'Before the 90 Days' Season 5 Fans Suspect Johnny and Ella Don't Meet in Person This Season
Johnny and Ella might not get their happily ever after during 'Before the 90 Days' Season 5 after all. Fans are starting to suspect the couple never actually meets in person.
90 Day Fiancé: Before the 90 Days Season 5 premiered on Dec. 12, 2021, and this season brought seven new couples to the show for fans to watch as their journey to find love unfolded. We've seen every couple so far except for Ben and Mahogany. All the pairs have met in person except Johnny and Ella. Fans are starting to wonder if it ever actually happens.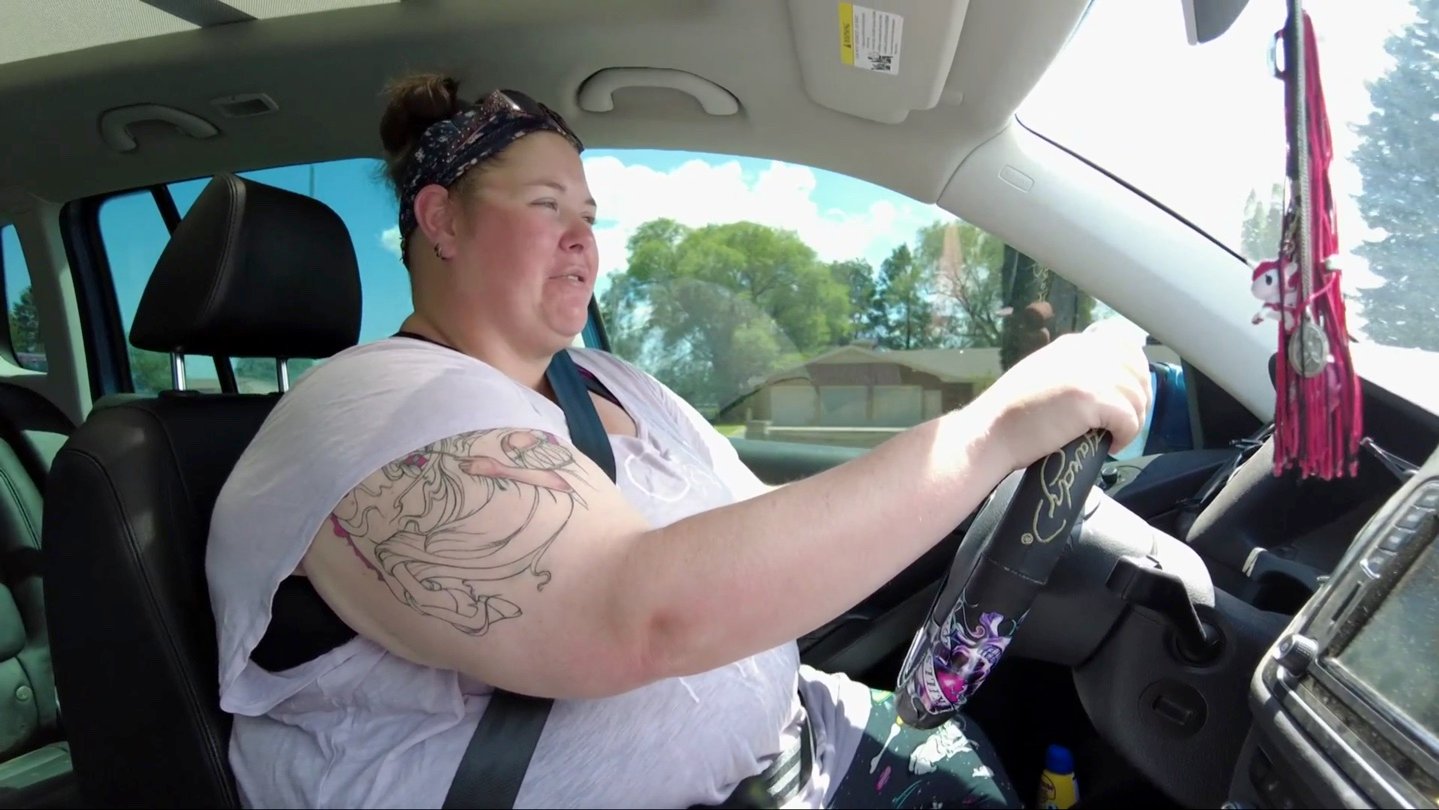 Johnny and Ella have plans to meet in Idaho in 'Before the 90 Days' Season 5
Five episodes deep into Before the 90 Days Season 5, and fans have watched five of the seven couples meet in person. However, Johnny and Ella have yet to make it happen. Through the episodes, audiences learn that Johnny plans to travel to America and stay with Ella in her hometown of Idaho Falls, Idaho. However, in episode 5, viewers learn that Johnny's suffered yet another setback, and his visa to Singapore was not approved.
Ella gets the news of Johnny's setback while she works out in a gym. She immediately calls him to get to the bottom of the issue. Johnny doesn't answer, though, and Ella is left to ponder what this could mean by herself. However, fans suspect that Johnny and Ella might not actually meet in person this season.
Fans think Johnny and Ella's story doesn't play out like some might believe in 'Before the 90 Days' Season 5
Before the 90 Days Season 5 includes plenty of clever editing to get reactions from fans. It's a well-known trick in reality TV at this point, and Before the 90 Days is no exception. After watching five episodes of Before the 90 Days Season 5, fans are starting to suspect that Johnny and Ella don't meet in person like the rest of the couples so far.
First of all, the couples filmed this season at the height of the coronavirus (COVID-19) pandemic around the beginning of 2021. At this point in time, China, where Johnny lives, still had stringent regulations regarding the coronavirus pandemic, and borders were closed. Secondly, none of the preview clips for Before the 90 Days Season 5 showed Johnny and Ella together in person like the clips did with the other couples.
Why fans don't believe Johnny and Ella actually meet
Fans suspected something was up last week. One Redditor wrote, "China basically locked the borders since early 2020, even their own citizens aren't allowed to travel overseas now. Some provinces even restrict cross province travel. Plus in the preview we see Ella breaking down and crying, but we never saw a preview of them together."
Another user shared, "I mean in regards to the timeline of the show. Almost all the other couples have been physically together for at least one episode at this point. Based on editing of past seasons, Ella and Johnny won't meet in person and will stop being shown. Then they'll switch to the Jesus dude in Peru (we've only seen in the trailer at this point) who will also be unsuccessful and short lived."
Audiences saw footage of Ben and Mahogany in next week's episode, but still no video of Johnny and Ella together. However, Ella already received backlash and was accused of "fetishizing Asian cultures," but has since apologized to fans. It looks like fans will have to keep watching this season to see how Johnny and Ella's relationship unfolds. Tune in for new episodes of Before the 90 Days Season 5 every Sunday night on TLC. The show also streams on discovery+.