'Before the 90 Days' Star Ella's Insistence that Johnny Travel During the Coronavirus Pandemic Angers Fans
'Before the 90 Days' star Ella angered fans in a season 5 episode when she insisted Johnny travel to visit her despite his fears of the coronavirus.
In 90 Day Fiancé: Before the 90 Days Season 5 Episode 6, audiences watched as Ella received disappointing news from Johnny. Because at this time, during the coronavirus (COVID-19) pandemic, Johnny has to quarantine in a country other than China. The initial plans included Johnny quarantining in Singapore before traveling to the United States. However, in the Jan. 16, 2022 episode, Johnny told Ella his visa had been denied. In episode 7, fans cringed at Ella's reaction to Johnny's delay.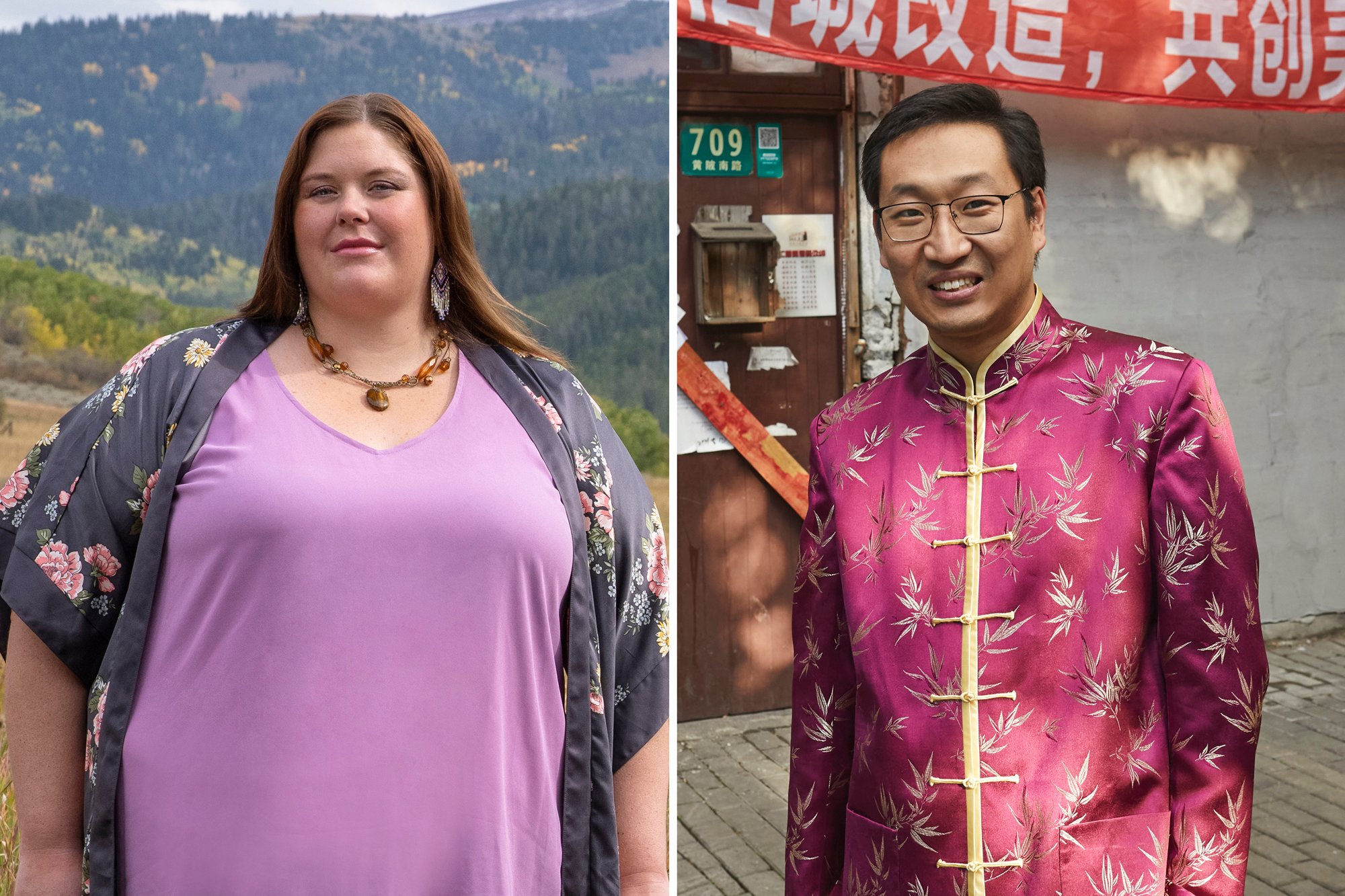 'Before the 90 Days' Season 5 star Ella became annoyed with Johnny's trip delay
Navigating an international relationship during a global pandemic can't be easy. When Before the 90 Days Season 5 couple Johnny and Ella planned to meet, cases of the Delta variant of the coronavirus started to rise. When Johnny's Singapore visa got denied, the couple made plans for Johnny to travel and quarantine in Dubai. However, after taking to think, Johnny became hesitant about traveling.
Ella felt like his delay had a deeper meaning, and she started to wonder if Johnny wanted to meet in person at all. She met with friends to talk about the situation and told them, "This morning he told me he wants to delay the trip. He's worried because of the virus … about the new Delta virus [sic]. I feel like that's a stupid excuse. You can be safe and travel. Everyone's doing it already."
When Ella confronted Johnny with her fears, Johnny tried to explain his reasoning. Johnny helps his parents, who help take care of his son, and he feared getting stuck in the United States. Plus, he was worried about the potential medical bills he would accrue in the States instead of China. 
Fans think Ella reacted selfishly by demanding Johnny visit her in Idaho despite his fears
Ella wanted Johnny to visit regardless, and overall, fans sided with Johnny in the situation. Several viewers took to Reddit to express their thoughts.
One user posted, "I can't believe how ignorant she's being regarding Johnny's hesitation about flying to the US at the height of the Delta variant outbreak! bUt OtHeR pEoPlE aRe TrAvElLiNg JoHnNy! Waaaaah! 'The dude has parents and a son to support in China and not only will he not know when he's going to see them again if he comes over, what if he gets infected and ends up with a serious case of Covid that could put his life in danger? But no, its all about what Ella needs and her whiny petulant demands for her Asian prince to come over so she can have her sexual needs satisfied."
Another Redditor felt similarly, "She literally could not care less about johnny. she just wants her Asian prince so she can show him off to all of her other white friends who also weirdly have Asian SOs. I'm convinced Johnny could tell her Stoney's sick which is why he can't come and she would just tell him to pawn him off on his parents."
Will Johnny and Ella meet in person on 'Before the 90 Days' Season 5?
Some fans believe that Johnny and Ella won't meet in person this season. No teasers show the couple together. However, this season still has several episodes left to air. Tune in on Sunday nights on TLC to watch new episodes of Before the 90 Days Season 5. The series also streams on discovery+.