Before 'The Falcon and the Winter Soldier,' Wyatt Russell Starred in These Movies and TV Shows
Before The Falcon and the Winter Soldier, Wyatt Russell was known for a handful of other roles. Now that he's joined the Marvel Cinematic Universe via the Disney+ series expect even more of a spotlight on the actor. These are the Wyatt Russell movies and TV shows you may know him from.
'The Falcon and the Winter Soldier' stars Wyatt Russell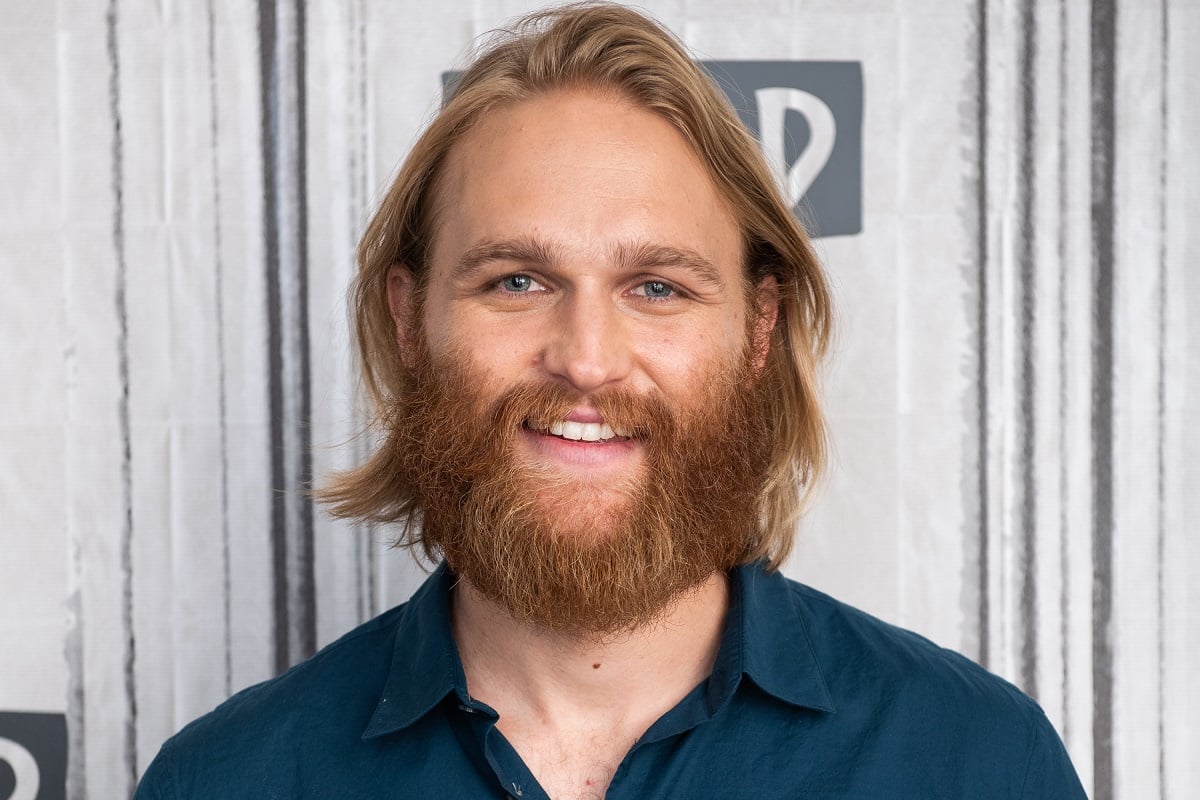 Marvel president Kevin Feige first announced The Falcon and the Winter Soldier, a Disney+ MCU series, at Comic-Con 2019. A month later, at D23 Expo, he revealed the cast consists of not only the titular movie heroes, played by Anthony Mackie and Sebastian Stan but several others.
This includes Russell's John F. Walker. Promotion for the series shows his character is one from the comics. Superhero name U.S. Agent, he's a replacement for Captain America, created by the government. Given the Avengers' somewhat precarious relationship with the military, it's hard to say how he'll fit in.
He was a hockey player before devoting himself to acting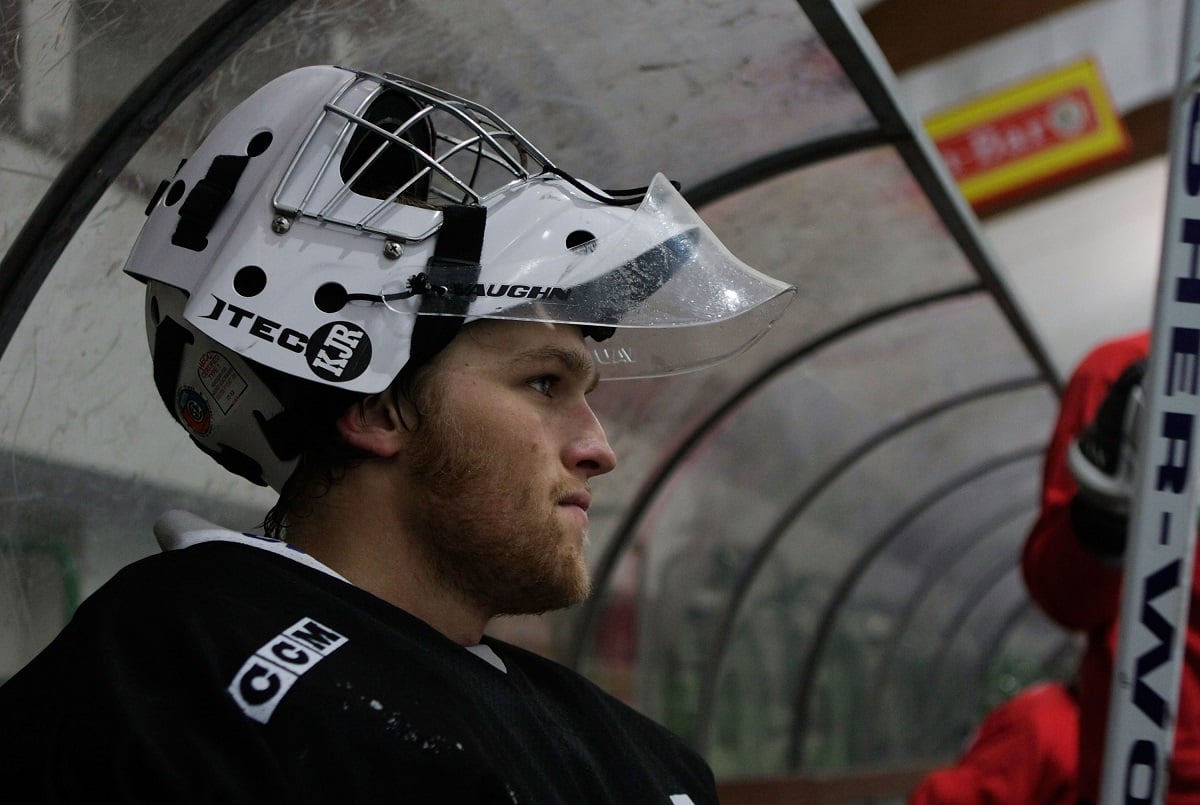 As the offspring of actors Kurt Russell and Goldie Hawn, Russell seems destined for show business. But before he began to rack up IMDb credits, he pursued a different career path: athletics. While attending college, he played hockey for the University at Alabama in Huntsville.
After leaving school, Russell continued to play on various teams throughout the U.S., Canada, and Europe, including the Richmond (Virginia) Sockeyes, the Brampton (Ontario) Capitals, and Groningen (Netherlands) Grizzlies. He played goaltender. After an injury, Russell ended his athletic career.
These Wyatt Russell movies feature him in uncredited performances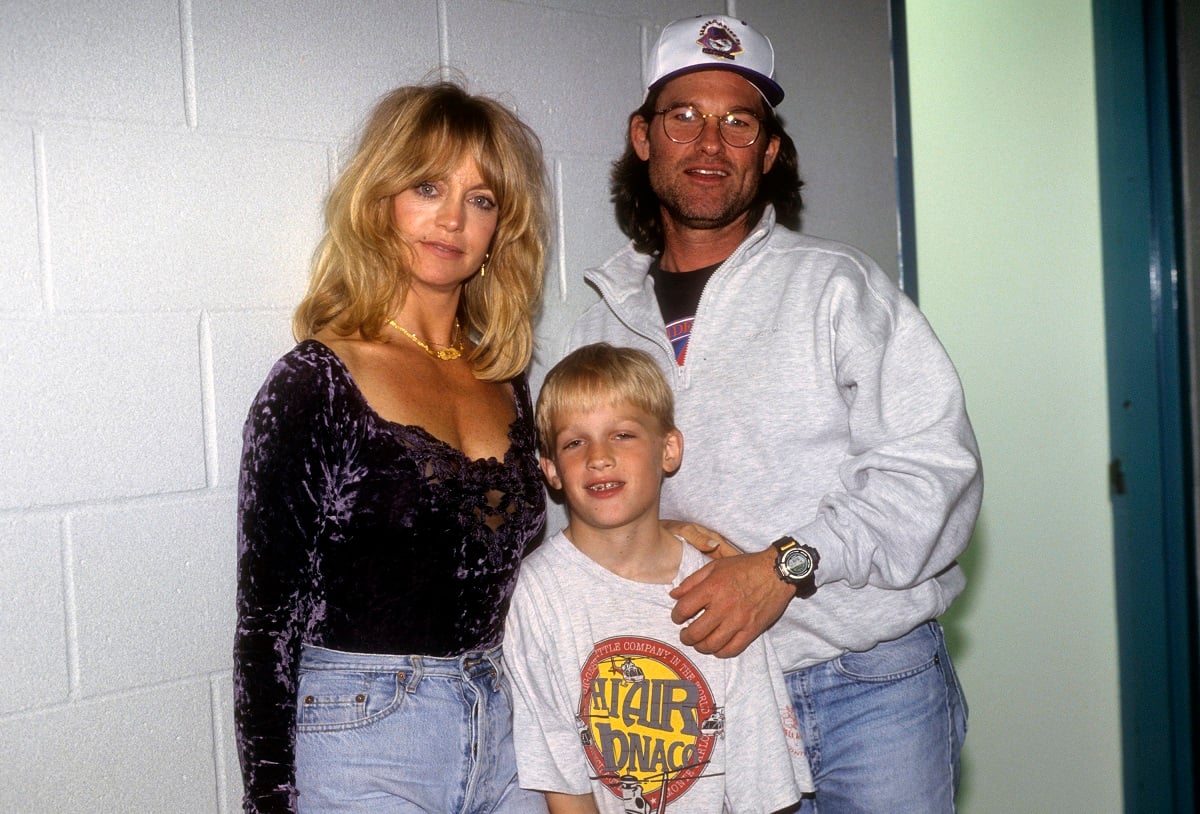 As often happens with big stars' children, Russell ended up in a couple of his parents' movies. His first role was in the third film they made together, the hit comedy Overboard. An infant at the time, he appeared as "Baby at golf course" in an uncredited cameo.
Nearly a decade later, Kurt Russell's major action sequel, Escape from L.A., debuted. Though the film tanked at the box office, and Snake Plissken never appeared on screen again, there was one bright spot for the star. His son appeared in yet another uncredited cameo as "Orphan boy."
Other TV shows and films he's known for
Following his exit from hockey, the number of Wyatt Russell movies increased significantly. He appeared in minor roles in a handful of notable projects, but his turn as football player Zook in 22 Jump Street brought him attention. Russell also acted in Ingrid Goes West, opposite fellow MCU star Elizabeth Olsen.
Though most of his credits come from the big screen, Russell's also worked on a handful of TV projects. He starred in the Black Mirror episode "Playtest." He also starred as Dud in the two-season AMC dramedy Lodge 49. More recently, Russell acted in the historical Showtime miniseries The Good Lord Bird.