Behind the Scenes, 'Charmed' Was Not About Female Empowerment At All
Charmed was supposed to be a TV show about female empowerment, and it certainly drew in plenty of feminist fans. Was it truly a feminist show, however?
According to Screen Rant, the whole 'girl power' theme stopped when the cameras weren't rolling. 
'Charmed' was all about female empowerment
Charmed was a show about three sisters who discovered they were witches. Not just any witches, however. They were supposed to be the most powerful witches of all.
Over the years, the sisters fought monsters, ran businesses, had children, and dealt with relationship problems. There was no problem that they couldn't face down. No matter what life threw at them, the 'Charmed Ones' were up for the challenge.
The show was backed up by cool special effects that really took it to the next level. From spells to creepy creatures, fans loved seeing what was going to happen next.
Charmed ran for a total of eight seasons, and fans weren't happy when it finally came to an end. The last season saw the departure of some beloved characters, but this was due in large part to budget cuts.
For anyone who liked shows about tough, empowered women, Charmed was for them. Sure, the magic was great, but the fact that it showcased three women who weren't afraid to be feminine, and who lived their lives without apologies was a breath of fresh air. 
No white knights were needed to come to the rescue. The ladies of Charmed rescued themselves. In fact, they spent a lot of time rescuing everyone else, as well. Things weren't so great behind the scenes, however, and the ladies felt less than welcome on their own show, according to Screen Rant.
Very few females were hired for the crew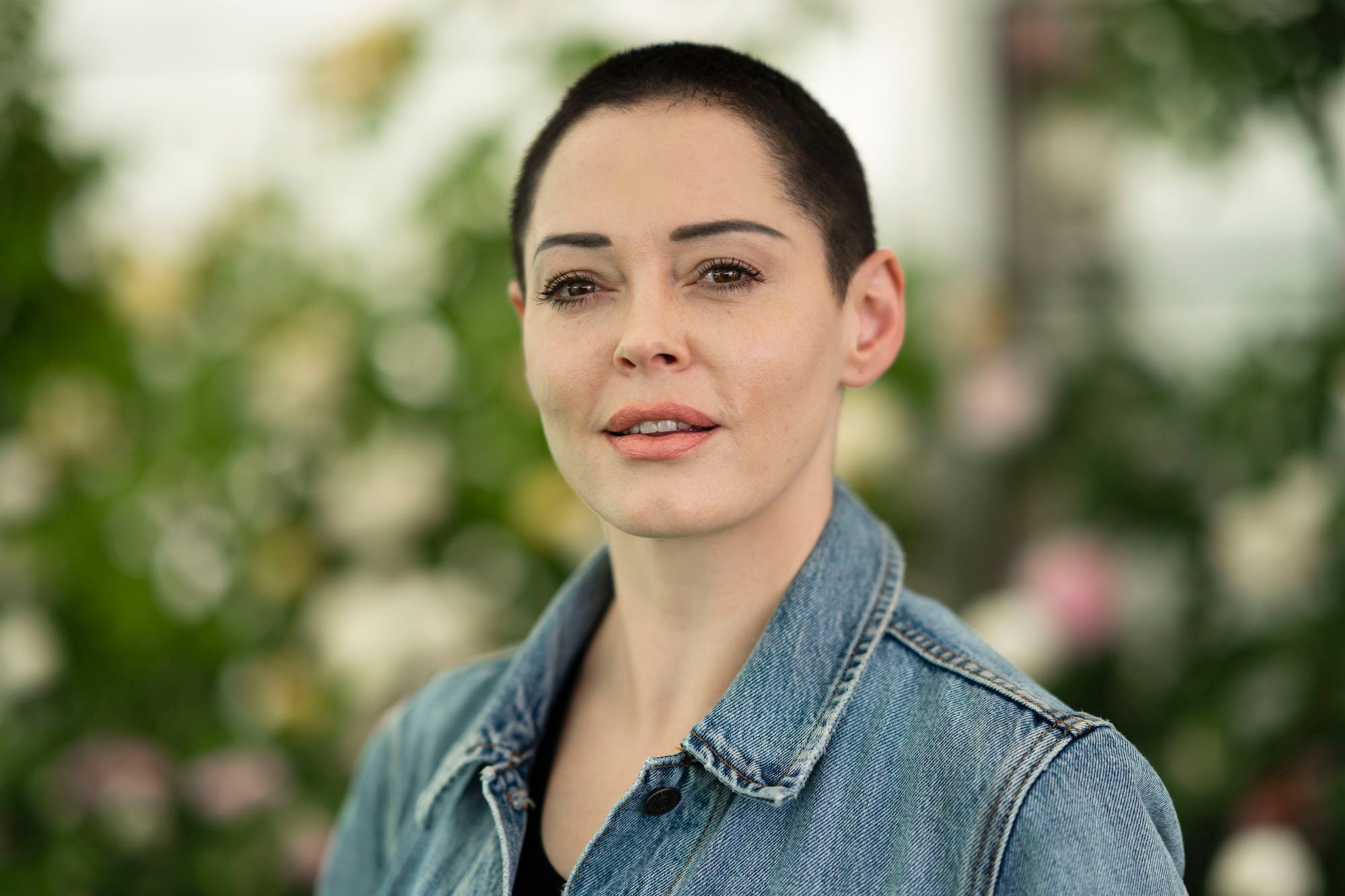 Rose McGowan, who played Paige Matthews wrote a biography called Brave. In the book, she is very open about her time on Charmed, which wasn't quite as magical as viewers were led to believe.
McGowan had issues with fellow actress Alyssa Milano. The two reportedly didn't get along. After the show was over, things have only gotten worse, and McGowan referred to Milano as 'a lie' when she did an interview on Nightline.
That wasn't the only drama on set, however. According to McGowan, there were no females working on the crew. It was all men for the most part, and when women did get hired on, they got the cold shoulder.
Even though McGowan was one of the main characters on the show, and would presumably get preferential treatment, that didn't happen. McGowan hinted in her book that the male cast and crew were very disrespectful to her when the cameras weren't rolling, and she wasn't the only female who was disrespected.
The only female director got the boot
In all the years that Charmed was on the air, only one woman was hired to direct. Given the female centric nature of the show, it simply doesn't make sense, but Hollywood is known for it's Boy's club.
Screen Rant reports that McGowan wrote in Brave, "Only one female director was hired in the entire five years I was there, and the crew sank her. This was a show about three young women, and they had not in all the time I was there had a female director. But the mostly male crew, I think without even realizing what they were doing – they just cut the female director's legs out from under her."
Shannen Doherty did get to direct three episodes. In fact, the final episode she starred in was also the last one she directed.