Being Chosen to Appear On 'Extreme Makeover: Home Edition' Just Got Harder Than Ever
So many fans want to appear on 'Extreme Makeover: Home Edition,' especially the new version on HGTV. Here's why it's not that easy.
The reboot of the beloved show Extreme Makeover: Home Edition has fans asking some important questions. So many fans are interested to know how participants are chosen and if there's any chance of getting on the show.
After scandals and scams from the first iteration of Extreme Makeover, producers are more cautious than ever about who gets selected to get a renovation. And thanks to how popular the newest season is, it's become harder than ever to get selected amongst thousands of applications.
'Extreme Makeover: Home Edition' has a new home and a new host
The original version of the show Extreme Makeover: Home Edition aired on ABC from 2003 to 2012 with the enthusiastic host Ty Pennington at the helm. Now, the reboot features the same basic premise, but the show moved to HGTV with Modern Family's Jesse Tyler Ferguson as the new host.
On the show, designers renovate an entire house for a deserving family in an incredibly short amount of time. The first episode of the new season featured a single mom raising her five biological and adopted children in her mom's modest-sized house. Five days later, the Mosely family had a massive new dream home thanks to the help of contractors and neighborhood volunteers.
Casting is more difficult in the newest season
HGTV is currently casting for the iconic home makeover show. The application asks for you to nominate yourself or others based on some basic criteria.
The casting page asks, "Do you take care of others in your community? Do you know someone who does? Have you or someone you know overcome major hardships? Is your home or someone you know's home in need of an extreme renovation?"
Answering "yes" to any of these questions may mean you qualify to be on the new Extreme Makeover show. But that doesn't mean you'll automatically get cast.
HGTV will put potential families through a stringent screening process
The original Extreme Makeover: Home Edition was plagued by more than one scandal. For example, the Leomitis family got a house in 2005 as a thank you for taking in five orphaned children. But after camera crews left, the family allegedly began verbally and physically abusing the orphans until they moved out.
The children responded by suing ABC. "We were promised a new home," eldest sibling Charles Higgins II said. "They broke that promise." Ultimately, the Leomitis family got to keep the house and the orphans got nothing.
HGTV will conduct extensive screening to avoid PR disasters.
'Extreme Makeover: Home Edition' is still massively popular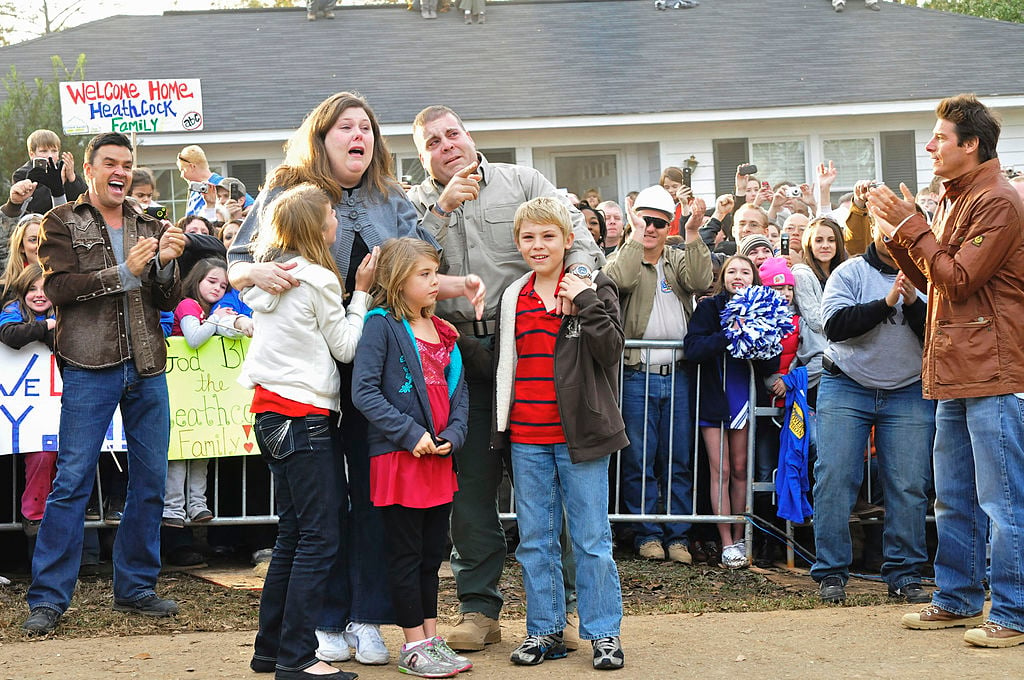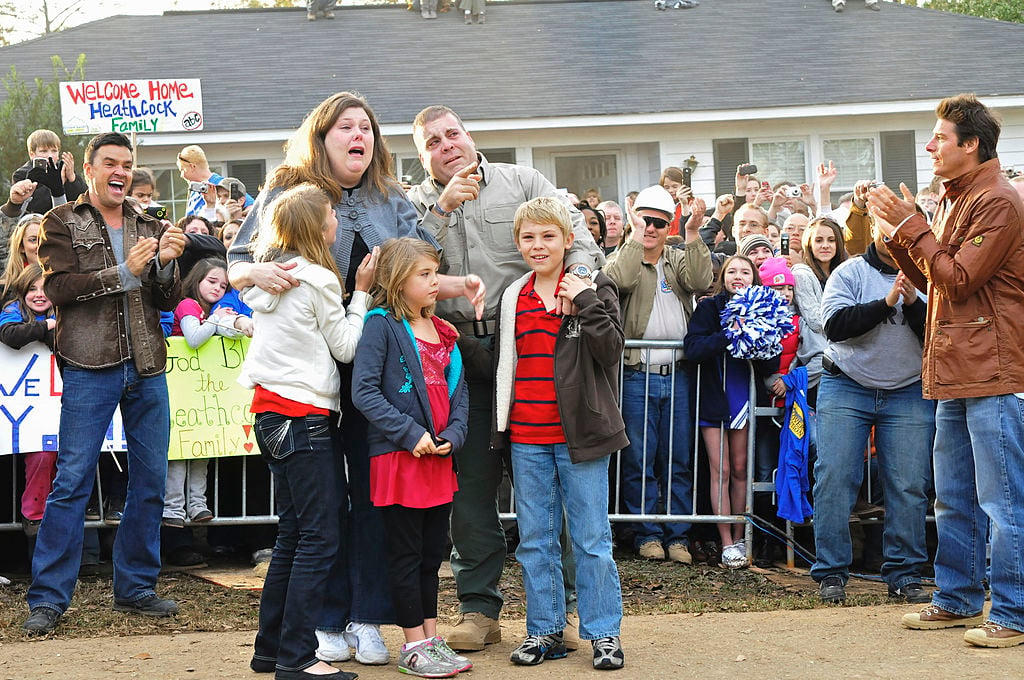 Even though the show has been off the air for close to a decade, Extreme Makeover is still incredibly memorable and got tons of hype on HGTV. That makes it even harder for deserving families to get chosen for the show. After all, there's a limited number of episodes per season and literally thousands of deserving applicants.
Still, you can't get picked if you never try. If you or someone you know should appear on the newest seasons of Extreme Makeover, you can apply on HGTV's website for future seasons.
Catch new episodes of Extreme Makeover: Home Edition on HGTV, Sunday nights at 9 p.m.