Bell Biv DeVoe Fans are Hyped for Their Digital Concert — Here's How to Stream It
"Never trust a big butt and a smile," Bell Biv DeVoe warns in their smash hit single "Poison." The legendary music trio has delivered a slew of crowd-pleasers with lyrics that inspire fans to sing along. Now, BBD will perform their hits from the Essence Festival stage in a virtual event. Here's how to see the show.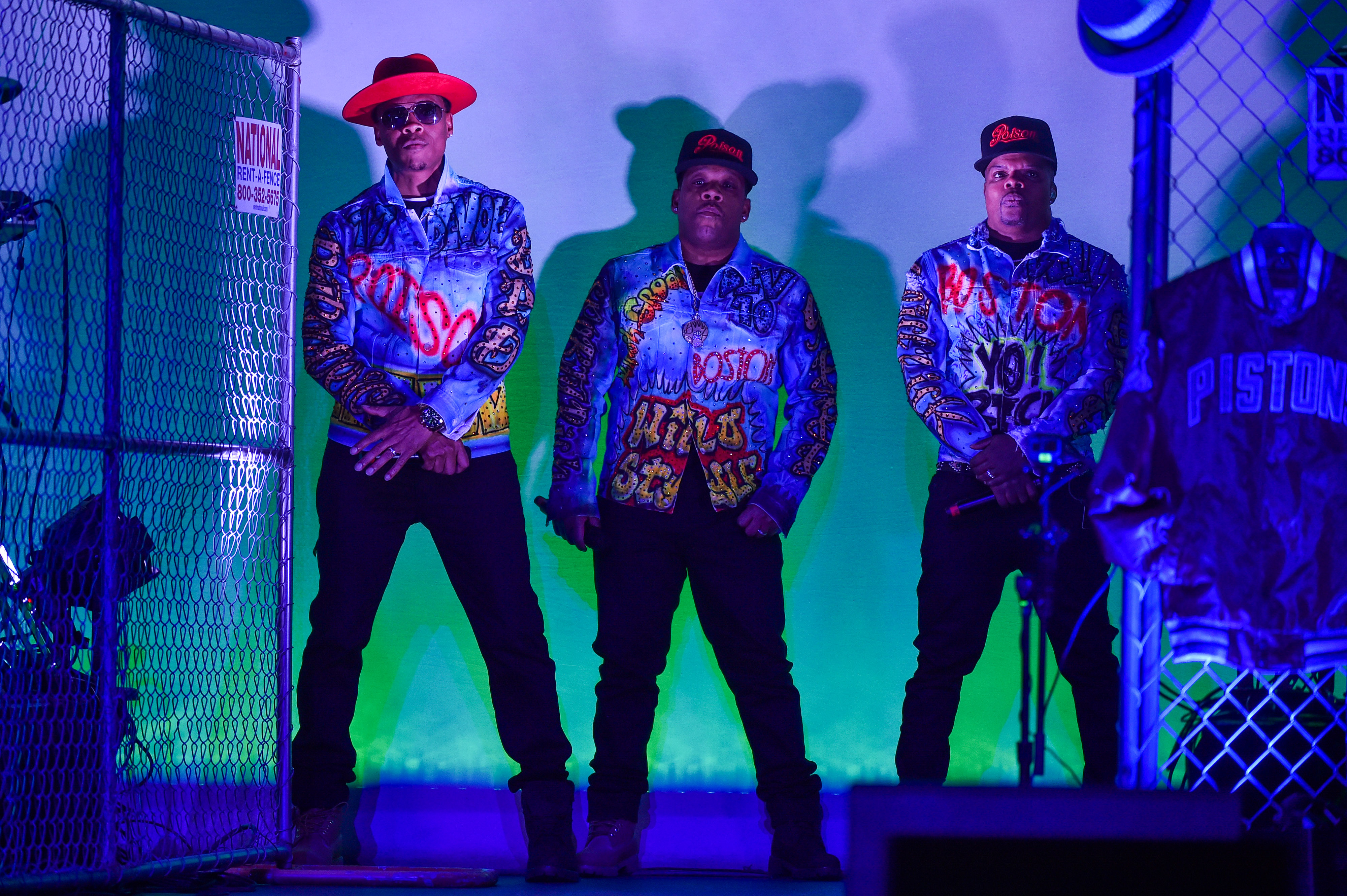 What is the Essence Festival?
The Essence Festival is an annual music extravaganza that takes place in New Orleans, Louisiana. Each year, tens of thousands of music lovers flock to the city to check out some of the most iconic artists in R&B, hip-hop, soul, gospel, and pop.
Besides the grooving music, the weekend festivities include other entertainment, social, and cultural showcases celebrating the Black experience. Fashion, celebrities, art, hair, and beauty are all a part of the package.
But the 2020 Essence Fest will be a departure from the traditional activities. Due to the COVID-19 pandemic that necessitates social distancing, the Essence Fest is being executed on a digital platform.
Bell Biv DeVoe will be among the featured musical acts
Music lovers can get their fix with Ricky Bell, Michael Bivins, and Ronnie DeVoe of Bell Biv DeVoe on Independence Day. The group shared an official Essence Festival photo on Instagram with an invitation to watch their set.
"Catch us during the Unstoppable Essence Fest Virtual Evening concert series on Saturday, July 4 starting at 7 p.m.," The trio of entertainers wrote. "Join us in raising your voice to support economic parity, health equity, education equality, and equal justice for Black and brown communities through the Unstoppable Coalition. Learn how you can get involved!"
Bell Biv DeVoe will be in good company as they join numerous other powerhouse performers. Bruno Mars, Common, Doug E. Fresh, Estelle, India Arie, John Legend, Ledisi, Patti Labelle, Raphel Saadiq, Shaggy, Wyclef, and more music idols will take the stage at this year's Essence Festival.
How can viewers watch the Bell Biv DeVoe concert?
In their Instagram post, Bell Biv DeVoe added details about how and when to watch their show, among others.
"Check out more of the Essence Fest FREE virtual daytime experiences available over two consecutive weekends. Thursday – Sunday, June 25- 28, and July 2-5. You can stream it all FREE on ESSENCE Studios! The world's biggest Festival has gone digital! Let the whole crew know and tune in! Follow along @essencefest and visit www.essencefestival.com to see schedules and RSVP."
Fans are hyped about the Bell Biv DeVoe show
Enthusiasts who dig BBD's signature combination of New Jack Swing, Hip-Hop, and R&B are pumped to watch their digital Essence Fest event.
"Yaaasssss….can't wait. I'm having BBD WITHDRAWALS!!!!! Missing each of you. Let's Goooooooooooo," commented a fan on their Instagram post.
"Awesome-sauce," wrote a different follower.
And yet another fan summed up the consensus with a simple set of fire emojis. Nuff said.