'Below Deck': Ashton Pienaar and Adrienne Gang Reunite Ahead of Season 7 Reunion
Ashton Pienaar and Adrienne Gang from Below Deck hung out over the weekend, ahead of the season 7 reunion.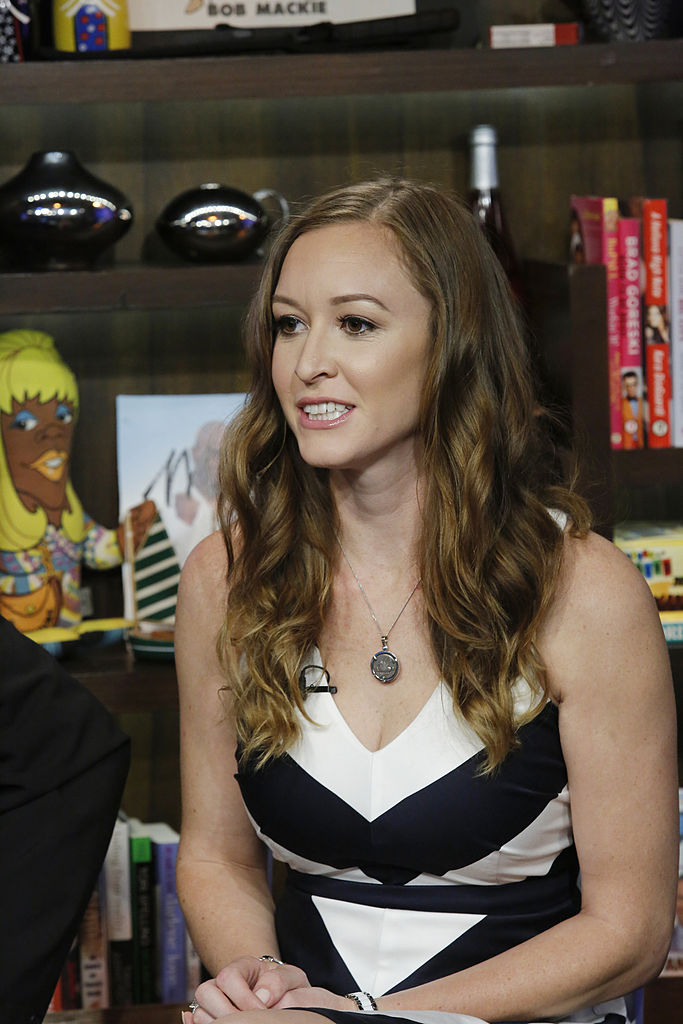 Gang was the first chief stew on the series. She left after season 1 but returned during season 2 with a group of some of her favorite charter guests. Since then, Gang remained in yachting and broadened her skills to become a yacht chef too. She's been watching season 7 of Below Deck along with the rest of the viewers and recently voiced her support for Pienaar.
Pienaar has been dragged on social media and by many of his crew members. After forcibly trying to kiss chief stew Kate Chastain on more than one occasion, he violently lashed out at her during a van ride back to the boat after a night of drinking. He also poisoned the deck team against deckhand Rhylee Gerber when she returned midseason.
Gang shared a photo with Pienaar
Gang posted a photo with Pienaar to Twitter. "Awesome night hanging with #BelowDeck fam @AshtonPienaar tonight in #Clearwater #TeamAshton @BravoTV," she wrote. Fans were not on board and Gang received significant backlash. "I appreciate that you would support a friend but to be "team" means you approve of his violence. My opinion only," one person wrote.
Another person commented, "How can any woman be team Ashton? Perhaps you're looking for a few more minutes of fame??? Ewww." Colin Macy-O'Toole from Below Deck Mediterranean was also attacked for "liking" the tweet. Fans expressed disappointment that he approved of the photo of Pienaar.
One fan commented, "The fact @ColinMacyOToole liked a tweet with 'teamashton' on it, makes me really sad. Even the nicest guy on the planet thinks something like that is ok. We will never be rid of dangerous misogyny." But Macy-O'Toole replied that he thought it was just a nice photo and wasn't reading anything more into it. "Sorry, I didn't mean it like that! Just thought it was a nice picture!" he responded.
Gang has voiced her support of Pienaar
Before the explosive van episode, Pienaar expressed that he regretted some of the comments he made about women. "A tough episode at the end for me to watch tonight. I am not proud of my state or the things I said tonight. Apologies to anyone offended. I will learn from this and be better," he tweeted.
Captain Lee Rosbach, who has since said he would never work with Pienaar again seemed to be in a forgiving mood at the time. "I bet it was pal, but way to own it and not back away from taking responsibility for your actions," Rosbach wrote.
Gang retweeted Pienaar's remarks in early January after the van episode was revealed and it was evident the deck team was against Gerber. "For all of you who haven't done your homework to know that @AshtonPienaar DID apologize… a few different times. Again, everyone has done regrettable things they can't take back at some point. SOME have even done it sober. Ashton is a good guy and he deserves forgiveness," Gang commented.