'Below Deck': Ashton Pienaar Apologizes for Explosive Behavior, Says He's Changed His Life
Ashton Pienaar from Below Deck shocked viewers when he had a rage-filled outburst directed toward Kate Chastain in a van ride back to the boat from a night of drinking.
The bosun and the chief stew had some tension leading up to the event. He kissed her during a previous night out, plus admonished her to his crew when she became defiant on another occasion after a night out. But this time, he tried to kiss her again in the van and she rejected him. She was already uncomfortable riding with him so she and deckhand Tanner Sterback sat in the backseat, while Pienaar and chef Kevin Dobson sat in front.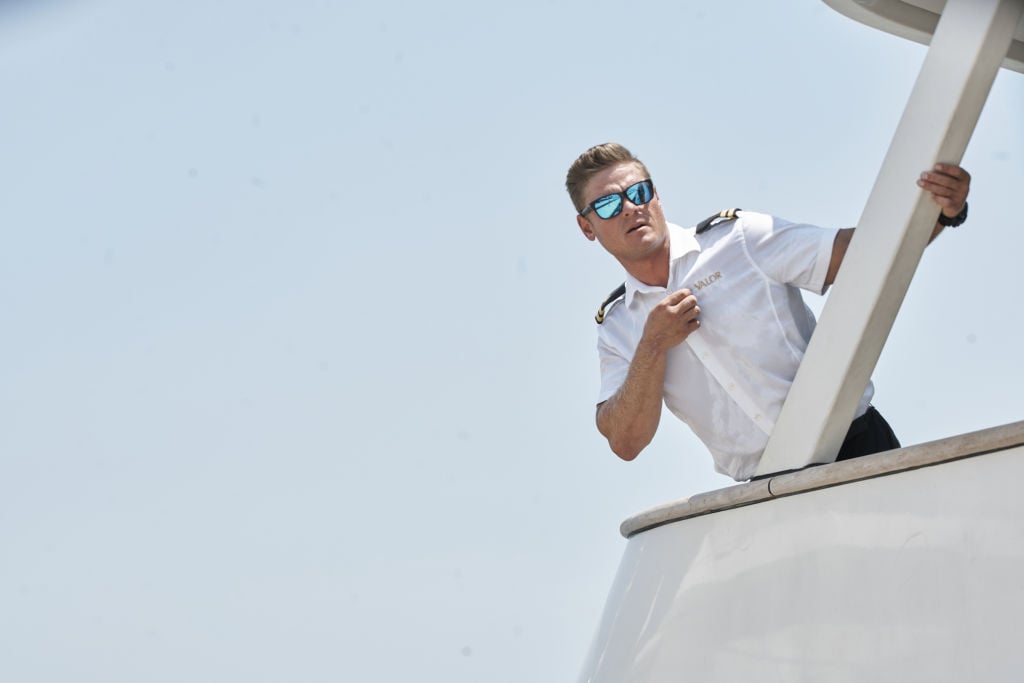 During what seemed to be a playful banter, Pienaar suddenly became enraged. The crew joked about Sterback's mom and when Chastain asked about Pienaar's mom he became so angry he violently lurched toward her. Dobson was so concerned he asked the driver to pull the van over as Pienaar slams the side of the van's interior with his fist. Later Pienaar gets in Chastain's face getting so angry, it prompts Chastain to demand her passport because she's quitting.
Pienaar posted a video apology
Social media blew up with comments slamming the bosun for his outburst and violent behavior. He remained silent until the next day when he shared a video apology to Instagram. "This week's episode of Below Deck was not a great one for me," he begins. "And as embarrassed and as ashamed as I am, I would like to address the matter and take responsibility for my behavior."
He looks at the camera, apologizing to Chastain. "I'm sorry for trying to kiss you, I didn't have any ill intentions when doing it," he continues. "But obviously it offended you, and whatever was said thereafter didn't justify any of my behavior."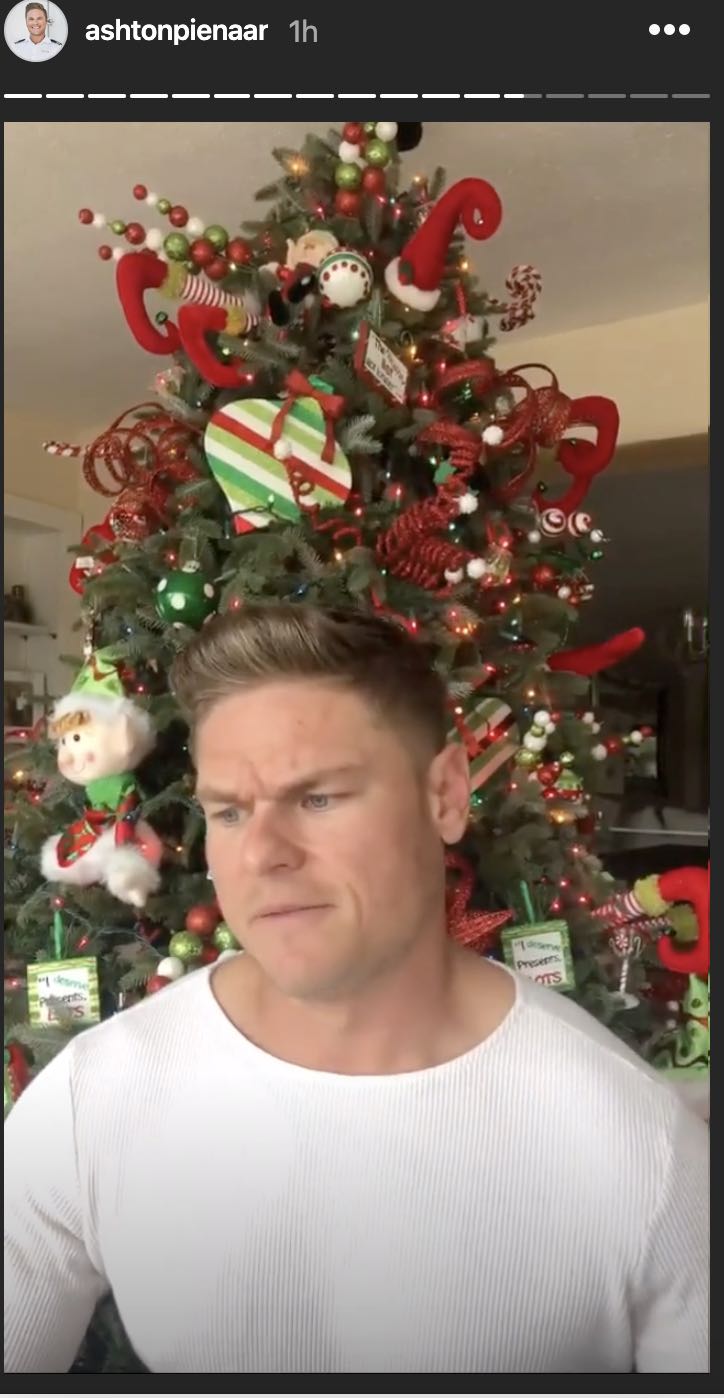 Pienaar also issues an apology to Captain Lee Rosbach and the rest of the crew. "I definitely didn't set the right example with my behavior," he admits. "And if anything, I showed what a destructive relationship with alcohol can cause."
He admits he needed to make a change in his life
Pienaar said one of the biggest struggles in his life is gaining control of his short temper. "Its been one of my biggest vices growing up," he reveals. "It's previously landed me in a lot of trouble, and ruined a lot of my relationships." He adds that he's worked on his anger issues the last eight years but he admits that moment reminded him he was slipping.
He said he's had to address his issues because ignoring them does not help. Plus any subconscious issues not addressed will bubble to the surface. "Emotional triggers that I have inside of myself, to do with my family, came out in an inappropriate way," he says. "I've also had to understand my triggers, alcohol being a major one. Since filming I really have changed my habits with drinking and changed my lifestyle ways."
"Personal development is an ongoing practice," he says. "It takes work on a daily basis, it takes sacrifice, it takes discipline. And it takes self-control." He thinks he needed to refocus and realign his priorities. Pienaar added he knows his capabilities and wants to be a better person.
Fan reaction was divided to the apology. When he announced the video apology on Twitter, some fans were ready to forgive and forget. Others think he only apologized because he was caught being aggressive.