'Below Deck': Ashton Pienaar Made This Huge Mistake After the Season Ended
Ashton Pienaar from 'Below Deck' may have sealed his fate when he complained about chief stew Kate Chastain to Captain Lee after the season ended.
Although he could have taken the high road, bosun Ashton Pienaar from Below Deck decided to bash chief stew Kate Chastain to Captain Lee Rosbach after the season ended.
Pienaar's direct complaints to Rosbach this season were mainly about deckhand Rhylee Gerber. Whenever he verbally attacked Chastain it was during a drunken night out. She walked off the boat after Pienaar violently lashed out at her in a van after a night of drinking. When Pienaar said she wasn't good at her job, she told him to get a new chief stew because she quit.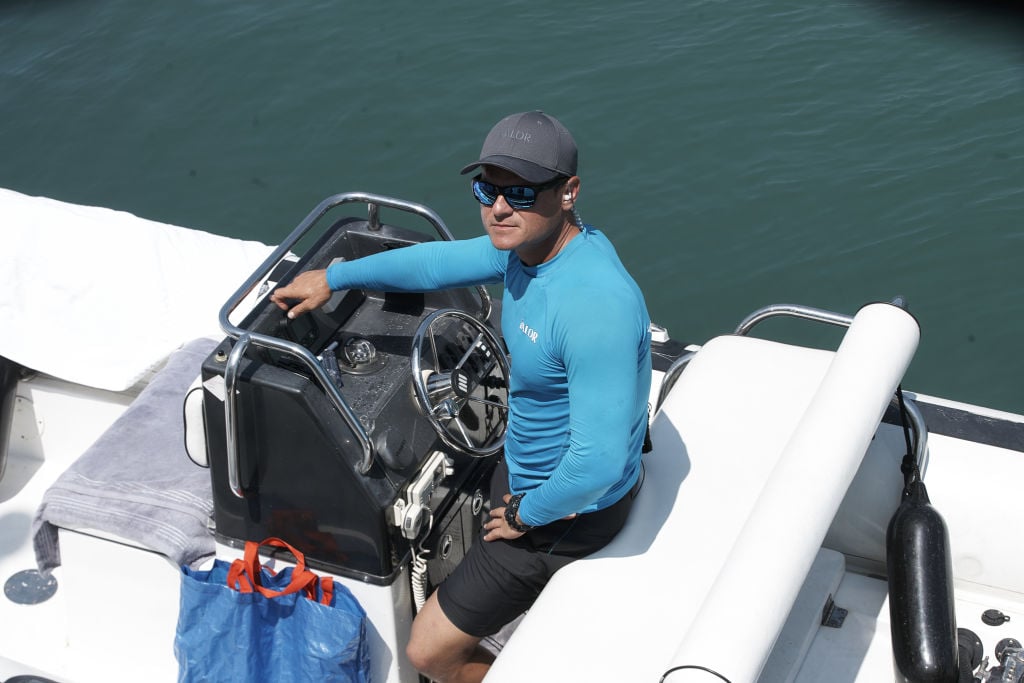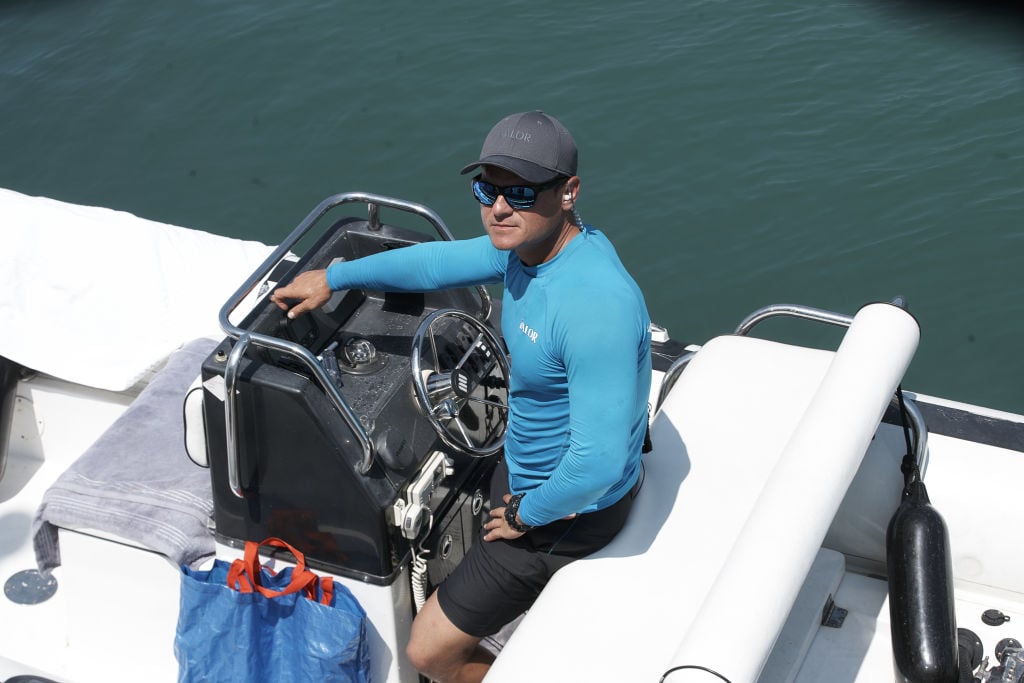 Viewers only saw Pienaar complaining about Chastain to the crew. But Rosbach revealed during the Below Deck After Show that Pienaar confided in him after the season wrapped. Pienaar told Rosbach he didn't think Chastain was good at her job in confidence. However, Pienaar also let it rip during the After Show too.
Perhaps Pienaar thought he was just being honest with his concerns, but he should have known that move likely cost him future appearances on Below Deck. Rosbach said in the past that he wouldn't work with Pienaar again. Perhaps the comments Pienaar made about Chastain may be one big reason why Below Deck viewers won't likely see Pienaar again any time soon.
Pienaar has no remorse
Pienaar and chef Kevin Dobson shared how they wrapped up the season with Chastain. Dobson simply left Valor without a word to Chastain. Pienaar and Chastain said goodbye, but there was no love lost between the two.
Apparently, Pienaar approached Rosbach upon leaving the boat to tell him that Chastain is losing her edge as a chief stew. "She's getting messy," Pienaar insisted during the After Show. "It's her sixth season being on TV as a yachtie. She used to be a yachtie, she's now a TV star. All she's good at is causing drama on camera."
During Watch What Happens Live, Bravo producer Andy Cohen offered a glimpse of the reunion and it looks like Pienaar comes for both Rosbach and Chastain. He asks both of them when was the last time they worked a "real" yachting season, which leaves the crew in shock. The preview makes it clear that Pienaar is dug in and isn't ready to be contrite.
Chastain says this meeting is news to her
Rosbach shared with Chastain that Pienaar told him he didn't think Chastain was good at her job. "When he left the boat and we had a conversation about you," Rosbach says to Chastain. "And he said, he didn't regret anything that he had said about you and your inability to operate as a chief stew." Chastain looks disappointed, saying this is news to her.
"I told you he wasn't sorry," Chastain says. "He's not a good person." Rosbach adds that he gave Pienaar an opportunity to adjust his view but he never did. "I gave him the opportunity to retract what he said and he didn't." Meanwhile, Chastain looks down at her phone. "He's so fake," she remarks. "Who cares." But Rosbach says he cares. "And I thought, 'Wow, you'd better.'"
The Below Deck reunion airs on February 10 on Bravo.