'Below Deck': Brian de Saint Pern Claims He Was 'Roped Into the Drama'
Is Brian de Saint Pern from 'Below Deck' really being dragged into the drama? Or is he part of it too?
Brian de Saint Pern from Below Deck shared with social media followers that he was roped into the drama on deck.
In an Instagram and Twitter post, de Saint Pern asserted that viewers are unfairly taking sides. "Here we go again… Another episode for all those haters to hate 😂," he wrote. "Plus we got some Drama in paradise.😲 Let's see which side they take on this one or will they just follow her, the same way I apparently follow the guys on deck???!!!! 🤷‍♂️ "drum roll please" 😜."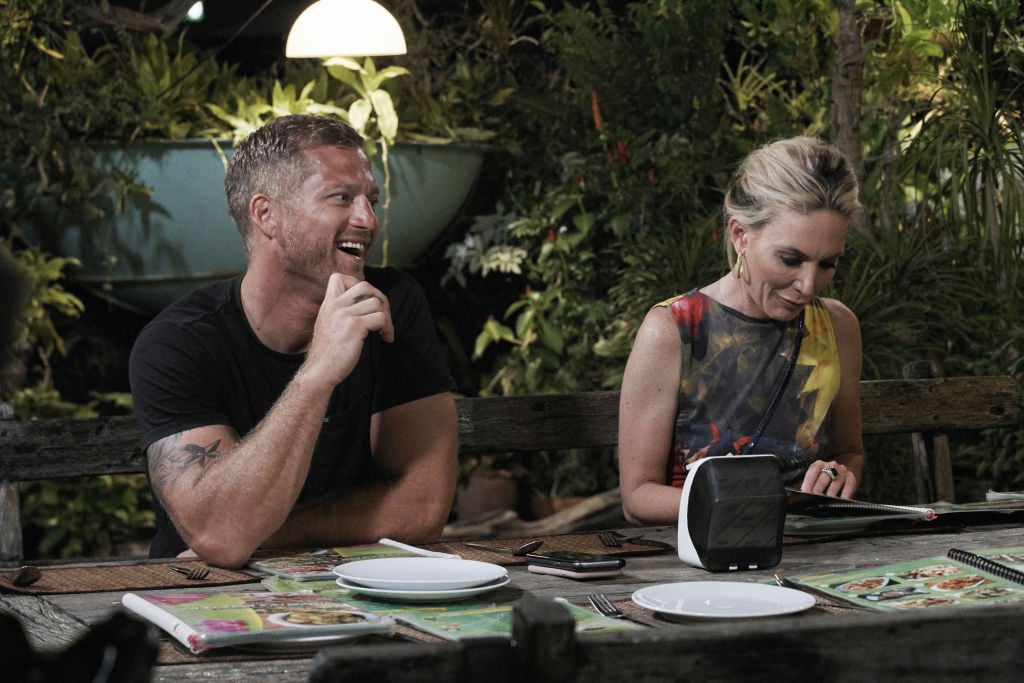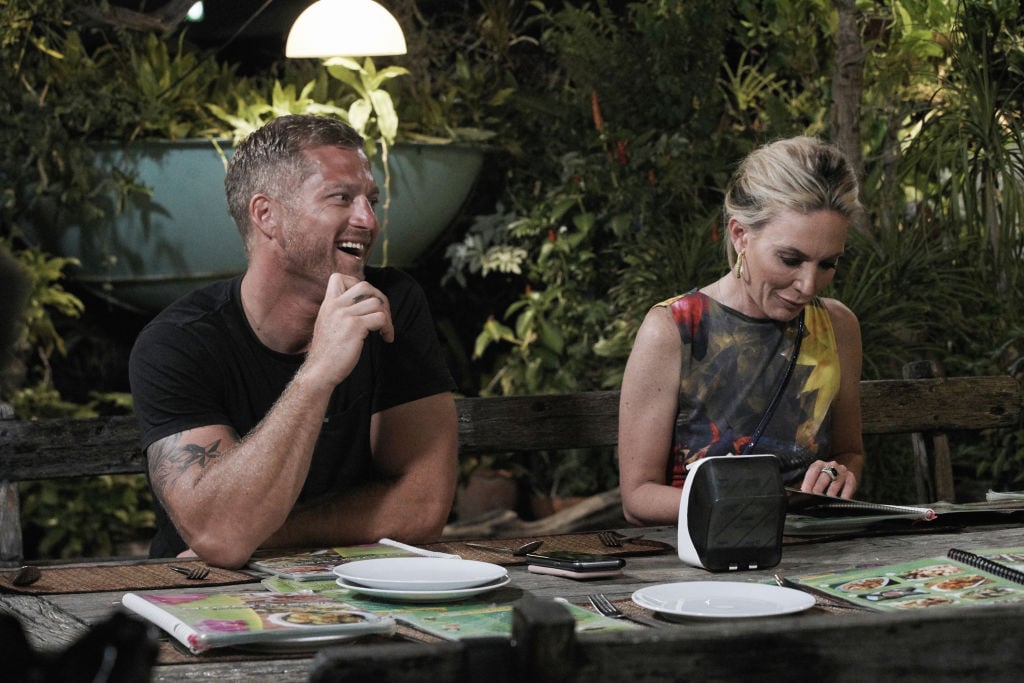 Former Below Deck bosun Ross Inia wondered what was happening on the show.  "@iambriandsp I really need to catch up bro…what am I missing? Lol," he inquired. But de Saint Pern responded that he's simply being dragged into the drama. "@ross_inia ey too much bruv. I'm getting roped into all this drama between girls and boys on the show 😂."
The crew called Rhylee Gerber 'a cancer'
From the minute deckhand Rhylee Gerber arrived mid-season, bosun Ashton Pienaar systematically began to turn the rest of the team against her. He expressed concern when Captain Lee Rosbach hired her back, plus he spoke negatively about her to de Saint Pern and deckhand Tanner Sterback.
In a recent episode, Sterback and de Saint Pern discussed Gerber while she was in the wheelhouse speaking to Rosbach. Pienaar had just requested she be fired and Rosbach was trying to gather more information about what was occurring. "She's built up negative energy," Sterback remarks to de Saint Pern in the episode. "I don't want to call her a cancer but …" However, de Saint Pern agrees. "Cancer, that's a good one."
When de Saint Pern is called to the wheelhouse to give his assessment of Gerber, he doesn't hold back. "In the beginning, you told us to respect the chain of command, I don't feel like she's doing that," he tells Rosbach."[Gerber] treats Ashton with disrespect. She treats me with disrespect. [And] doesn't respect any of us." He adds that Gerber is difficult to deal with and not right for the crew. "She doesn't listen, she has a huge temper and is really disrespectful," he adds.
He agrees that he wants her fired
Rosbach asks if he could just deal with everything for the next six days. But de Saint Pern almost parrots Pienaar's request to do the next two charters without her. "I'd rather do the next two charters with one person down," he says. "Rather than deal with the drama she's causing to the team, to be honest."
However, Rosbach doesn't see how de Saint Pern is trying to stay out of the drama. "Brian, not much to say," he wrote in his last blog. "I'm really shocked that you just keep eating from the bowl of bs that Ashton keeps feeding you and Tanner about Kate and Rhylee. The fishing trip was not all that one sided at all, but you immediately jumped on Rhylee without having all the facts. I'm surprised at you. Still doing a good job on board with your duties and I know the leg isn't completely healed. I just expected more from you."