'Below Deck': Brian de Saint Pern Reveals Reveals How His Leg Was Saved
Brian de Saint Pern from 'Below Deck' shares that he could have lost his leg due to a serious infection. What did doctors to do save his leg (and possibly his life)?
Brian de Saint Pern from Below Deck revealed that his knee infection was very serious and he could have lost his leg.
He recalled working on the boat and wonders if he injured his leg while walking on deck. He recalls clipping his knee on a piece of stainless steel. "It kind of broke my skin," he shared in the Below Deck After Show. "And I remember I was scrubbing the teak, not long after that."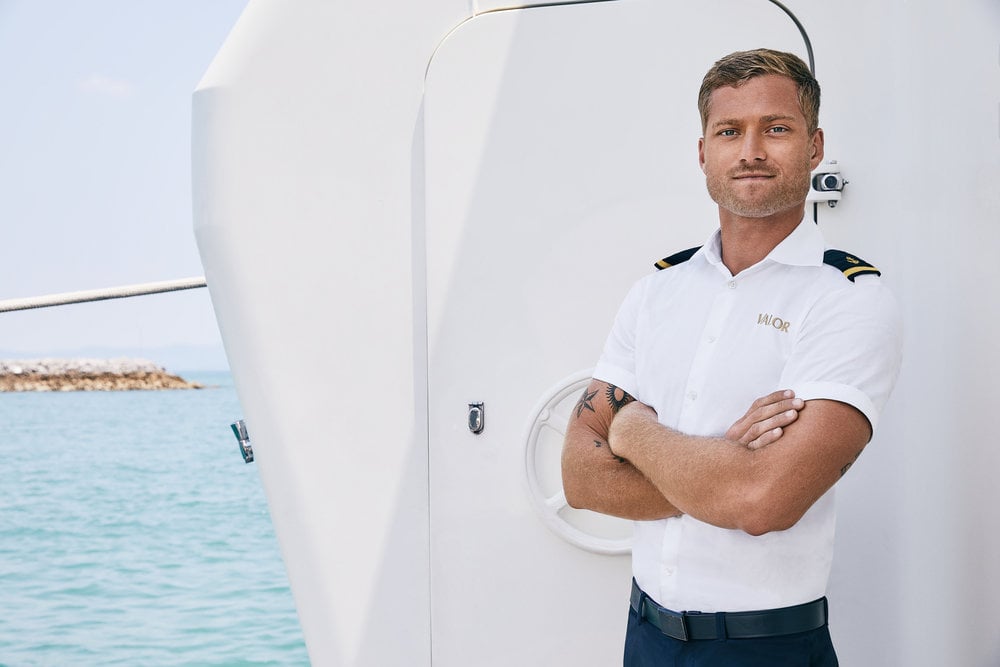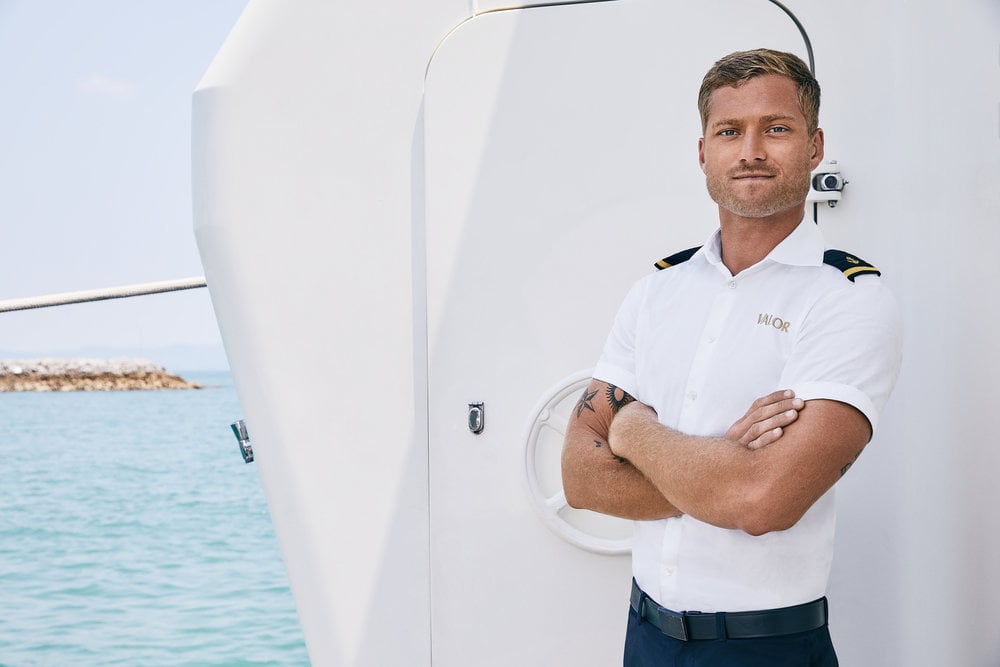 When you scrub the teak wood with chemicals it brings whatever is inside of the wood out, he continued. "And all that whatever, bacteria, chemicals, all of that mixture, we call it teak juice. I was on my knees, hand scrubbing the teak and I think that got into my knee."
He could have lost his leg
Chief stew Kate Chastain joked about how if you don't have at least one broken toe, you aren't a true yachtie. But, "In the Caribbean or Mediterranean, I don't think it would have been such an issue," Chastain continued. "But this is an ocean we've not been in before. And there are different organisms [there.]."
Captain Lee Rosbach recalls that de Saint Pern tried to fight through it too. "He's trying to be a trooper, but it was just not happening," he shares. The lead deckhand also hoped he could power through because he worried he might be fired. But just walking to the crew mess put de Saint Pern in agonizing pain.
But the next day, Chastain said his pain was greater. "And then the next day he was like, 'Hey guys I still have a lot of great muscles, but my leg really hurts.' It's a little swollen." She gestures toward Rosbach. "And then you made the call the day before charter guests are arriving, 'We're sending him to the hospital.' It's like, 'We're leaving the dock without a crew member?' But if you had not made that call, he would have lost a leg."
Deckhand Tanner Sterback agreed that de Saint Pern would have lost his leg if he waited another week.
What kind of treatment did de Saint Pern receive?
Rosbach recalls that de Saint Pern's knee got progressively worse. This was after he summoned a physician who gave de Saint Pern an antibiotic injection. "I actually went to the hospital and that's when the doctor said to me, he's like, 'Listen, your leg is really, really bad. You have a bad infection,'" de Saint Pern said.
The doctor told de Saint Pern he needed to remove the dead, infected tissue inside his knee. "They literally cut a whole thing out of my knee," he says showing the camera the size of the hole that was left after the tissue was removed. "I was still awake and they were literally pulling out tissue." He adds that he watched the entire procedure too.
As he speaks, Sterback looks pretty grossed out. "He sent it to us from the hospital, like while we're working on charter. It's one of the grossest things I've ever seen. Picture your knee, and you have this giant circle, and then next to it was all muscle, like six inches of just muscle, laying next to it."