'Below Deck': Captain Lee Is Floored by Some of the Crew's Comments
Captain Lee from 'Below Deck' experiences quite a few moments during the reunion that has him shaking his head.
The first part of the Below Deck reunion had plenty of moments that had Captain Lee Rosbach shaking his head. From trying to explain to chef Kevin Dobson why he shouldn't have meddled in Courtney Skippon's relationship with Brian de Saint Pern to being confronted by bosun Ashton Pienaar, Rosbach was often in disbelief.
Rosbach wasn't the only one feeling the heat during the first part of the reunion. Chief stew Kate Chastain was questioned about her treatment of stew Simone Mashile. Plus, she and Dobson seemed to almost iron out their differences.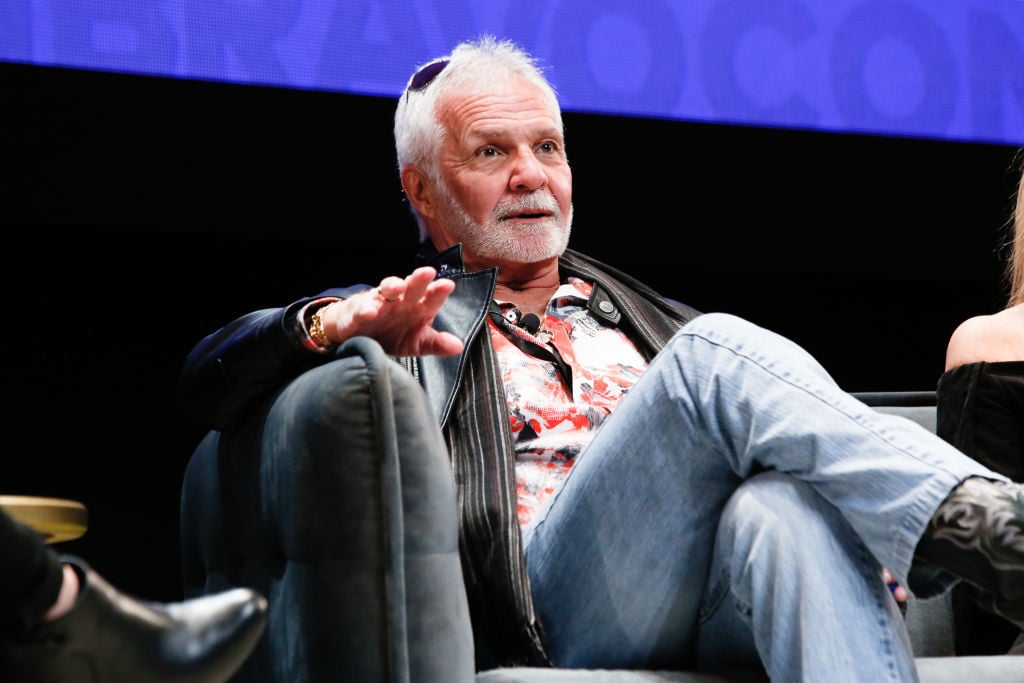 However, at one point during the second part of the reunion, Dobson shared that he didn't think the guys' behavior was all that bad. Of course, this stunned Rosbach. He had plenty of choice words for a number of crew members in his blog during the season.
Dobson doesn't think the behavior was that bad
Bravo offered a sneak peek clip of the final part of the reunion where Dobson shrugs off the behavior that was shown this season. Host Andy Cohen asks Rosbach if he was aware of what was occurring during the season. "Not at all," Rosbach shares.
But then Dobson decides to challenge him on that assertion. "Why do you think that was that you weren't aware," he questions Rosbach. Deckhand Rhylee Gerber says because they didn't go and "tattletale" on the guys. "I didn't get the observation of the way you guys interacted on your nights out," Rosback responds.
Dobson continues to wonder how Rosbach didn't get a feel of what was happening around the crew mess table for instance. But when Rosbach says he wasn't in the crew mess, Dobson replies, "Just as a captain, I'd imagined you'd know what's going on with the crew. Don't get me wrong. I know this sucks because it's me saying it as a male and all the rest of it, but I feel like it wasn't that f**king bad." 
Rosbach shoots back with, "Kevin, you asked why I didn't know? What would you have done differently to make yourself aware of what I didn't know? How would you have behaved, Captain Kevin?"
He also couldn't believe Ashton Pienaar questioned his background too
During part one of the reunion, Pienaar questioned Rosbach and Chastain about their experience.  "Ashton, do you really think that in your limited experience you're in a position to judge somebody that has much more experience than you do?" Rosbach returned during the reunion.
Although Rosbach and Chastain answered the question, Rosbach later tweeted about the moment. "You need to continuously work on yachts to maintain your credentials. It's the law. So I do work on yachts, I just don't feel the need to justify what I normally do. Especially to a bosun."
Rosbach also tweeted, "Wow, some night guys right? This is showing the true colors I feel. I have no regrets, except that I didn't know what happened when it happened and things would have been much different. I assure you."
The second part of the Below Deck reunion airs on Monday, February 17 at 8 p.m. EST on Bravo.