'Below Deck': Captain Lee Reveals What Happened to Abbi Murphy When She Left the Boat
When Abbi Murphy from Below Deck quit mid-season she seemed to be a little stunned when she was suddenly asked to depart the yacht. Although she was the one to quit she appeared to be taken aback when it suddenly became apparent she had to figure out where she was going to go.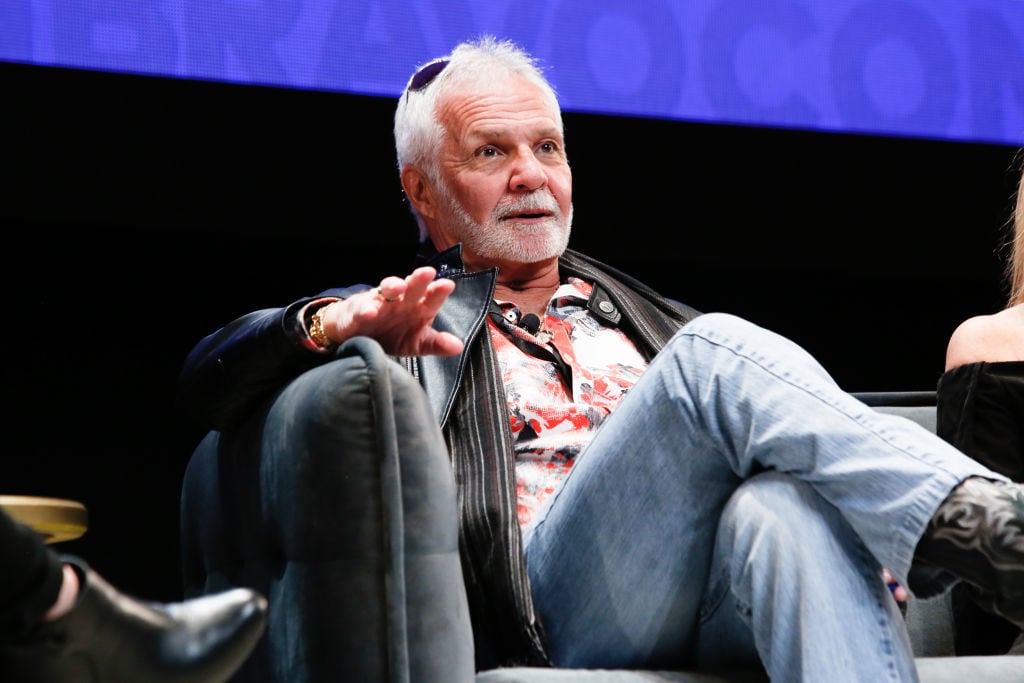 In the past, Below Deck crew members who have either quit or were fired were filmed walking down the dock with their luggage. Cameras stop following the crew member once they've left the area, although Danny Zureikat's exit from Below Deck Mediterranean had to be the best on record. The deckhand was fired and ended up having to ride a donkey instead of taking a cab.
Since Murphy seemed so concerned about where she had to go, Captain Lee Rosbach set the record straight about what happened to Murphy after she left. He also cleared the air about how he feels about her too.
She wasn't just dropped off in the middle of nowhere
Rosbach assured fans that Murphy was well cared for after she left the boat. "Oh and incidentally we didn't drop Abbi off in the middle of nowhere with her luggage," Rosbach shared in his blog. "We dropped her off at our home port and made sure she got to the airport with a prepaid ticket home."
Although it appears as though crew members are on their own once they leave the boat, Rosbach said production ensures crew members have a way to get back home. "We don't just abandon people who leave, for whatever reason," he added. "Its our responsibility to see they get back home safely with their pay and their tips. Thats the right thing to do so thats the way we do it."  
Rosbach still isn't a fan of Murphy's work ethic
Rosbach came down hard on Murphy in his blogs and on social media. He called her out several times for misusing her radio and constantly forgetting to keep her hair tied back. He continued to defend his position in his blog, while at the same time sending Murphy his best wishes.
"Lets get this straight. I like Abbi, and have nothing against her and wish her the very best life she can have," Rosbach wrote. "I do have a problem with her work ethic or lack there of. Of course no one wants to be stuck in a job they don't like. But if you go thru life quitting everything you don't like, you probably are not going to get too far. Everyone has to do some things that they would rather not do, but thats called life."
"Lets see, there wasn't anything about this job that she liked except maybe tip day," he continued. "She didn't want to change uniforms, she didn't want to put her hair up to prevent her from getting hurt. She didn't want to use her radio, to possibly save someones life, she didn't want to put out the toys for the guests, who by the way supply her tips."
But he also wishes her the best
"So yeah, I'm guilty of wanting someone who will do the job they signed on for," he added. "And does it upset me when they bail in the middle of the season, sure it does. I really don't see where any of those requests were unreasonable or out of line."
Rosbach concluded his comments about Murphy on a high note. "So Abbi, I'm glad to know that you got married, and that you are doing what you love to do and sincerely wish you the very best. Good luck to you in the future. Wishing you nothing but the best."