'Below Deck': Captain Lee's Maui Jim Sunglasses Are More Than Just a Fashion Statement
Captain Lee from 'Below Deck' announces a thrilling new partnership with Maui Jim sunglasses.
Captain Lee Rosbach from Below Deck is often seen sporting a pair of smart sunglasses as he navigates the South Pacific waters.
As a tenured captain, Rosbach knows that eye protection is paramount to safety. That's why he is thrilled to announce a new partnership with Maui Jim. Rosbach shared with Showbiz Cheat Sheet that he's feeling the Aloha spirit. "I love my Maui Jim's, it's the only way that I brighten my day," he remarked.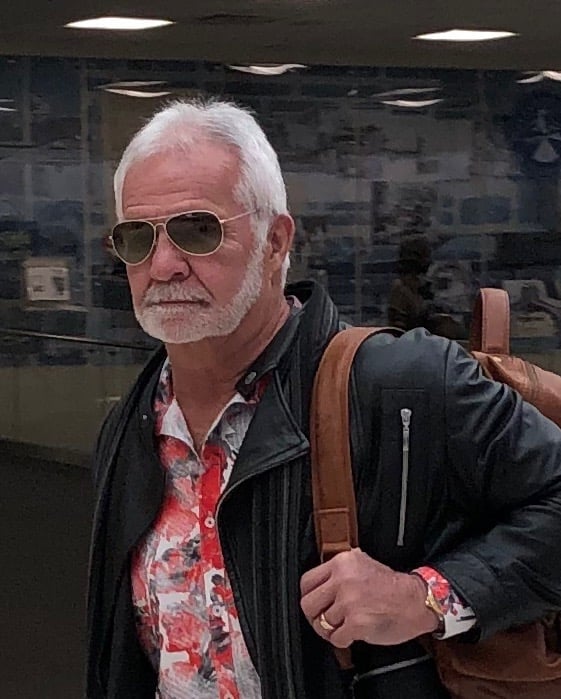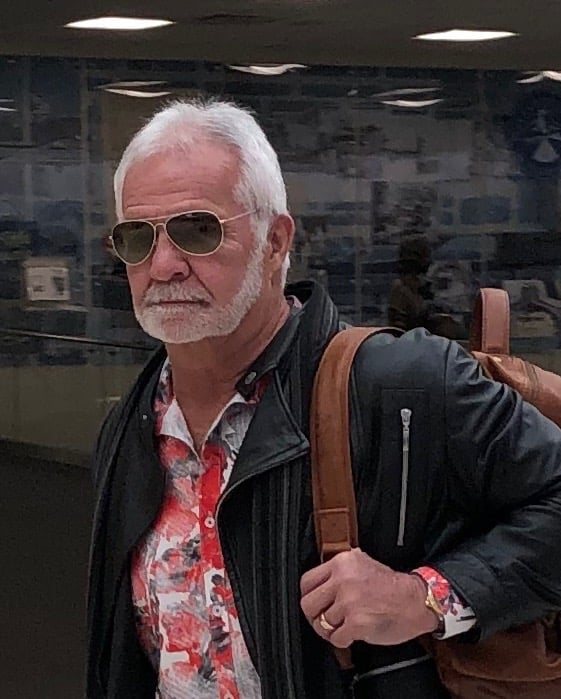 Alicia Choitz, Maui Jim's director of sponsorships and events said that she couldn't be more thrilled to have Rosbach on board. "Any seafaring adventurer understands the importance of quality polarized eye protection while on the water, with unrelenting sun, damaging UV rays, and frustrating glare. Wearing Maui Jim sunglasses improves depth perception and clarity, both of which are critical when navigating vessels in shallow or rocky waters," she said in a press release.
Maui Jim's are stylish but functional
Gabriella Schwager, CEO of Stars Marketing Group, shared that the partnership is the perfect fit. "Captain Lee is stylish, classy, and looks great in shades, making him a perfect fit for Maui Jim. This is exactly what a yacht captain should be wearing, a luxury brand with the highest level of PolarizedPlus® Lens functioning technology."
Fans commented that Maui Jim sunglasses were their first choice too when Rosbach announced the partnership on Instagram. "Those have always been my favorite lake boat driving glasses," one person commented. "I swear they make the colors magical! Can't think of a better Brand Ambassador for them!!!"
Another fan summed up what it meant to have Rosbach as the brand ambassador. "That's because you look so dang good in those sunglasses😘🔥."
Maui Jim's are more than a cool pair of shades
Maui Jim shared with Showbiz Cheat Sheet that the shades Rosbach was spotted wearing are Mavericks, which cost about $299. Also, comfort is paramount for the company. "The more comfortable the sunglasses are, the more likely you will want to wear them. Maui Jim continuously innovates to offer the lightest and thinnest styles, to maximize comfort and increase wearability," according to a brand spokesperson.
Lens quality is another important aspect of Maui Jim sunglasses. "Darker [lenses] doesn't always mean better. Lenses that lack adequate UV filters can actually do more harm than good because they shade the eyes, causing them to dilate and therefore increase exposure to harmful UV. Maui Jim lenses don't just dim the lights; PolarizedPlus2® lenses block 100% of harmful UVA and UVB rays, eliminate glare and enhance colors using natural light to reveal the beauty of the world around you."
Yachties are especially vulnerable to damage around their eyes caused by the sun. Approximately 5% to 10% of skin cancer occurs around the eyes, the Maui Jim spokesperson shared. This means wearing a pair of shades that offer complete protection from damaging UVA/UVB rays is crucial.
Catch Rosbach in his Maui Jim sunglasses on Below Deck, Monday nights at 9/8c on Bravo.