'Below Deck:' Does Every Yacht Have A Trained Medic On Board?
Below Deck has shown how having a trained medic on staff is critical to maintaining crew and guests' safety.
When Chef Ben Robinson basically sliced off a piece of his hand on Below Deck, bosun Eddie Lucas was quick to provide first aid. Lucas methodically followed protocol to deal with what seemed to be a little worse than a slight flesh wound.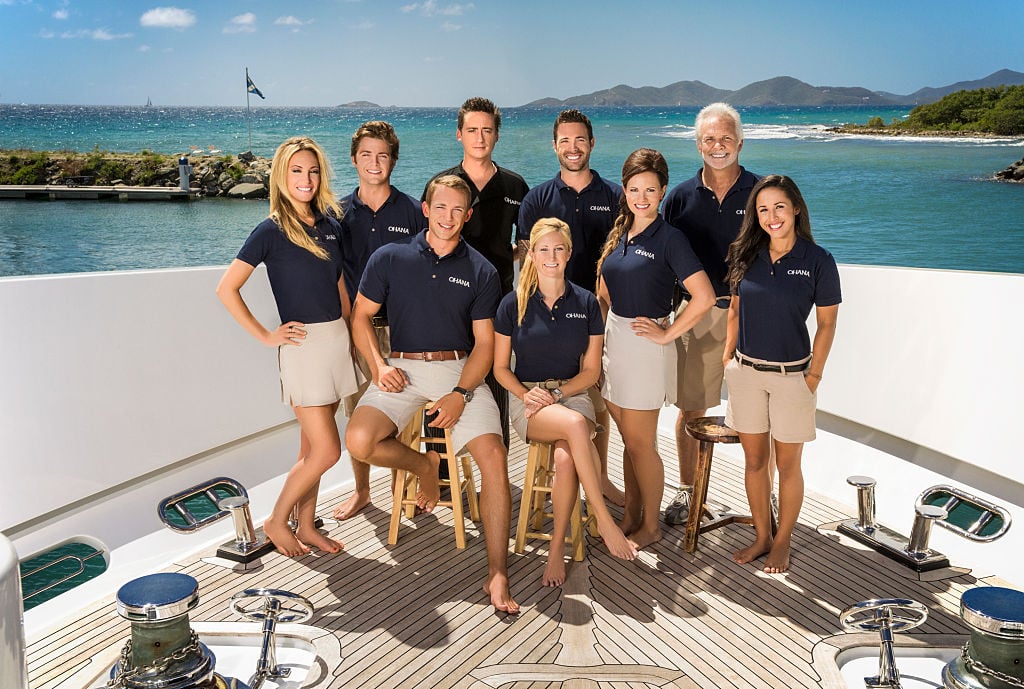 Having the crew trained in first aid seems to be a no brainer. But is everyone trained to handle medical issues?
Everyone receives first aid training
All crew members must complete STCW 95 basic crew training before they are eligible to work on a yacht, YPI Crew reports. STCW stands for Standards of Training, Certification, and Watchkeeping for Seafarers. The training covers almost every aspect of water and boating safety.
The training is typically conducted over about five days and is offered at most major yachting centers. The crew member must complete all training modules to obtain a license too. Modules include personal survival, fire fighting, personal safety and social responsibility, plus proficiency in security awareness. Also included in the module training is first aid and CPR.
This license is a must for anyone working on a yacht, regardless of rank or position. Crew members also need to obtain an ENG1 Seafarer Medical Certificate. This certification basically affirms the crew member is in good physical condition to handle the demands of the job.
Crew members can receive additional medical training
Beyond the STCW 95 certification, crew members can take two additional, advanced medical training courses. Having these skills can help crew members differentiate their resume when dealing with a competitive pool of candidates.
The Proficiency in Medical First Aid is an entry-level course designed for a crew member who plans to administer first aid on a yacht. The course allows the crew member to assess illness or injury. Plus provide emergency intervention. This includes resuscitation, addressing shock, bleeding, poisonings and more.
The next level of medical training is Proficiency in Medical Care On Board Ship. This allows the crew member to not only address the injury or illness but make a diagnosis. The crew member must first pass the Proficiency in Medical First Aid course before taking this next level course.
But sometimes you need to call a physician on land
Even though having a crew member with first aid training is vital, sometimes crew (or guests) need to visit a physician on land. A few crew members came down with a virus that sent them to a physician's office on land.
Both Danny Zureikat and Jamie Jason from Below Deck Mediterranean came down with a bug that put them literally below deck for an entire charter. The captain and crew knew if the sick crew member spread their virus to the rest of the crew, it could end their season.
Also, Captain Lee Rosbach brought in a physician after Ashton Pienaar's near-death experience on Below Deck. Pienaar was dragged into the water by a rope that was wrapped around his ankle. Rosbach was concerned Pienaar's ankle was damaged so he brought a doctor to the deckhand.