'Below Deck Down Under': Benny Shares Swansong Remarks – 'Crux of the Story Is There'
Is Benny Crawley leaving 'Below Deck Down Under'? His employment hangs in the balance, but he may have teased the outcome on Instagram.
Benny Crawley's employment on Below Deck Down Under hangs in the balance. After butting heads with bosun Jamie Sayed, Crawley meets with Captain Jason Chambers to learn his fate.
Does he remain on for the rest of the season? According to Crawley's latest Instagram post, it doesn't seem likely. The deckhand wrote what appears to be a swansong missive, where he reflected on his experience with the show and thanked producer Nadine Rajabi. Crawley also addressed questions about Sayed and what it was really like to work with him.
Benny took a YOLO approach to 'Below Deck Down Under'
Crawley shared several breathtaking photos of the scenery he experienced while working on the show. He discussed that when he got the message about Below Deck Down Under, he had just returned from a three-month yoga retreat and thought – why not?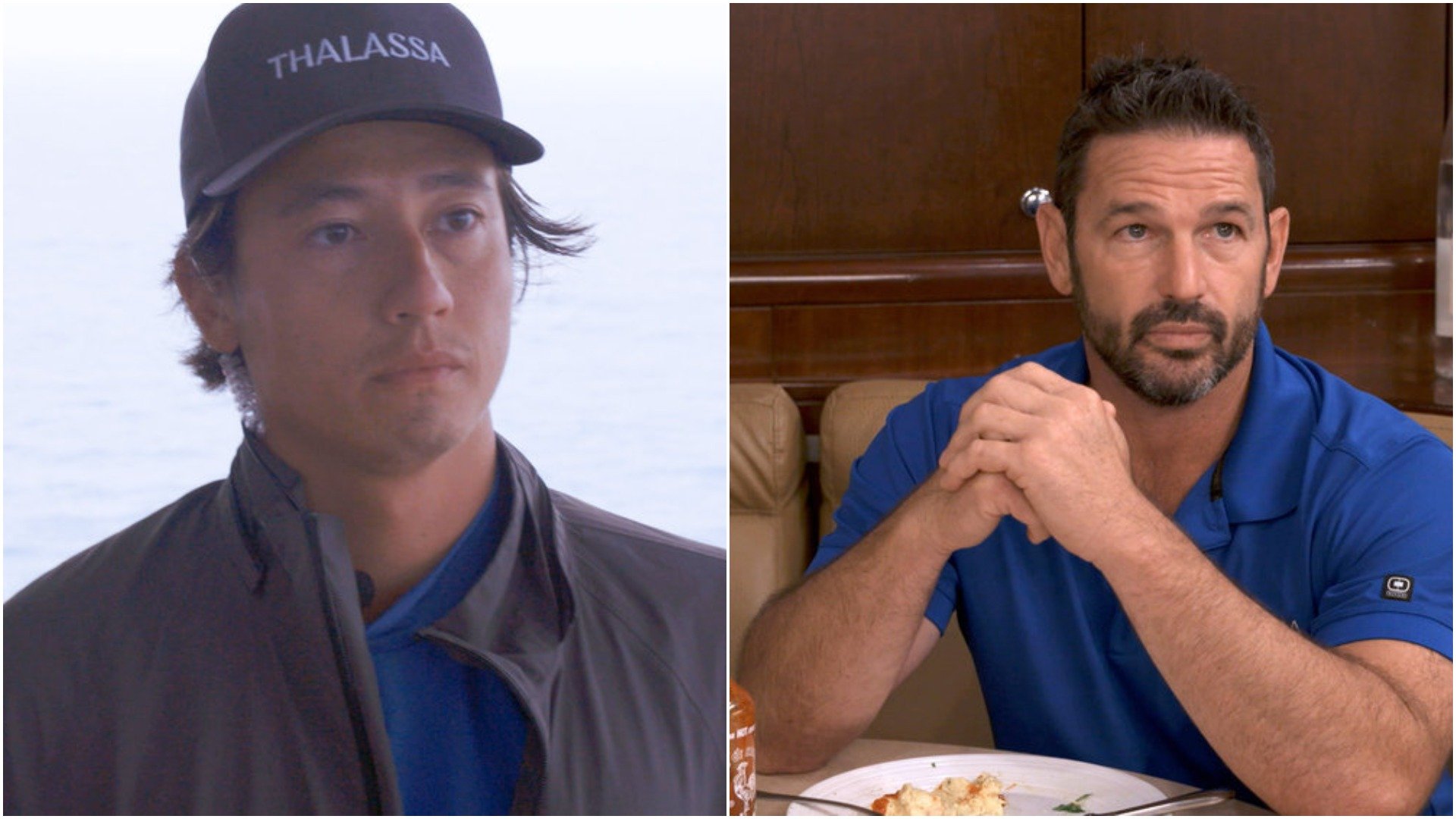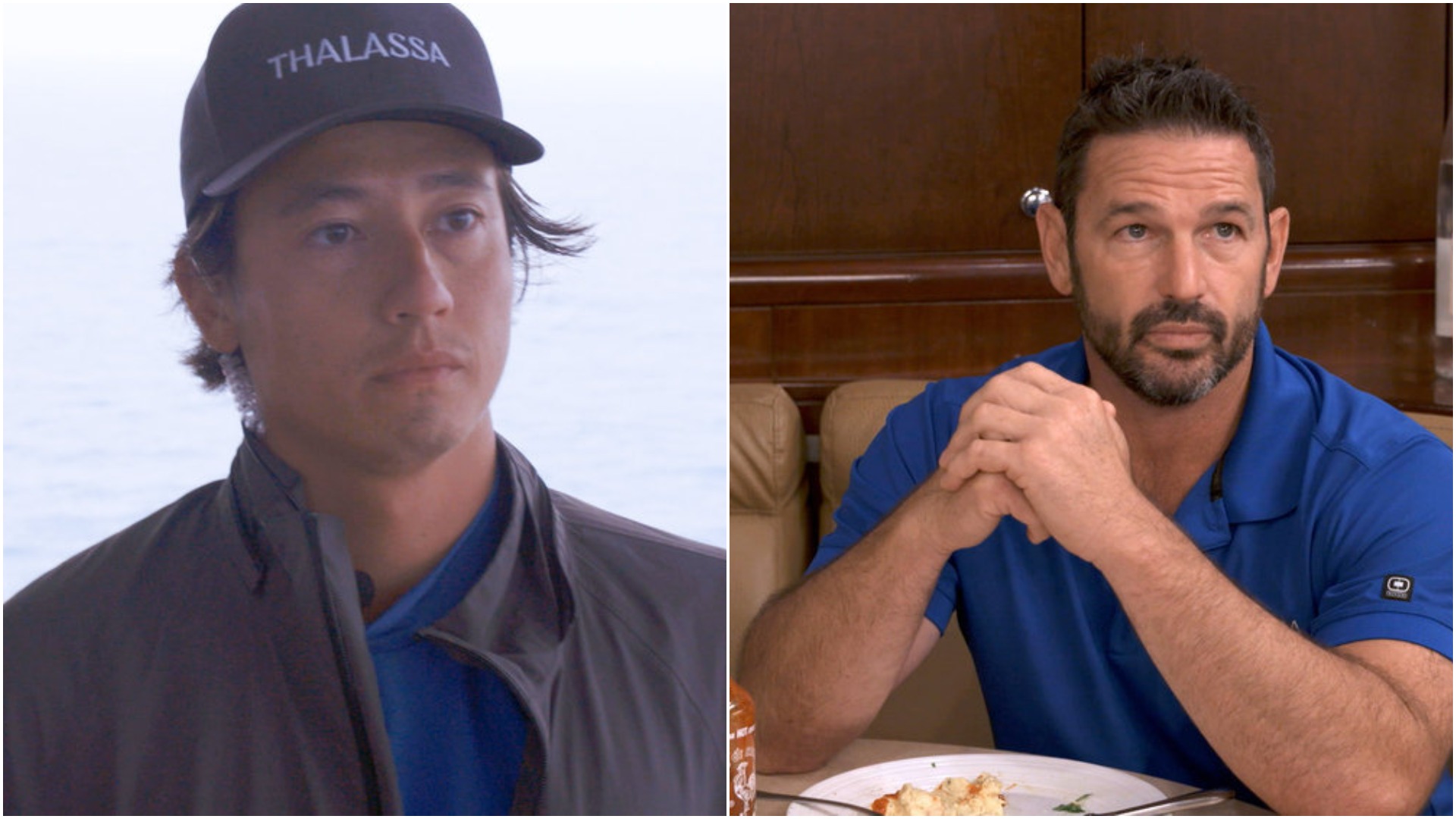 "Initially I laughed at the idea – COVID had crushed us, I'd just gone through my parents transition to the other side, and I hadn't set foot on deck since 2019 as I had left the industry to start my own business," he wrote. "But the next morning I woke up and was overcome with adrenaline that I hadn't felt for a long time. The idea scared the f*** out of me – and I felt ALIVE again!"
Crawley continued. "I said let's do this – and the casting process began. I just knew I was going on this thing from the get go! As opposed to when I was an aspiring TV host in my early 20's, I was chill about the idea and not too bothered if I was cast or not."
Benny thanked 'Below Deck Down Under' fans for watching
Crawley wrote that regardless of how his story works out on the show, he wanted fans to know that because of the show he is living his best life today. "I am finally successful in my own right and free to live life on my own terms. Going on Below Deck as a crew member gave me the confidence to step back into the world. It threw me face first into a life that I thought I had left behind," he wrote.
He also thanked Rajabi for making him feel safe while filming, a nod to the vulnerable state he was in while the show was in production. And added, "Of course – there are bits and pieces that are exaggerated to spice things up, but the crux of the story is there and what you see is what you see – however you choose to perceive."
Crawley ended his post by thanking fans for watching Below Deck Down Under. "And with that – keep on enjoying the show!"
Benny addressed how Jaime Sayed managed him
Some Below Deck Down Under fans said Sayed didn't give Crawley a chance on the boat. One person commented that they were not surprised that Sayed had been a police officer previously.
"He's trained to manage in one way only and I'm not a blind order follower. Watching this back now it does suck seeing the slander on my work, but when not in this defensive state he isn't that bad a bloke," Crawley replied.
Another person wrote that Sayed's management style didn't resonate with Crawley. He replied, "I am a coach as well and understand how to get the best out of people. It requires compassion."