'Below Deck Down Under': Captain Jason Says Hannah Ferrier's Encouragement Was Why He Did the Show [Exclusive]
Captain Jason Chambers from 'Below Deck Down Under' said Hannah Ferrier from 'Below Deck Med' was the one who helped him to decide if going on the show was right for him.
Captain Jason Chambers from Peacock's Below Deck Down Under decided to take the helm on the Australian-based series after former chief stew Hannah Ferrier told him to go for it.
Ferrier, who was the chief stew on Below Deck Mediterranean for five seasons, knew Chambers from working in the yachting industry, but they never worked together on a boat. So when Chambers was offered the position on Down Under, he said speaking to Ferrier helped solidify his decision to join the series.
Hannah Ferrier is the main reason why Captain Jason joined 'Below Deck'
Chambers told Showbiz Cheat Sheet he and Ferrier have friends in common. "I reached out to her during my decision to take this job," he said. "And it was her who actually told me, 'Go on there, you'll love it, you'll enjoy it and just be yourself.' And if it wasn't for her encouragement, I don't think I would have signed a contract.
"She kind of told me, 'You're perfect for it. Just enjoy it and be yourself.' And that's what I've done on the show. And it was so easy just to bring everything that I've learned over 20 years into this show, and I still enjoy it."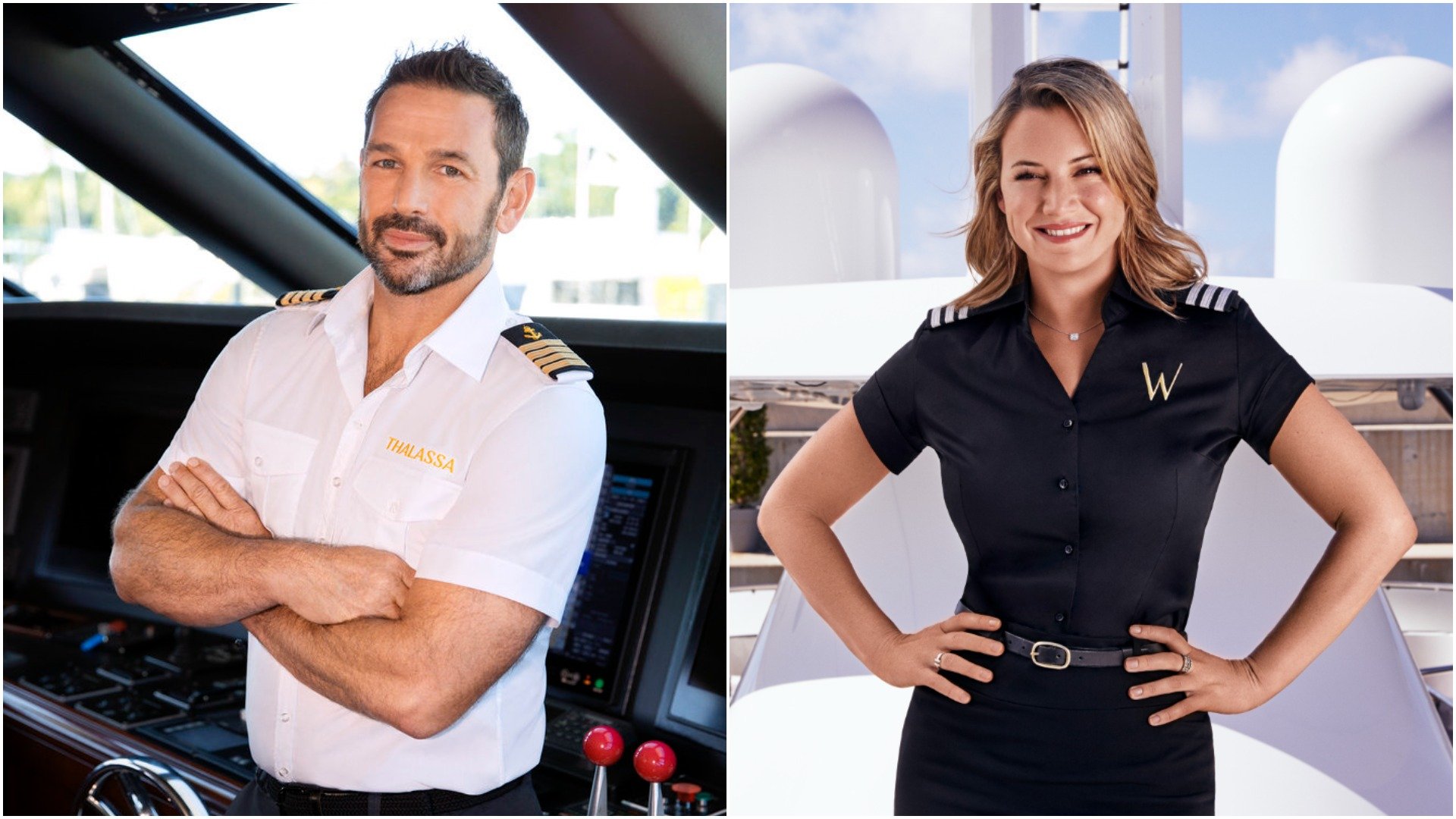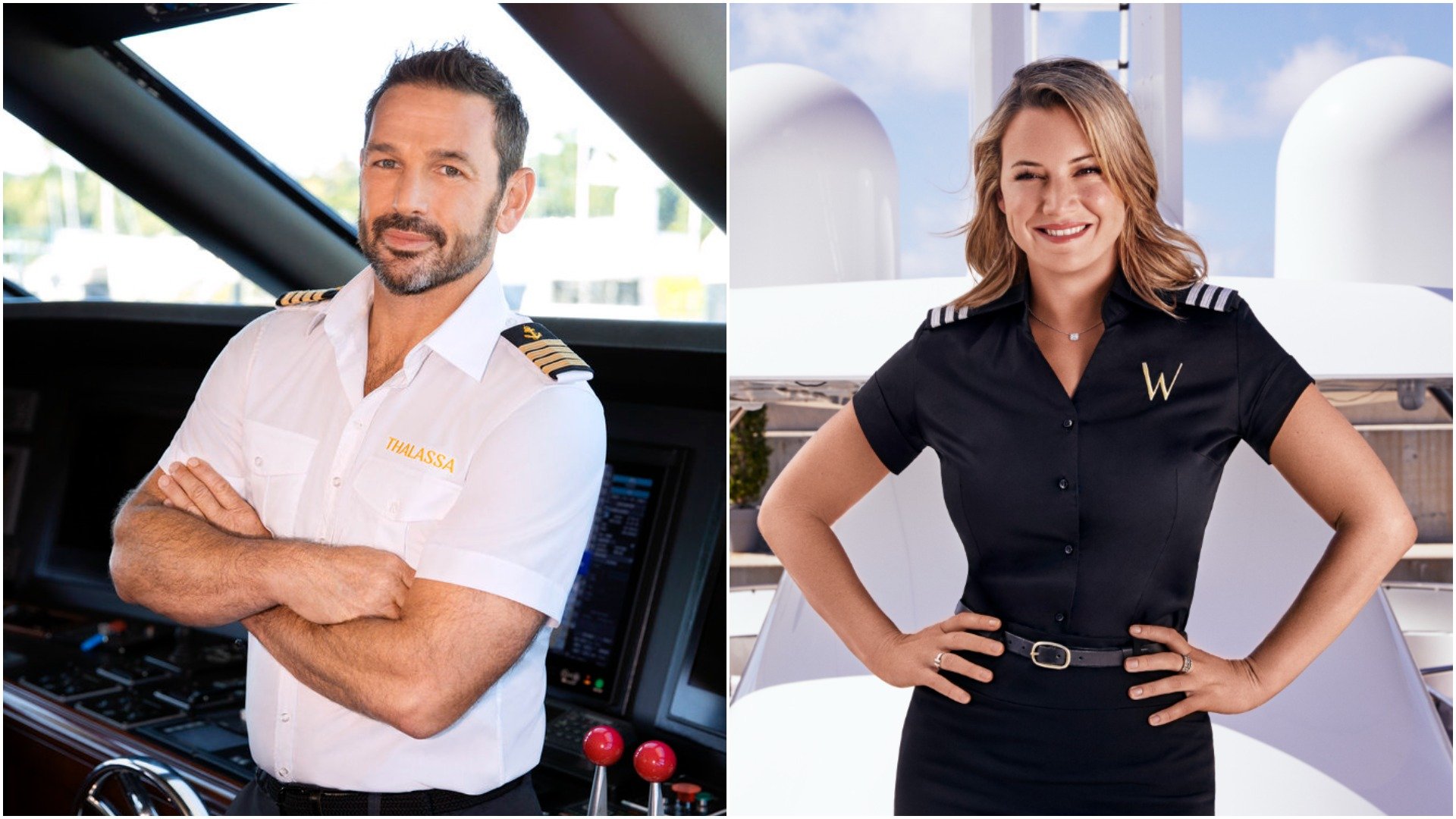 Chambers also spoke to Ferrier after filming the first Down Under season. "I spoke to Hannah yesterday and told her I'm in New York," he shared.
"I don't know where life's taking me, but I'm running with it," he said. "And once again, she just is a stablemate. She's also just allowed me to understand what's ahead a little bit. And it's amazing to have that backup. And I've met some beautiful people, not just my crew, but the people behind the scenes."
Captain Jason reveals how he was cast on the show
Chambers shared how he was cast on the Below Deck spinoff. "I got an email at 2:00 a.m. from my fellow captain friend and his wife," he recalled. "He was saying to me, 'This is the captain that should be on the show if you really want one.' And I was like, 'Get away!' And then I looked at the email, and it was like, five people cc'd into it."
"They called me back later, and over a period of three months, I got to actually talk to everyone behind the scenes, and I realized these people are fantastic. I want to have to go at this!"
He joked about only seeing a few minutes of Below Deck before signing onto the show. "A little bit here and there," he said. Then quipped, "But would never really admit it. It's like [saying] you watch The Kardashians."
Hannah and Captain Jason may have stories to dish … in the future
While Chambers wouldn't share any stories about Ferrier, he may dish if he goes on her podcast. Ferrier teased that she and Chambers have plenty to talk about.
"I know him from the Sydney yachting scene," she told Anastasia Surmava when she was a guest on Ferrier's Dear Reality, You're Effed podcast.  Surmava asked if Ferrier had any good stories about Chambers. She replied, "Plenty." But added, "I don't want to do that to him before he's even had his first episode."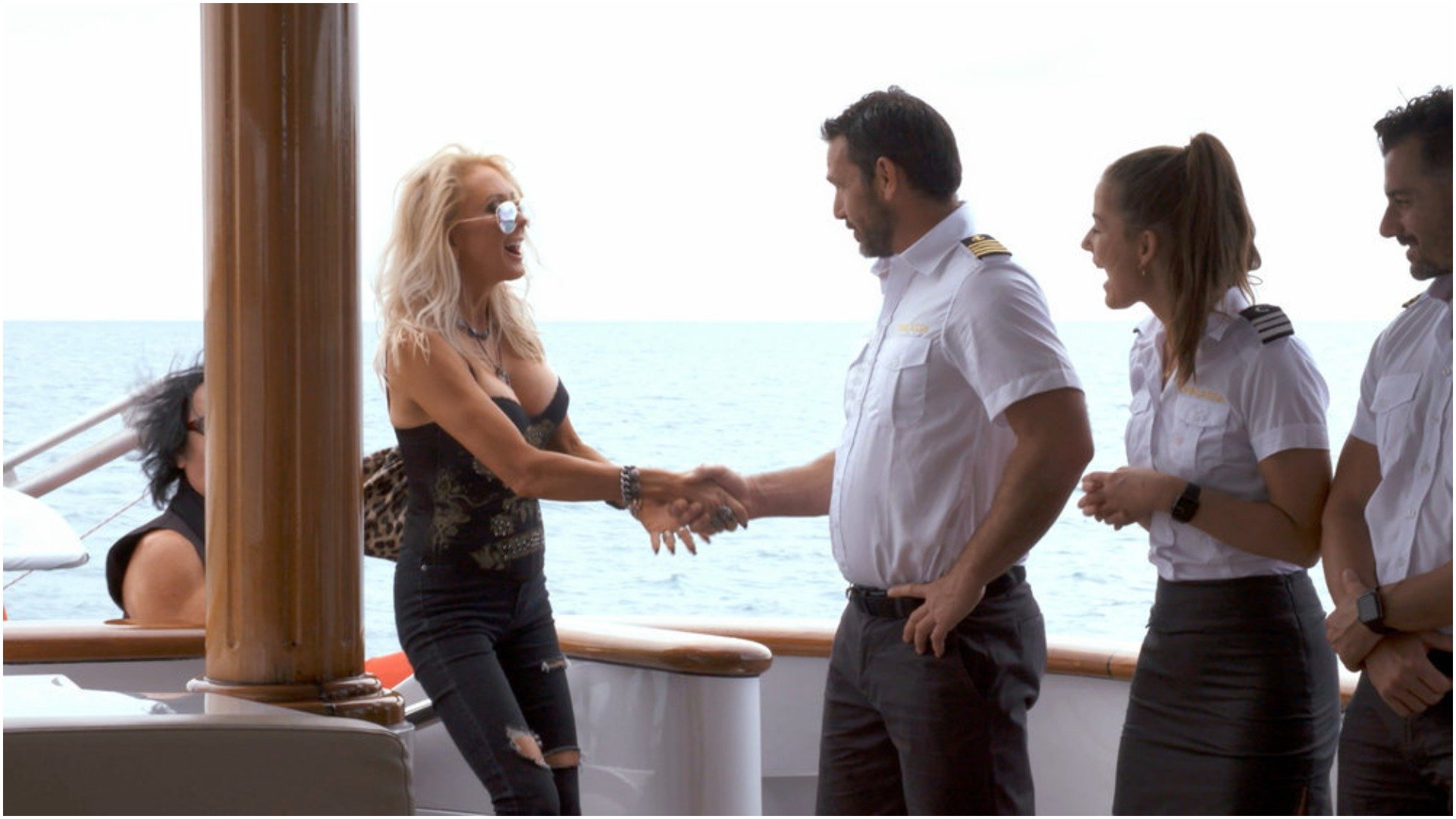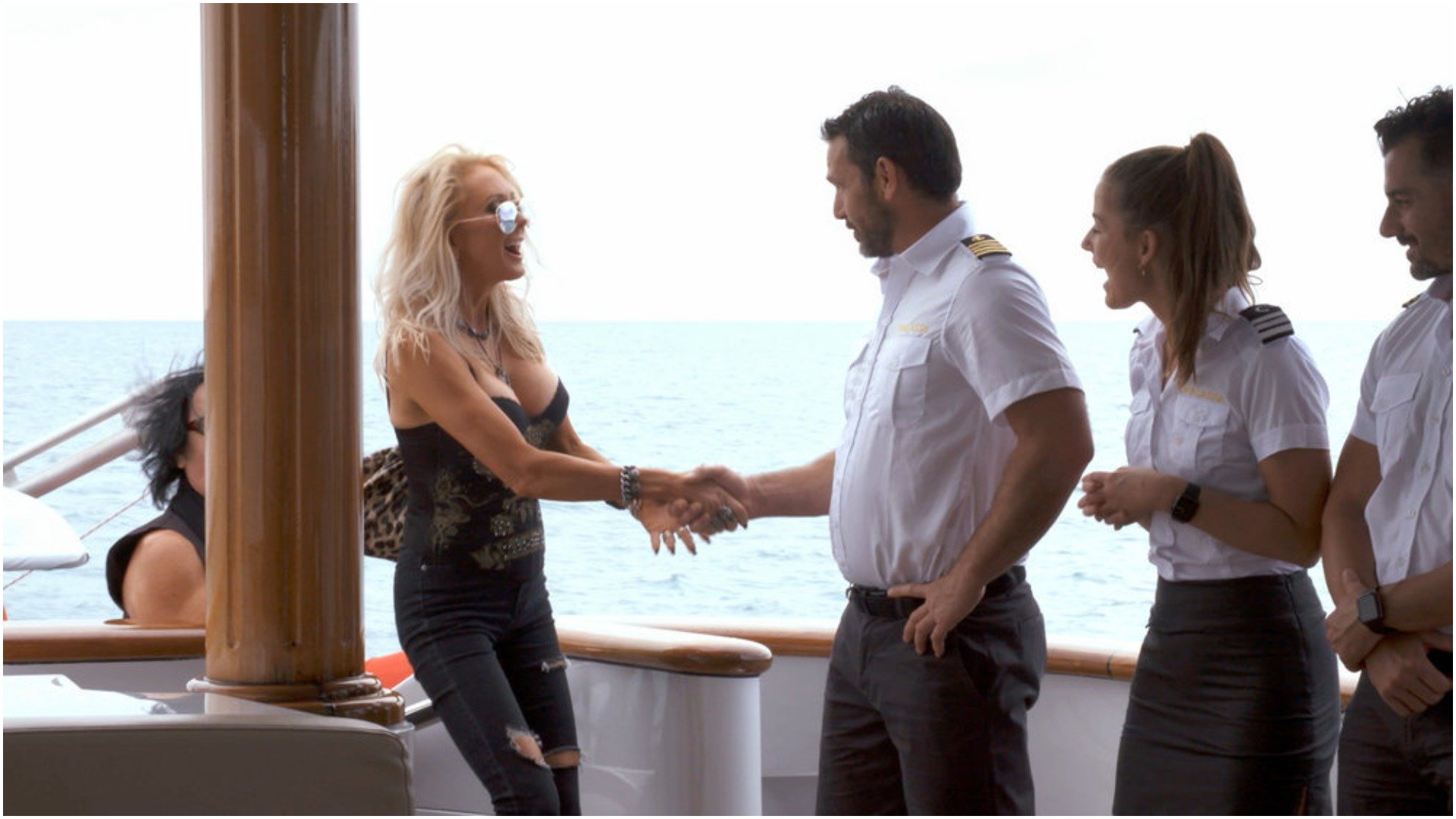 "I'm so glad [Aesha Scott] has Jason," Ferrier added. Ferrier's former second stew and friend Aesha Scott returns to Below Deck, but she's the chief stew on Below Deck Down Under. "Because he's the type of captain that will genuinely be trying to lift her up and support her. So that will be such a nice experience."
Below Deck Down Under begins airing on Thursday, March 17, on Peacock.