'Below Deck': Kate Chastain Dishes About a Special 'Yachtie' Hotel Where Everyone Hooks Up
Kate Chastain from 'Below Deck' spills about the special hotel where all the 'Below Deck' and 'Below Deck Med' hookups go down.
Kate Chastain from Below Deck revealed that there is a special hotel in Los Angeles where all the cast goes for production pickups — and hookups.
Chastain spilled on Reality Life with Kate Casey and talked about this season, plus revealed what really goes on during production cast trips. When the show is being edited and those important confessionals are being procured, the crew heads to a studio in Los Angeles to provide the additional footage.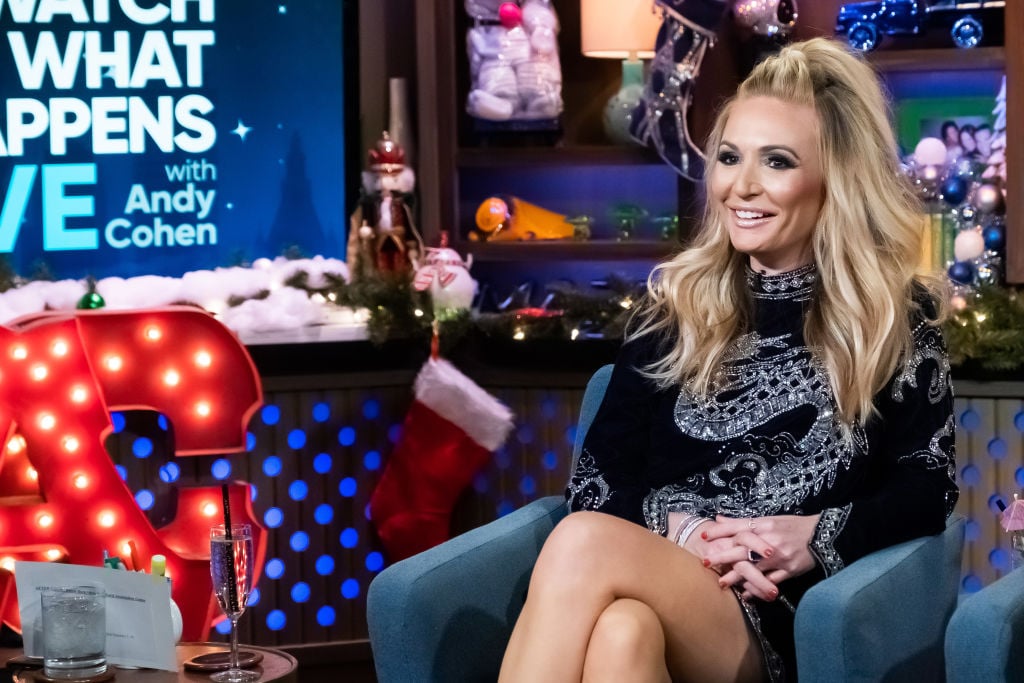 The cast members are typically booked in the same hotel and Chastain said sometimes cast members from both Below Deck and Below Deck Mediterranean will stay at the hotel at the same time. This may explain how the crew from different franchises have hooked up. For instance, Aesha Scott from Below Deck Med and Tanner Sterback from Below Deck hooked up at one point, Casey pointed out.
This is where many of the crossover hookups occur
Even though this is the hotel with all the action, Chastain and Captain Lee Rosbach stay elsewhere. "It is like Bachelor in Paradise at that hotel," Chastain jokes. "They're all at the pool. There's been a few fraternization crossover situations. I think Hannah [Ferrier] and Ross [Inia] had a drunk makeout last year."
She adds that the hotel may be the fateful spot that connected this couple too. "I think Chandler [Brooks] and Jamie [Jason] from Below Deck Med [got together]," she adds. "They're still together three years or two years later."
Chastain then confirms that Sterback and Scott hooked up at the spot too. "But other than that, since I don't stay at the hotel, I don't know too much," she said.
Chandler and Jamie are still happy together
Although most of the hotel hookups seem to be one and done, Chandler Brooks from Below Deck and Jamie Jason from Below Deck Med are still going strong. Brooks was the bosun for half of Below Deck season 6. Jason was a deckhand on Below Deck Med season 3.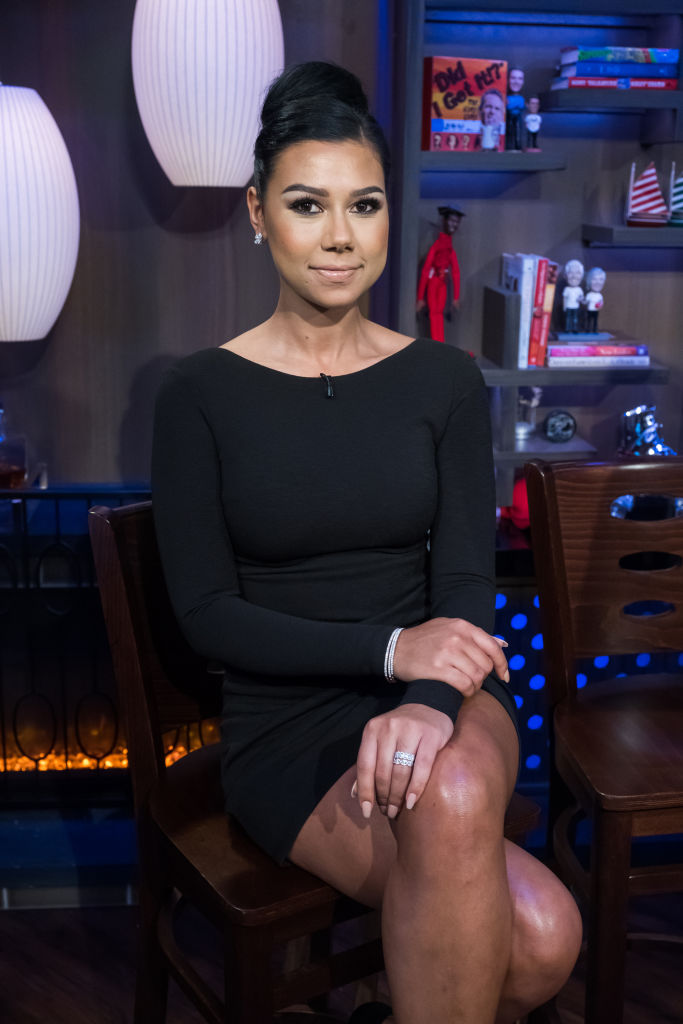 Jason has shared a number of photos and posts about the couple's relationship on Instagram. While Brooks has private social media accounts, Jason recently shared a sweet photo of the couple holding hands. "Date Night 1Y5M with these two ♥️ I love 'em more than life itself," Jason shared. She also posted a photo of the couple's beloved pup too. Brooks responded to her post," Thought it was almost 2 years🤷🏻‍♂️," he wrote. But Jason remarked, "@cbrooksea there's the 'official' and the 'unofficial'. Took a minute to lock down ya bro 😰."
The couple appears to still be working in yachting, but manage to spend plenty of time hanging out at home and traveling. This summer Jason and Brooks spent some time in Brooks' home state of Michigan. "Dorr E. Felt Mansion, Holland, Michigan," Jason shared. In November, the couple chilled in Costa Rica too. "Costa Rica with my Handsome 🇨🇷💙," Jason shared with a picture.
Jason also shared how deep her love is for Brooks in a September post. "We have good days, we have bad days and everything in between. You ever loved someone so much that it made you crazy, you want to protect them from everything harmful in this world, protect them from their pasts, the uncertainty of the future and the damage that could occur in the now.
I'll do anything to protect this man, stick by his side when its a bad day, be the reason for his good day. I love him."