'Below Deck': Kate Chastain Responds to Caroline Bedol's BravoCon Shade
Although she addressed the question during the Below Deck season six reunion, chief stew Kate Chastain commented on what happened with third stew Caroline Bedol.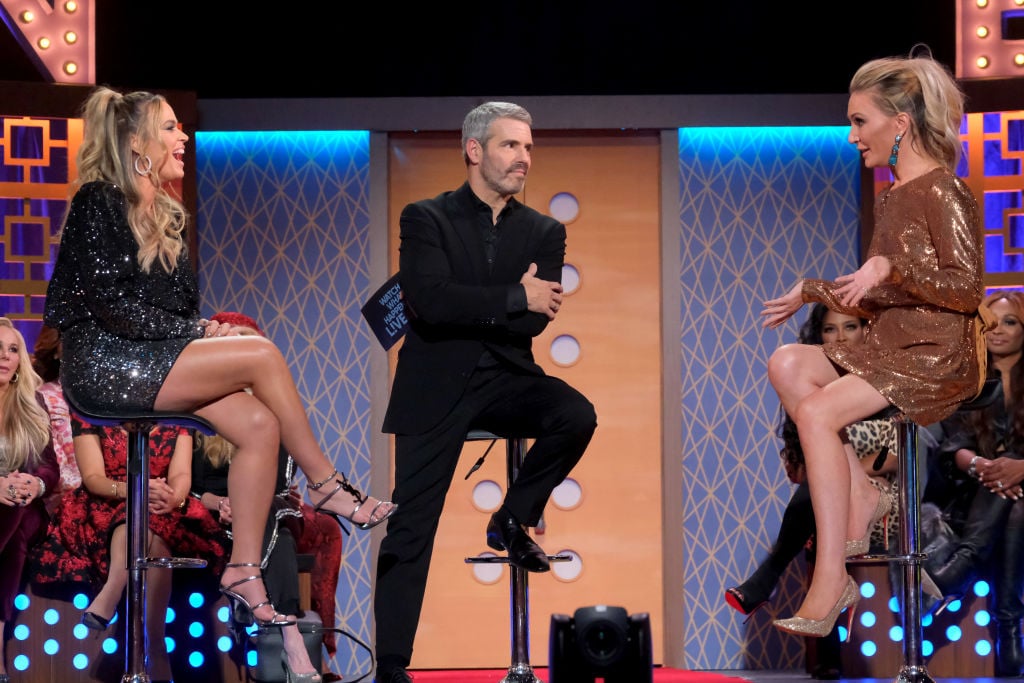 Bedol tweeted that a fan asked Chastain about the verbal abuse last season, during a BravoCon Below Deck panel. "#BravoCon2019 someone got on the mic & asked @Kate_Chastain if she regretted taunting me with the 'herpes' slander, or if she ever apologized. Her response: no to both. Someone should have asked her if she misses the 1-mil #belowdeck viewers it cost her."
While Bedol didn't share where she received this information, Chastain, who hasn't commented on any of Bedol's tweets or accusations finally commented.
She offered her a 'plus one' ticket
Around 3 am, Chastain responded to Bedol's tweet. "I have an extra plus one ticket for you if you want to be involved so badly." Fans reacted, most siding with Chastain. "Move on. Get a job in the real world. You had a huge opportunity. (No idea how.. you were ridiculously underqualified) When there was real work to do, you faked maladies. Stop obsessing on your 5 minutes of fame. You blew it," one person remarked.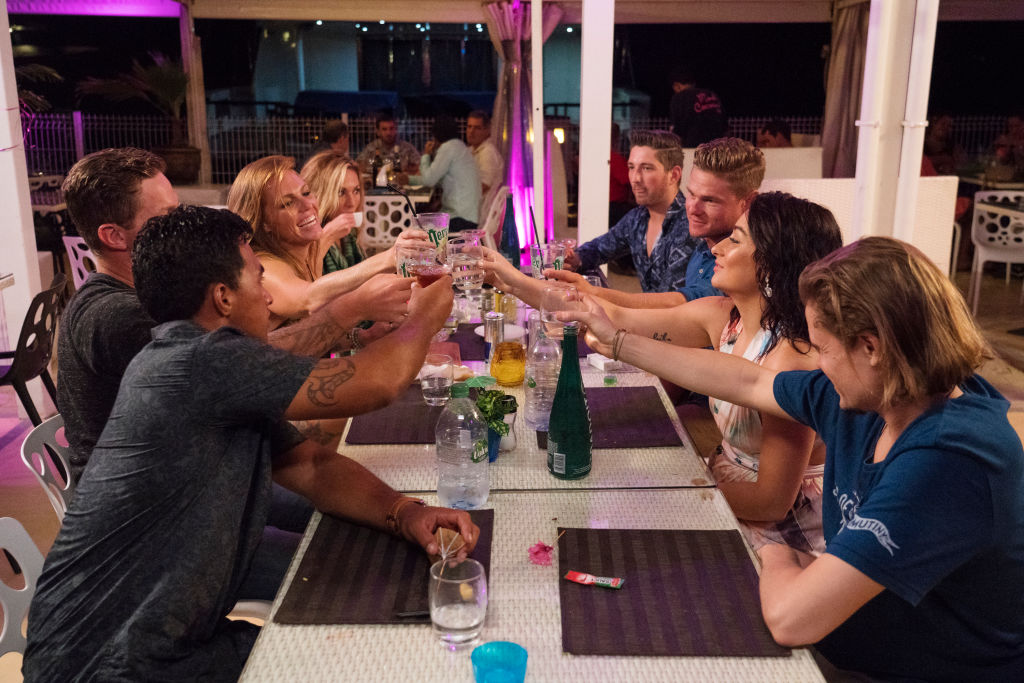 However, a few people are still stunned that Chastain can't just say that she regretted her actions. "Wow. To still say she did not regret that?? Well she didn't regret felony level assault either, so.. Unreal. Bravo creates and/or props up some monsters. Kate and Lee get worse every year. It's only a matter of time before Kharma deals with people like that."
Another person added, "Kind of hilarious also that Kate didn't realize this shiznit would follow her. That's what happens when you get away with strangling someone…I suppose."
This is what Chastain said about Bedol during the reunion
Bedol was extremely active on Twitter as she tried to get fans to understand what occurred during her time on the show. While she often tagged Chastain, Chastain blocked her and hasn't responded to any of her comments. Until now.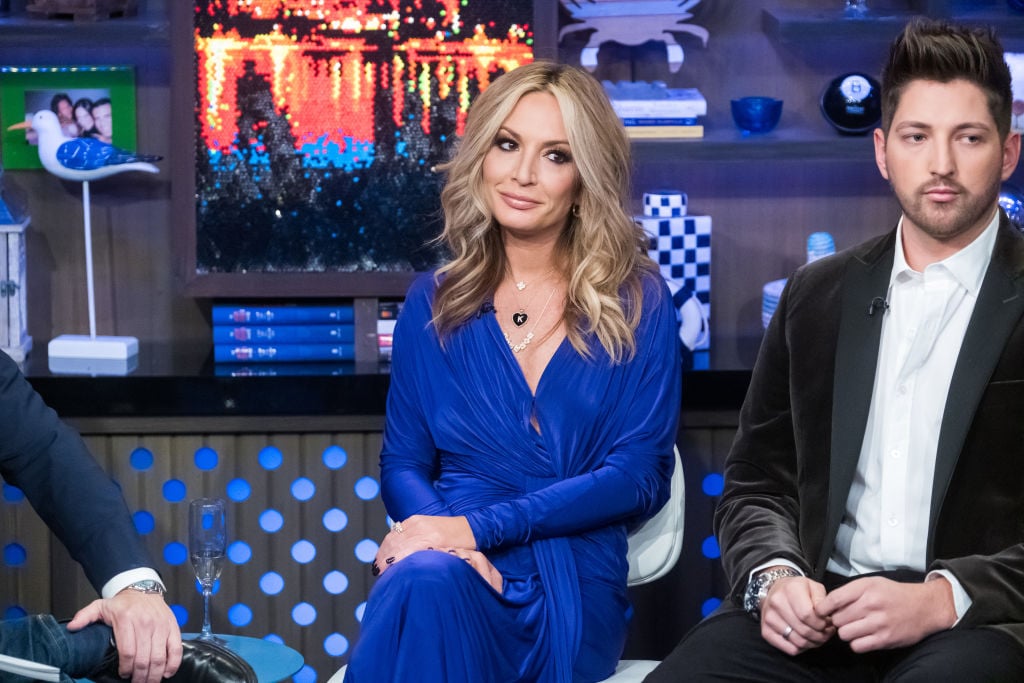 During the reunion, previously unaired footage came to light. Producers showed Chastain verbally harassing Bedol, which affirmed what the third stew alleged all along. Host Andy Cohen waited for a reaction. While Chastain and second stew Josiah Carter owned their behavior they shrugged it off. Chastain instead turned the narrative around and insisted that Bedol was the bully. Other crew members said Bedol wasn't coping and seemed to be distraught while on the boat.
Captain Lee Rosbach also saw fault with Bedol and backed Chastain. "I think the only stews who had complaints about Kate's method of operation are the ones that don't want to do their job," Rosbach said during the reunion. "And if you don't pull your weight, I don't have any sympathy for you." 
Immediately following the reunion, fans who dragged Bedol seemed to have a better understanding of what she endured. "The justification of how Kate & Josiah bullied @bedolcaroline makes me sick, and I'm so disappointed to see Capt Lee make excuses. A leader has no business treating someone like that. 'I didn't instigate it?!' Unreal," one person tweeted at the time.