'Below Deck': Leslie Jones Challenges Andy Cohen After the Reunion Ends
Comedian Leslie Jones seemed to be at the end of her rope with Below Deck. Jones has been watching the show, offering video commentary along the way.
Like many viewers, she hoped that the men on the boat would be held accountable for their actions this season. But also like many viewers, Jones realized host Andy Cohen wasn't going to take the men to task. She ended her reunion commentary by asking Cohen to approach her. "Have at it motherf**ker," she said in her commentary. "Let's rumble motherf**ker. Because you won't win!"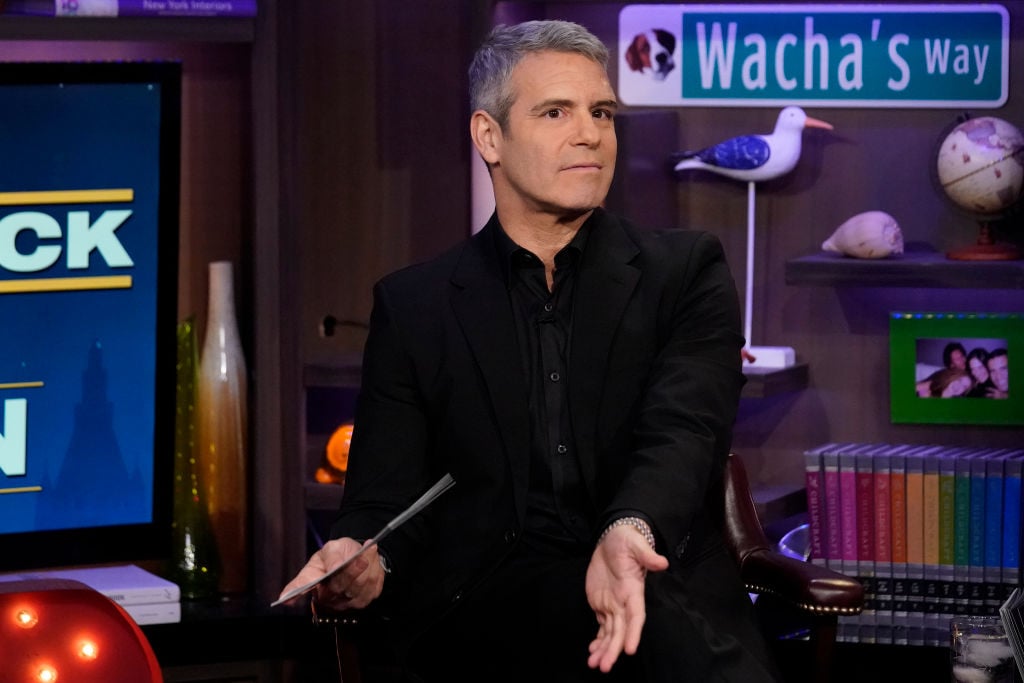 She captioned her post with, "You don't made an enemy son!!"But that wasn't all she had to say about Cohen. When he asked stew Courtney Skippon if she and deckhand Brian de Saint Pern were going to go out after the reunion, Jones was also angry about his question. "Yea Andy why? And CORTNEY PROUD OF YOU!!" she wrote. Cohen has been silent about the reunion but told a Twitter fan he was ready to discuss it on his Sirius XM talk show.
She was done with the reunion last week
Jones covered part one of the reunion and like many viewers, she was annoyed with the overall vibe. She thought the guys were getting a pass and even got to the point where she said she was done with Below Deck.
"I know y'all want me to cover this," she said in a Twitter video. "But at this point, I'm 52 years old. This s**t is so played the f**k out. And hopefully, I never see these motherf**kers again. Except for Kate and Captain Lee. You know, I had surgery last week and I made it through surgery. And I thought about my life. And I am not wasting it watching this bulls**t."
"We all know that these motherf**kers are misogynistic pieces of a young s**," she continued. "Even Ashton talking about quitting drinking. It's all so f**king fake. So I know you all love me doing this. But I'm sorry you guys. I'm going to go watch Good Girls."
She invites Cohen to 'have a talk'
Jones suggested she and Cohen talk as the reunion came to an end. Cohen was wrapping up the last hour and Jones was in disbelief. Of course, she first noted that Chastain was living in New York and they should hang out. But then she had a message for Cohen.
"It was a dramatic reunion, but I'm going to tell you right now Andy, me and you need to have a talk," Jone says. "Because I didn't like how you handled that. And I'm done with this s**t."
Fans are ready for Jones and Cohen to discuss the reunion too. "You are the voice Below Deck fans needed tonight! Thank you for your service, @lesdogggg," one person replied to Jones' Instagram post. Another person added, "Thank you for being the voice of reason for this reunion! You said what needed to be said and questioned what actually should have been done on the show!"