'Below Deck Med': Alex Radcliffe Gets Real and Raw About the Anxiety He Just Experienced
Alex Radcliffe from 'Below Deck Med' shared why he decided not to fly to Florida and that he was experiencing some pretty significant anxiety.
Alex Radcliffe from Below Deck Mediterranean opened up on Instagram about the overwhelming anxiety he experienced when his gut told him to ditch a flight to Florida.
Radcliffe shared on his Instagram story that he was about to board a flight to Florida from Boston. The plane was having mechanical issues so the flight was delayed. Radcliffe admitted he hated flying and has a fear of flying, so hearing about the mechanical issues put him on high alert. His gut reaction was to abandon the flight. So he left Logan Airport but then later discussed what happened, sharing why he chose to leave rather than have a drink and go through with the flight.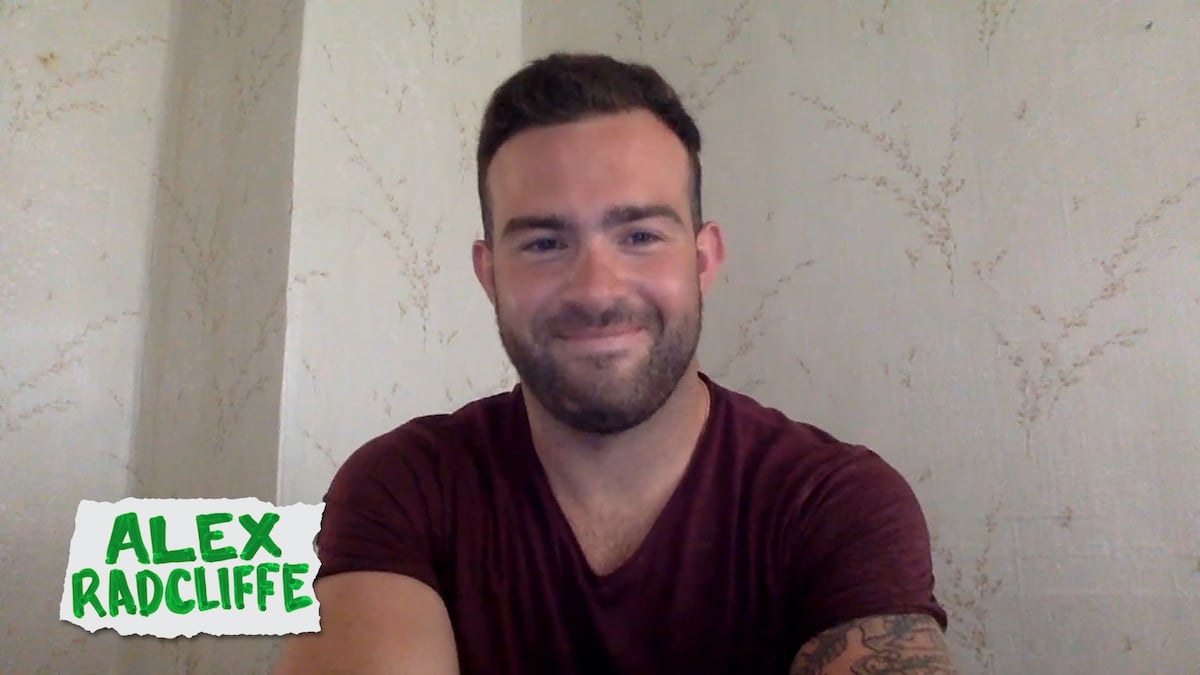 Alex Radcliffe decided not to fly when he had a bad feeling about the flight
Radcliffe posted a video to Instagram after receiving a slew of messages from his Instagram story. Fans and friends offered advice to Radcliffe on how he could address his anxiety and still make his flight. But he said he needed to go with what felt right at the time and wasn't going to try to mask his anxiety with a substance.
"It's [an] everyday struggle we as humans all deal with but just wanted to post this to show that I deal with my own anxiety on a daily basis and it's okay to be upfront about it because that's what makes all of us unique people," he wrote on his post along with the video. "Don't be shy to message me about your own stories because me going to Costa Rica in 2 weeks is to hopefully help with what I want to conquer."
Friends like chef Tom Checketts and Rob Westergaard from Below Deck Med wrote words of encouragement on Radcliffe's thread, supporting his decision to share his experience.
'We all have our fears,' Alex Radcliffe shares
Radcliffe shared in his video that he wanted to add more context to his Instagram story where he is seen leaving Logan Airport. "I was just saying I was at the airport and I was getting all these signs that I shouldn't fly today," he said. "Because I'm petrified of flying. That's where the majority of my anxiety comes from because of the fear of death."
"So anything that puts me in the situation that I'm afraid to do, I get super scared," he said. "I wanna find an excuse not to do something." He added that he finally decided not to fly and he shared it on his Instagram story.
"So many of you guys are messaging me, telling me like oh take a Xanax, you know, go drink," he continued. "No, I like being in control of my brain. I never took a Xanax, I don't do any drugs. And me drinking is not gonna help me, I feel like it's gonna make me more anxious. But I wanna say we all have our anxiety. We all have our fears."