'Below Deck Med': Alex Radcliffe Reveals João Franco Helped Cast Him on the Show
Alex Radcliffe from 'Below Deck Med' said he ended up on the series after he met and partied with João Franco. He didn't know who Franco was when he met him.
A chance encounter at a party with João Franco from Below Deck Mediterranean Seasons 3 and 4 led to Alex Radcliffe being cast on the series.
Radcliffe recently recalled how meeting Franco at a party set in motion his journey to Below Deck Med Season 5. He was still somewhat new to yachting when he met Franco and laughed about how everyone at the party was "freaking out" that Franco was at the gathering.
Alex Radcliffe didn't know who João Franco was when he met him
Radcliffe joked about how everyone at the barbecue was excited Franco was at the party, but he had no idea who he was – and he also didn't seem to care he was on Below Deck either.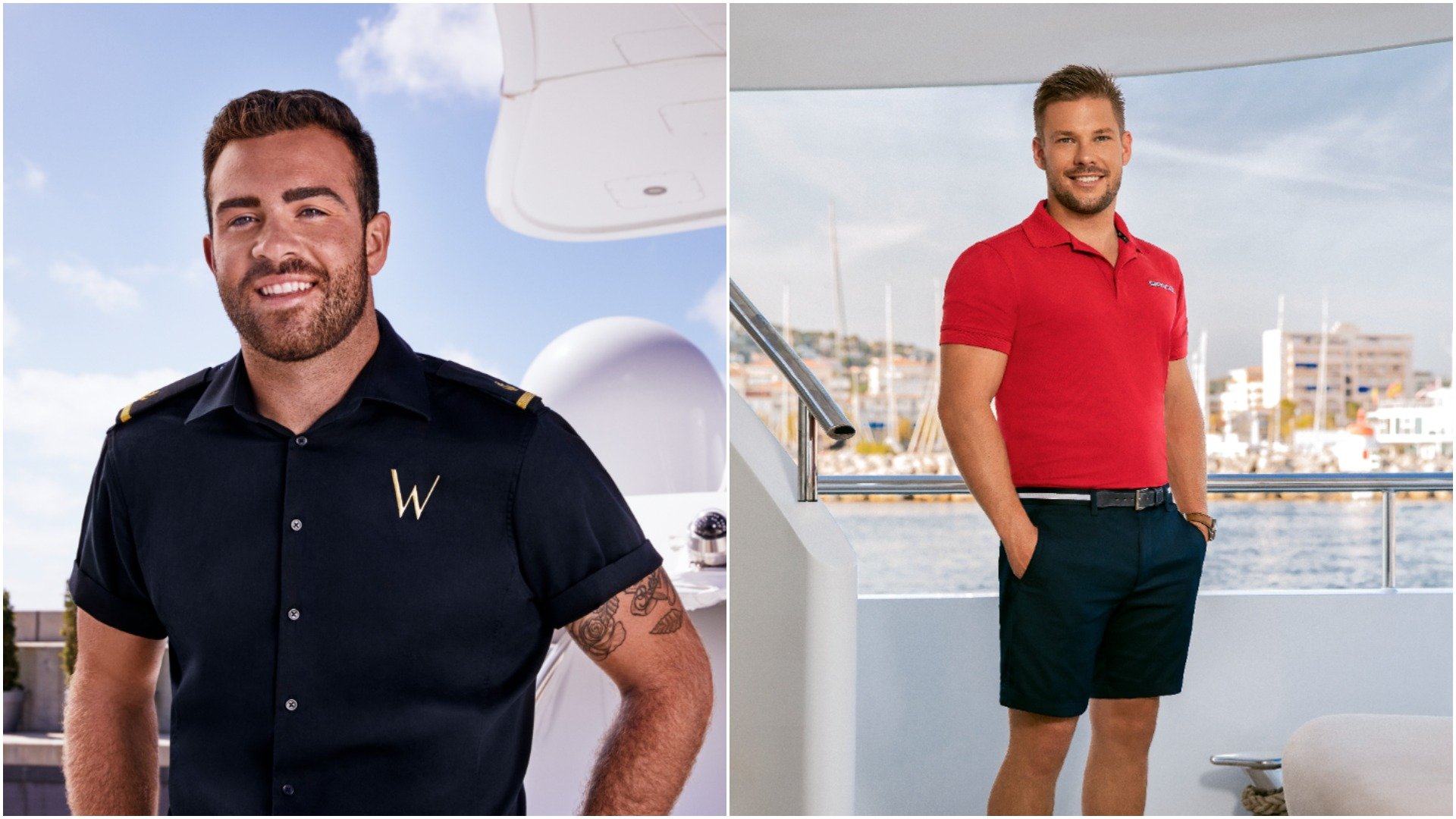 He was into yachting for a little less than two years when he met Franco. "I was at a barbecue or whatever and that guy João was there who was on the season before me. So everyone's like freaking out like, 'Oh, João is here' and whatever," Radcliffe shared on It's Always Something podcast.
"And I'm like, 'What's a João?' I'm thinking like JWoww from Jersey Shore?" he joked. "And so he's there and like all the girls are flocking towards him. Everyone's like all over him, right? And I'm like, I don't care. The only person I would be starstruck is Tom Brady the quarterback."
"So other than that, I don't care," Radcliffe said. "So me and him at the same time are walking to the cooler to get a beer and we start talking to each other. He asked me what boat I'm on. And I'm like, 'You?' He goes 'Oh I'm on Below Deck.' I'm like cool, but what boat are you are now?"
João Franco sent Alex Radcliffe's 'info' to Bravo
Franco and Radcliffe ended up partying together that night. "We ended up drinking together all night," he recalled. "He finds me on Instagram the next day and was like, 'Dude, so much fun last night. Like you're a wild man. I would love to send your information out to Bravo.' I'm like, OK, sure, that's fine."
"So I got a call like a week later from production from L.A. And yeah, I just took the phone call. I was back at a Boston bar when I took the phone call, all drunk. I show up to the interview on a Zoom call after drinking all day and like, I got a call the next day from someone in marketing or whatever. Like, 'Hey, like you realize you're like the only guy that wasn't dressed up for this interview. You clearly were intoxicated. They love you.'"
Getting comfortable doing his job on camera took a minute
Once Radcliffe was cast on Below Deck Med Season 5, doing his job comfortably on camera took some time. "It was definitely weird," he said. "The first day, I think I'm good at being myself. Like I would be the worst actor. My first day, I was kind of out of my comfort zone."
Finally, producers told him, "Alex just be yourself," he recalled. "You're here because you're a fun person. So after that first day I was like, 'I don't f****** care what I say on camera. I'm not gonna be worried about whatever. And I was just myself."