'Below Deck Med': Pete Hunziker Tipped off the Charter Guests To Meet Them at the Club
Deckhand Pete Hunziker from Below Deck Mediterranean told the final group of charter guests to meet the crew at the club on the last night.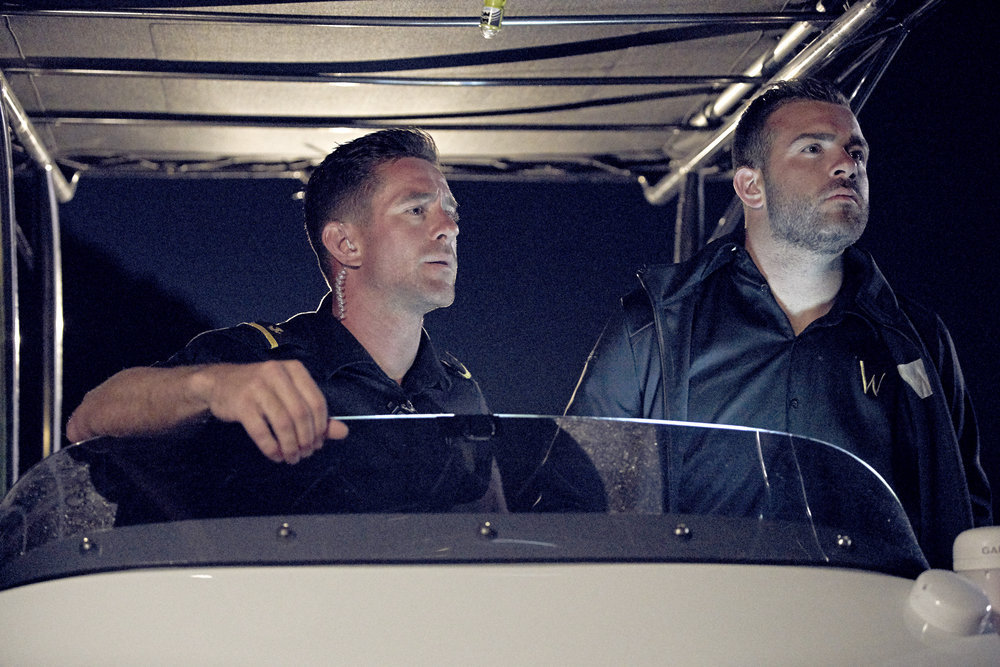 An anonymous source revealed exclusively to Showbiz Cheat Sheet that "They were texting with Pete and Alex [Radcliffe] knew about it," the source dished.
A Twitter user wondered if perhaps Rob Westergaard invited the guests to the club after he was seen flirting with the primary. Jessica More, who was dating Westergaard at the time wrote, "They were tipped off …" she replied. Of course, this sent fans questioning as to who "tipped" them off.
Viewers don't know the full context of the season
Hunziker's involvement is one aspect of the season that viewers missed. Bravo and 51 Minds fired the deckhand after he shared a violent, racist, and misogynistic meme on Instagram. Then he doubled down on his share. Since he was already on the show, editors vowed to minimize his presence for the remainder of the season.
Editors did such a masterful job, many viewers forgot who Hunziker was or why he wasn't featured on the show. He was not only cut from the title sequence but he made no Watch What Happens Live appearances. He also won't appear on the reunion or did any confessionals or After Show interviews.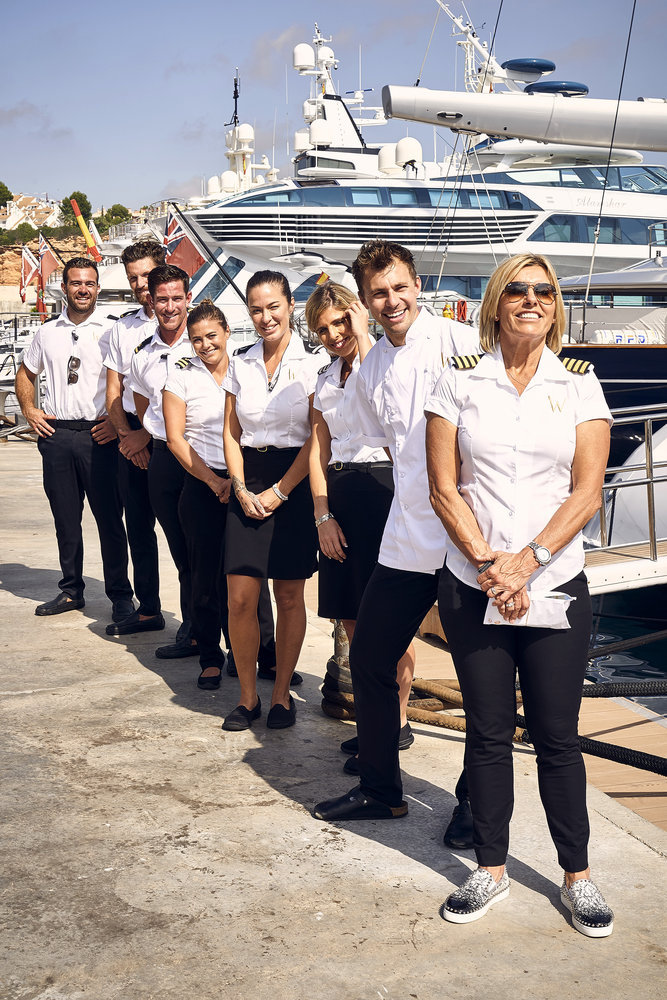 "Can someone explain why Pete seems to not allowed to be on camera anymore…?" one person tweeted during the season finale. "No interviews, no shown speech/rating from Sandy, only appears in the background?"
Viewers who did capture glimpses of the deckhand started playing a drinking game when he would appear. "Pete speaks! Drink!" another person tweeted.
The charter guests' presence caused problems
Some crew members were annoyed to see the guests who just left the boat at the night club. Bosun Malia White exclaimed that they just got rid of the charter guests and now they had to see them at the club. 
But More was more than annoyed, she was downright angry. Westergaard immediately found primary guest Hannah Yu and spent a good portion of the night talking with her. Radcliffe was also seen talking to the guests. Because Hunziker was edited out of the show, viewers did not see his interaction with the guests or why he was texting with them.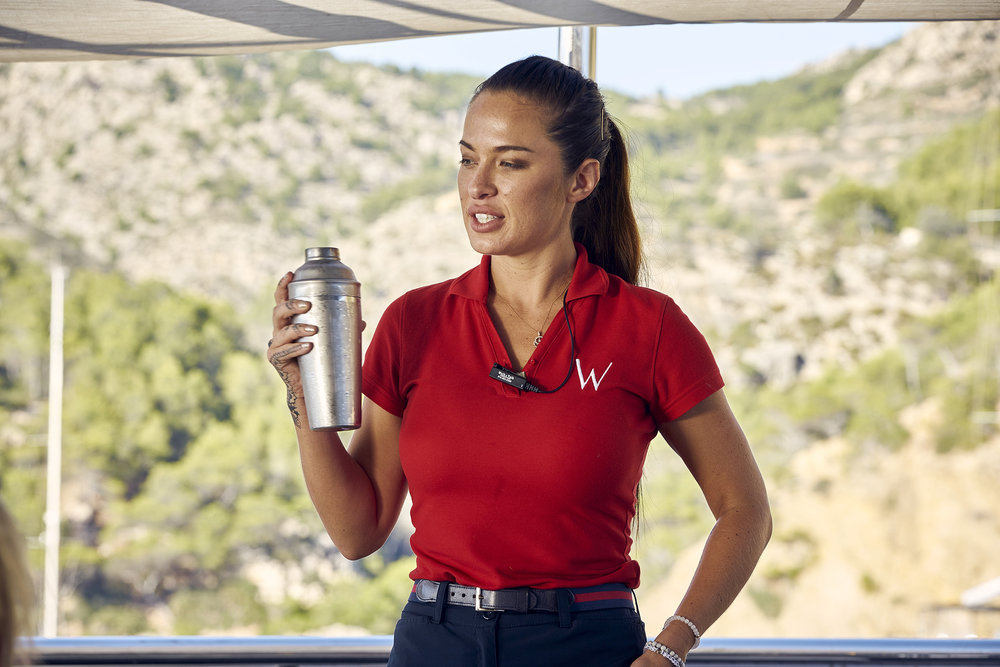 More said she felt disrespected by the guests, especially when Yu kept trying to hook her up with other guys at the club.
"She was bringing guys to me and I was like, 'I'm in a relationship with Rob,'" More said on the Below Deck Med After Show. "And then she went over there to get in his face."
"I was absolutely devastated and hurt and disgusted," she added. "This charter is probably my least favorite out of everybody."