'Below Deck Med': Captain Sandy Acted Fast to Lloyd's Illness Because She Knows the Dangers of Heart Disease
Lloyd Spencer from Below Deck Mediterranean experienced nausea, chest pains, and his blood pressure raced. Captain Sandy Yawn calmly told him he would be OK, but she swiftly sent him to a nearby emergency room. Spencer told Showbiz Cheat Sheet he is fine today. "Yeah, it was an issue that came about on the day," he said. "All I can say is I'm great now. Got all my limbs. Everything's working. So yeah, I'm good and you'll have to watch to find out more about it." Viewers will have to wait and see what medical event Spencer experienced, but Yawn wasn't taking any chances. And she has a personal reason for acting so fast.
Captain Sandy had a heart attack after a spin class, so she worried about Lloyd from 'Below Deck'
Yawn had a heart attack during a spin class, but it took her a few years to come to terms with it. "Two years ago I couldn't handle it psychologically," she said during an interview with a local South Florida news station in 2020. "And if it wasn't for the 'I Believe Tour' and my friends I would not be sitting here today. Because it was the awareness that I learned from that 'I Believe Tour' that I recognized the heart attack signs and symptoms."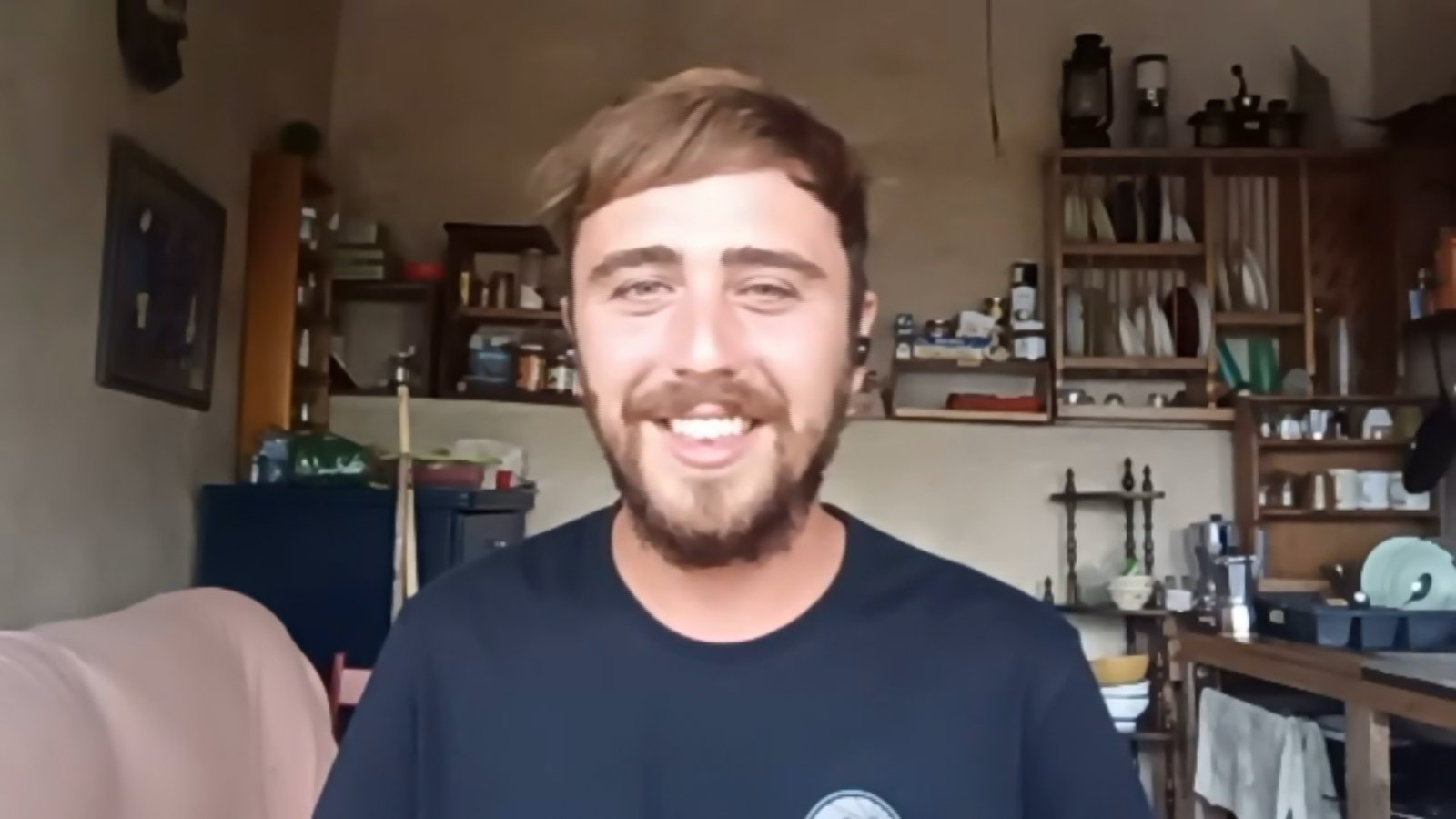 "I was in Soul Cycle in the middle of Beverly Hills," she recalled. "I was on my bike, I felt the pain and I realized, 'Hey this actually happening to me. As a woman, I didn't want to disturb the class. So I clicked out of my bike and went outside. I was going to walk to my car and I couldn't walk. So I sat down and I called Uber. I didn't call 911 like I should have because I didn't want to have [sirens noises]. So the Uber driver parked where the ambulance parks. They were yelling at him, 'She's having a heart attack!' And I just remember thinking that it was everybody involved who helped me identify the symptoms of a heart attack."
Always call for help if you experience medical distress, Captain Sandy says
Yawn arrived at a local ER, which was when described her symptoms to the medical team at the hospital. "My left arm is going numb, I have chest pains and I need an EKG now," she recalled. She also regrets not calling 911.
RELATED: Below Deck Med's Captain Sandy Fired Lexi Wilson: Why Did She Take a Softer Approach?
"Recognize the symptoms and don't be afraid to call 911," she said. She took Spencer's blood pressure after he was dizzy and vomiting on the swim platform. He looked distressed while she took his blood pressure and he had to run to her bathroom to vomit. After evaluating his blood pressure she made the call to send him to the ER. Now the deck team is down a person.
Another 'Below Deck Med' crew member had similiar symptoms
This isn't the first crew member to experience what appears to be a cardiac event. Jessica More from Below Deck Med Season 4 also experienced lightheadedness and her heart was racing. Like Spencer, More headed to Yawn's office, which was when Yawn monitored her symptoms.
RELATED: Below Deck Med's Hannah Ferrier Slams Lexi Wilson – 'Don't Go for My Girl' She Says About Executive Producer Nadine Rajabi
"Two years ago I had heart palpitations," Yawn said in a confessional. "And my end result was a heart attack. So as a captain I'm going to stay on this. Check her blood pressure and make sure she's OK." More's blood pressure rate was not as high as Spencers so she remained on the boat. She later concluded that she was experiencing anxiety. So what is going on Lloyd from Below Deck now that he's been sent to the ER?
Stay tuned. Below Deck Mediterranean is on 9/8c on Bravo.