'Below Deck Med': Captain Sandy and Leah Shafer Recall the Camping Disaster That Left Them Eating Donuts and M&M's
What began as a fun camping adventure ended in a carb-a-thon and silence for Leah Shafer and Captain Sandy Yawn from Below Deck Mediterranean.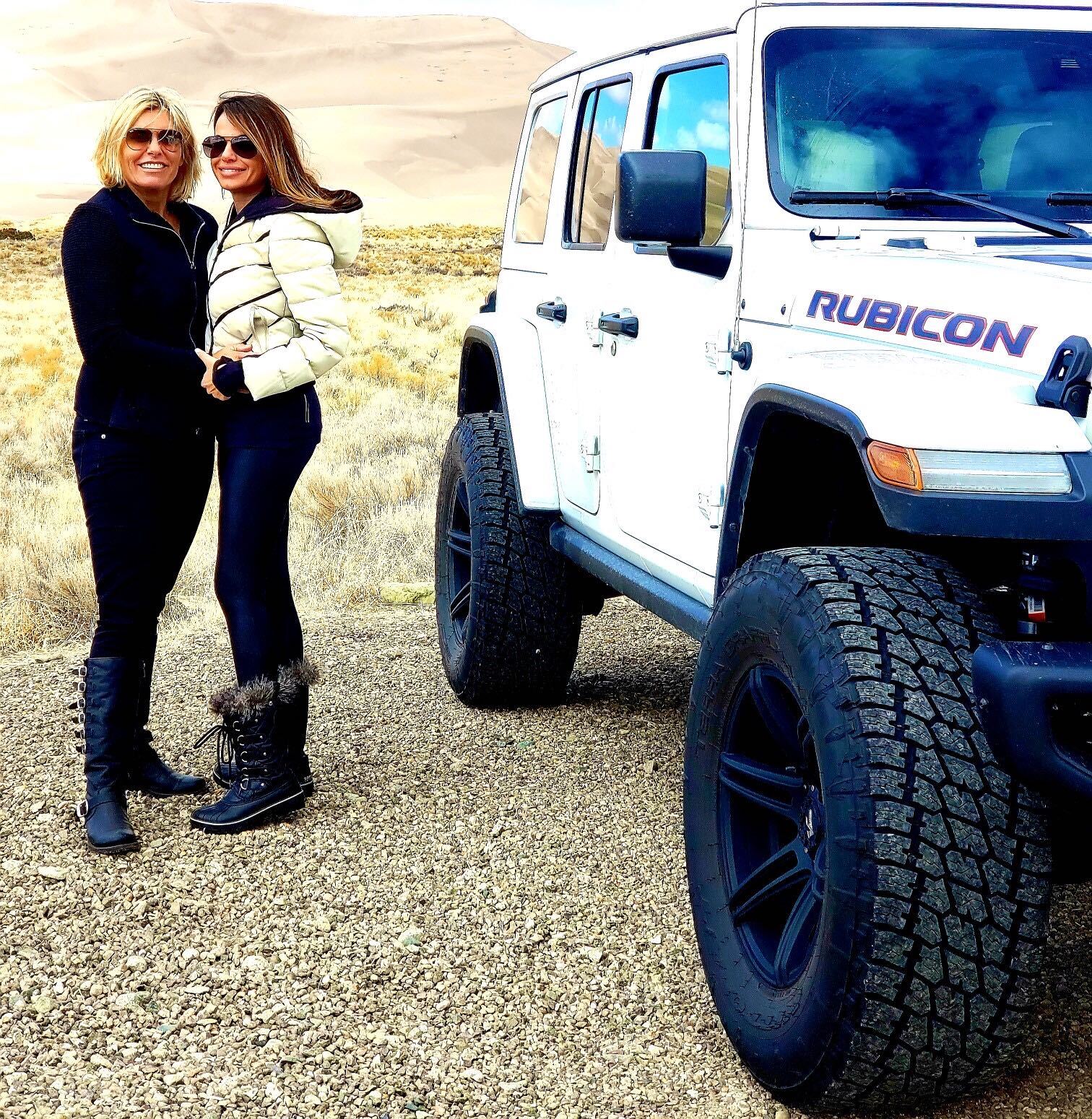 The couple recently shared on their Instagram stories that they were going camping. Fresh air, the vast Colorado sky … smores. What could go wrong? Fans that have followed this couple over the last year know plenty could go wrong and Shafer recently dished with Showbiz Cheat Sheet about the four day camping adventure that turned into less than 24 hours.
Shafer admits she isn't a "camping girl" and would have preferred a nice lodge that included a shower. But she decided to go with the flow and make Yawn happy. Unfortunately, no one was happy, but they are laughing about it today.
They gave it the old college try
The adventure started on a high note. Shafer shared video of a packed car as Colorado state parks had just opened. Both women look pretty stoked to head out. Yawn opened the sunroof of her Jeep as they headed out for what was supposed to be a relaxing time alone in the woods.
Shafer admits she tried to be positive for Yawn. "Camping sucks," she joked. "We showed up and I said, 'Where are the showers and the people?' She said, 'It's only four days babe!' But I was like, 'Oh, hell no.'"
RELATED: Captain Sandy From 'Below Deck Med' and Leah Shafer Go Ghost Hunting
"But I was a good sport and was gonna do it to make her happy because she went to a lot of expense to get the camping gear," Shafer shared. "I was feeling little moody, but started helping her put up the tent."
No tent, no camping … hello sugar
Although Shafer was stressed about the lack of showers, she didn't have to worry. "As soon as we got the tent up, a huge gust of wind came!" she said. "It blew it over and tore the tent."
"The tent blew over so we left," she laughed. "We both realized we are not campers and need showers. I wasn't showering in the river. So we drove three hours back to Denver, arriving at our comfy beds at 1 AM!"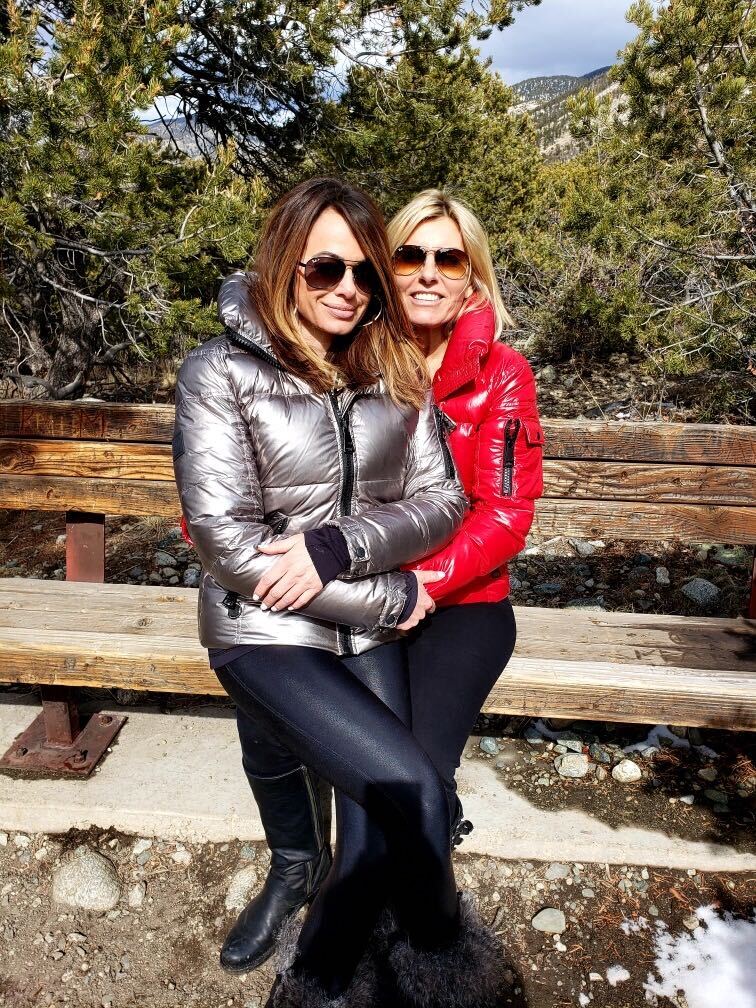 RELATED: Captain Sandy from 'Below Deck Med' Hilariously Calls Girlfriend Leah Shafer's Bag 'the Black Hole' of Hotel Room Keys
While they have a sense of humor about it now, Shafer said they weren't smiling or speaking at that point. "Then I was like, 'We're so opposite,'" she shared. "She likes all of that. And I'd rather rent a house in Aspen, sit in the hot tub, spa day. And I just said, 'I need to be straight up with you, I am not a camping girl at all.'"
Shafer said they were so bummed about the trip, they dove into sugar. "She ate her powdered donuts she was trying not to eat and I [sighs] ate M&M's."
It gets better (actually worse)
Shafer said the story doesn't end with camping. Feeling a little down, the couple decided to at least have a little barbecue. "And then, I'm not even joking, the next day we were like, 'Let's just go to a park and barbecue and grill and enjoy the outdoors.'"
RELATED: Why Did Captain Sandy from 'Below Deck Med' and Girlfriend Leah Shafer Land in the ER on July 4th?
"I'm not even kidding, a freaking tornado, like a little tornado thing came right through, flipped over the barbecue and all our food flew out into the woods," Shafer laughed. "And we didn't care, she's like, 'That was crazy!' I was like, 'I know!' We love, laugh, play, fight. Then love and laugh all over again!"