'Below Deck Med': Captain Sandy Says Captains Should Help on Deck, the Interior and in the Galley
Below Deck fans have recently marveled at the amount of hands-on work Captain Glenn Shephard has displayed on Below Deck Sailing Yacht. But Captain Sandy Yawn from Below Deck Mediterranean says hands-on work is just part of being a captain.
From carrying the guest's luggage to washing dishes in the galley kitchen, Yawn shared that no job is too small for the captain on any boat. "Of course we help out on deck, the interior and in the galley. Don't ask someone to do something you wouldn't do yourself. As Captains, we lead by example," she tweeted in response to a fan's comment.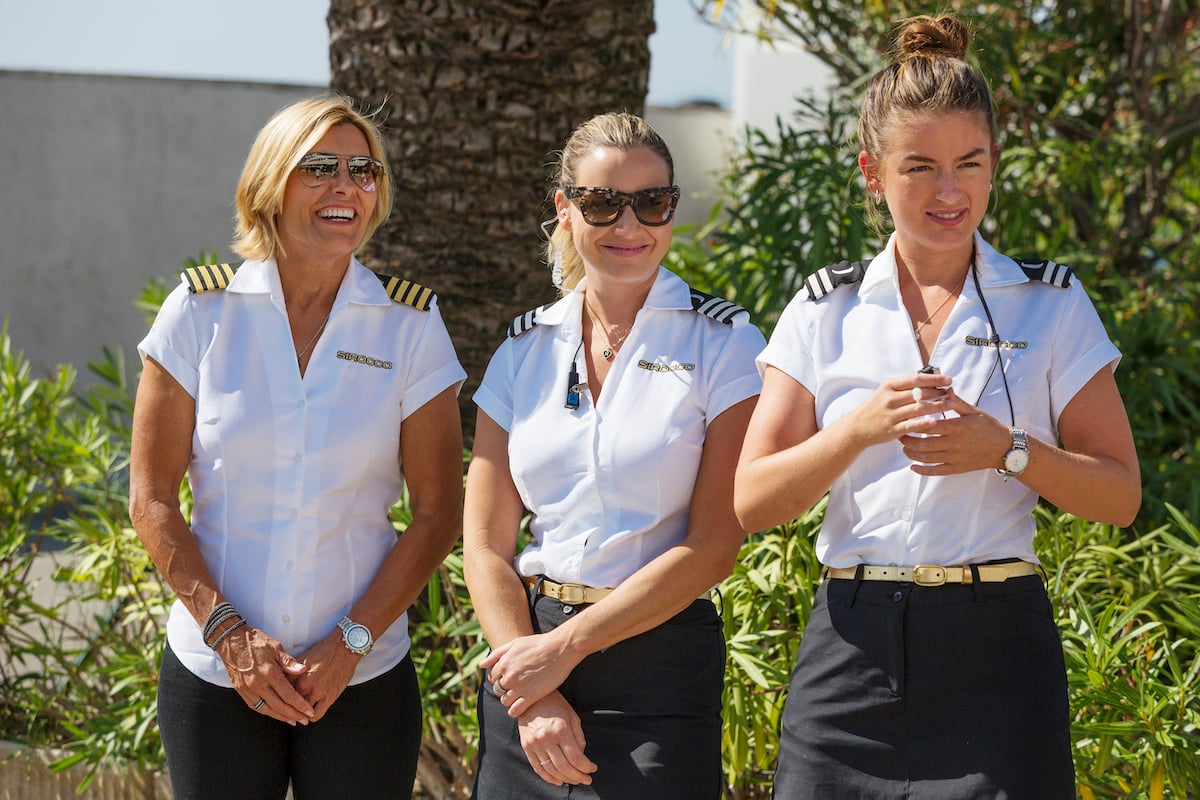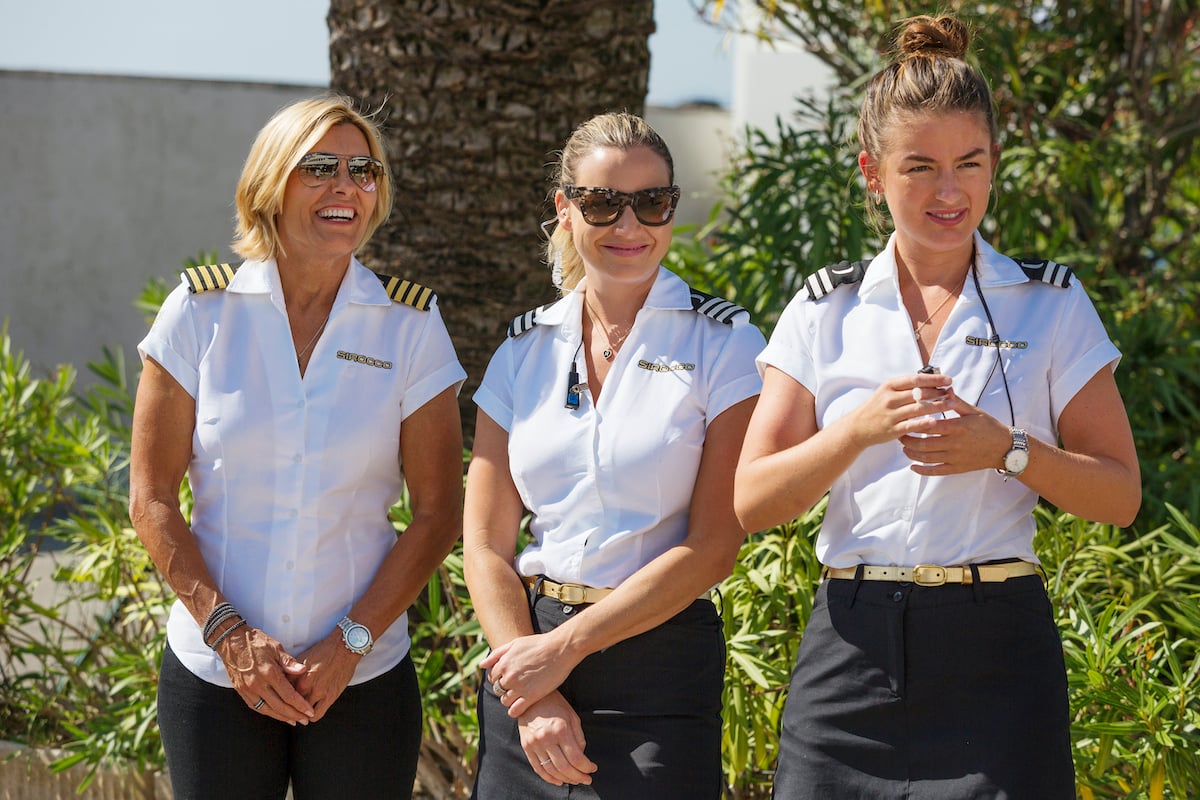 Captain Sandy washed dishes last season
Yawn undoubtedly took heat for being portrayed as a "micromanager" last season. But she says she was only trying to support her crew. After chef Hindrigo "Kiko" Lorran left the boat during season 5, she shared that her presence in the galley was supportive.
"The chef this season did his best," Yawn said during an Instagram Live last season. "He worked really hard. And I was shoulder to shoulder with him, encouraging him, washing his dishes, just like I did with every other chef on every other show. This season, that footage was cut. And you did not see any of that."
She also recently addressed a question about how chef Adam Glick purposely added onions to a guest's dish when the preference sheet indicated "no onions."
"It is very interesting watching it on TV," Yawn replied to the tweet. "Even though I am there, so much goes on that I don't see until it airs." Glick's secretive move may be one reason why Yawn may have had her eye on the kitchen a little more through the years. She gave him another chance the following season at redemption and he rose to the occasion.
All 'Below Deck' captains help their crew
Captain Lee Rosbach from Below Deck was seen helping the crew deploy the slide despite dealing with broken ribs during season 8. The crew, especially bosun Eddie Lucas urged Rosbach to exercise caution. But he simply grumbled at the team, telling him he's got it. "Eddie, wow, never saw a slide in that shape before," Rosbach joked in his blog. "That must have taken some work to get it that way. That was some funny stuff. Not like riding a bike huh." 
"If you want the job done right, you gotta do it yourself," Rosbach tweeted along with a photo of how he had to climb over the railings to help the crew.
Meanwhile, Shephard helped his crew bring their luggage on board the yacht. Plus he's seen helping the deck team get the guests situated on board, usually carrying the heaviest suitcase. During the last episode, he joked about how he was carrying the bag that contained the "gold" bars.
Watch Shephard and crew in action every Monday on Below Deck Sailing Yacht, which airs at 9/8c on Bravo.