'Below Deck Med': Captain Sandy Launches Interactive Ocean Sustainability Program for Kids
Captain Sandy Yawn from Below Deck Mediterranean is helping children learn about ocean sustainability through her interactive program, "Captain Sandy and the Ocean Rangers."
Yawn recently expressed enthusiasm for the new program. "I'm thrilled to share with all of you that my love of children has propelled me to launch a children's program to be offered in schools starring a somewhat ragtag crew of Ocean Rangers," Yawn told Showbiz Cheat Sheet. "Their mission is to explore the beautiful ocean together while teaching precious children around the globe the importance of the ocean."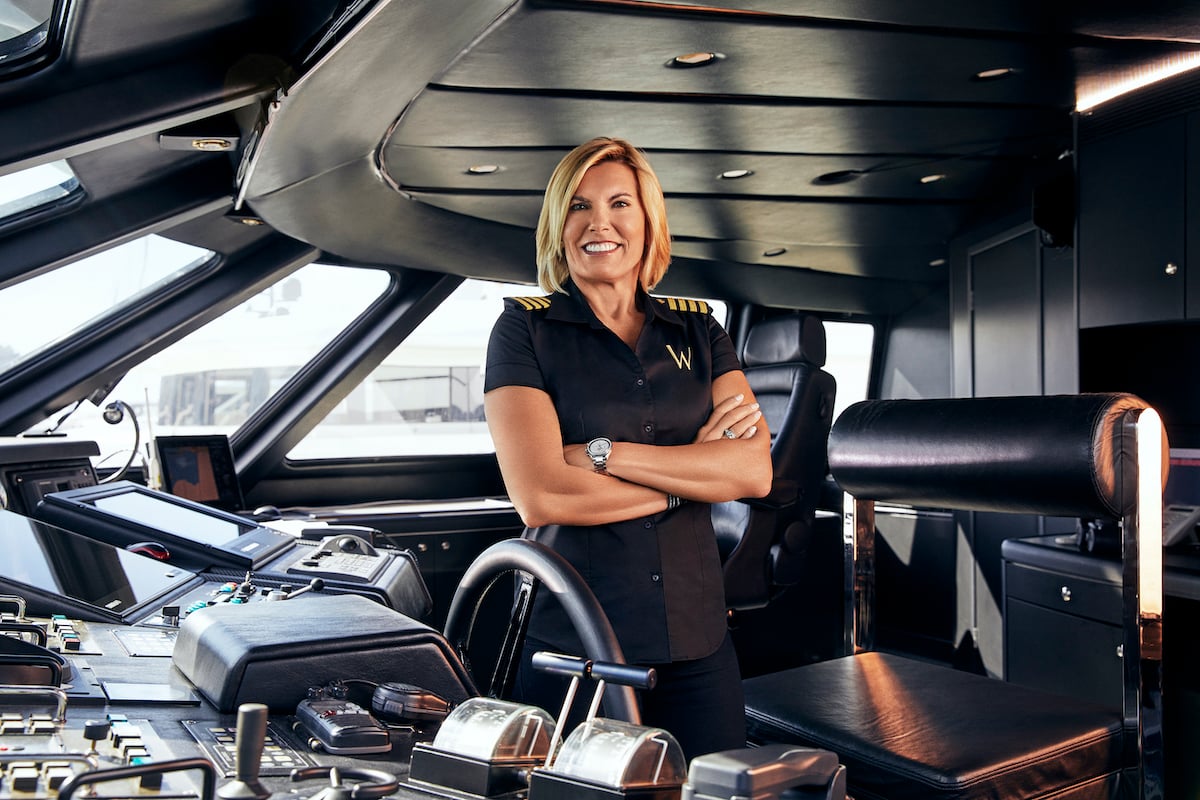 Kids receive hands-on and virtual experiences
The program is designed to support elementary school STEM programs, providing resources that include cutting-edge technology. "They will learn things like Boating 101, build a boat, what is extinction and the watery wonders of the plant," Yawn described.
"There are teacher guides, digital interaction, a poster teaching guide, custom storybooks, and 'save the ship' challenges." Yawn even has a custom "Captain Sandy" classroom quiz to accompany the module.
Yawn said the program is designed to support and encourage parents and children to read together at home. "Plus, I will be making a visit to each school," Yawn added.
Yawn is currently fundraising to bring the program to fruition and is accepting donations on her website.
Captain Sandy's program will launch in her hometown
Yawn said if she had a program like the Ocean Rangers when she was a child, she would have probably pursued a martitime career much earlier in life.
"If I would have had Captain Sandy and the Ocean Rangers I would have been like 'this is amazing,' if I could become a captain or a chief engineer on a yacht or any of those positions, I think I would have perused that career," she told NBC 6 in Miami.
"Our aim is to teach them about the watery wonders of the ocean, to teach them about what is extinction," she said. "To teach them about how we can save our oceans with 70 percent of atmosphere and oxygen coming from the marine plants." 
Yawn also described the program to NBC 6. "We'll build a boat in the classroom, we'll learn about what is extinction, also there will be a digital game that they can play where they will have to save a dolphin," she dished. "The kids will be able to play that game and learn how or what to do to save a dolphin or even to clean the beach!"
Originally from Florida, Yawn said she plans to launch Ocean Rangers in South Florida schools and expand from there. "South Florida is my home, I've been here since 1987. I was born and raised in Florida, wherever there is water I've lived so for me to start in South Florida with this program is near and dear to my heart," she said.