'Below Deck Med': Captain Sandy Says She Supported Chef Kiko
Captain Sandy from 'Below Deck Med' regrets going into the galley kitchen after the Vegas meal disaster.
Captain Sandy Yawn from Below Deck Mediterranean says viewers didn't see the amount of support and help she gave to chef Hindrigo "Kiko" Lorran.
Viewers have come down hard on Yawn for overly micromanaging the sunny chef. She's seen in the galley kitchen questioning Lorran's food and constantly asking the guests about their meals. But Yawn said in an Instagram Live that she meets the crew for the first time on that initial day of filming.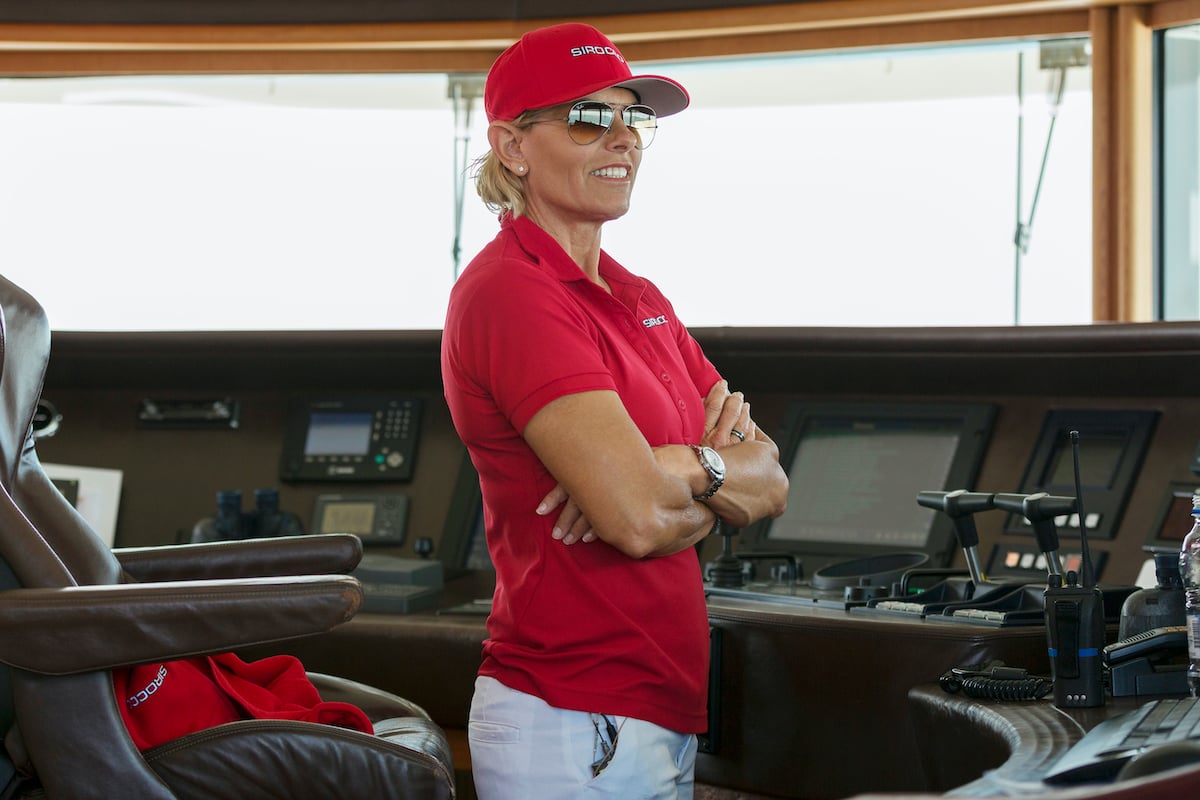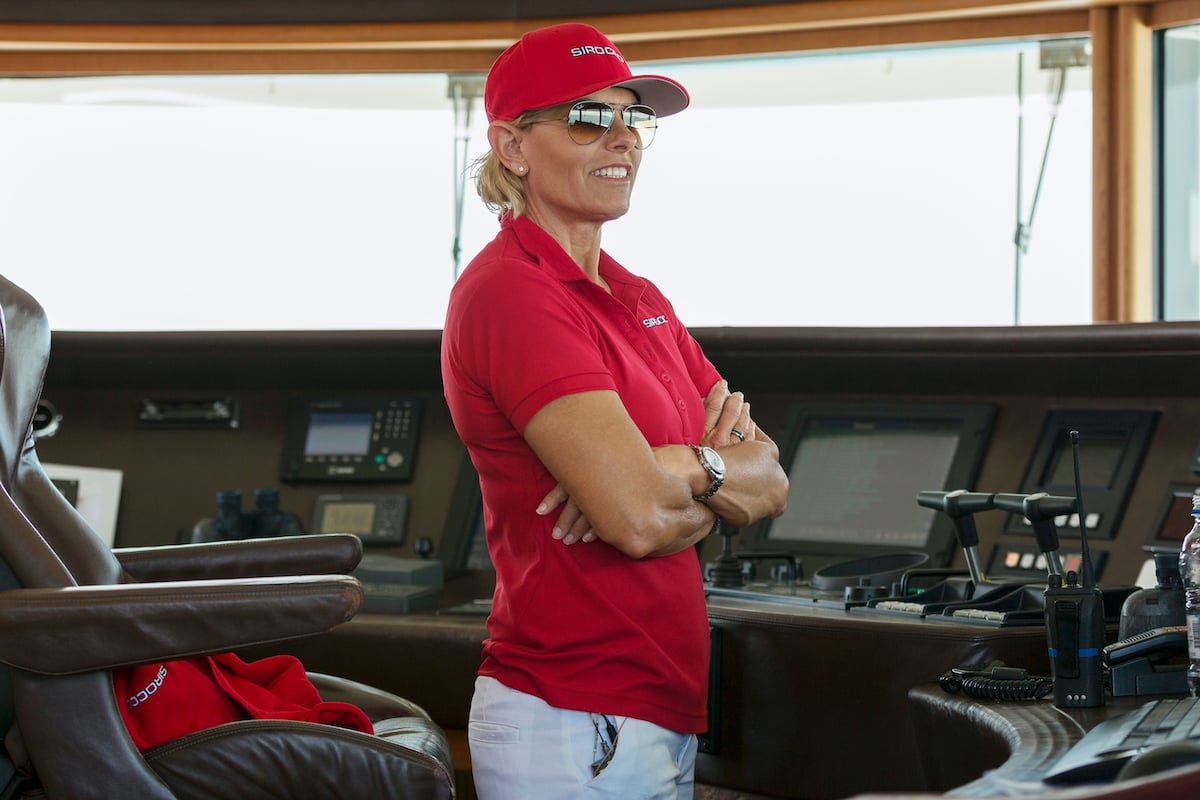 "I don't know the level of their experience, which makes it a fascinating experience for the viewers," Yawn said. "It's pretty cool, right?"
She knew Lorran did not have the experience to handle a superyacht, especially the size of The Wellington. But Yawn says she tried to lift up Lorran, offer support and do whatever she could to help him be successful. Unfortunately, Lorran, who admitted he was exhausted and frazzled dealing with the cameras, left the boat.
Captain Sandy washed dishes and worked side by side with Chef Kiko
Yawn said she was disappointed that the footage only showed her questioning Lorran in the galley and not the support she showed for him.
"The chef this season did his best," Yawn said. "He worked really hard. And I was shoulder to shoulder with him, encouraging him, washing his dishes, just like I did with every other chef on every other show. This season, that footage was cut. And you did not see any of that."
"I must admit, I am surprised that the chef never mentioned the support I gave him on social media," she added. "My hope is that this footage comes out in the never seen before footage. So you can actually see all the work I did for him and the support I gave him."
Captain Sandy regrets that fateful night in the galley kitchen
Yawn thinks Lorran did is best and it is better to try than not try at all. "Every failed experiment is one step closer to success," she said. "So our beloved chef is not a failure. He fell forward to one step closer to his goal."
But she reminds viewers Lorran needed more experience before working on a superyacht too. "He was in way over his head," she continued. "He tried. We all supported him. I had to bring the deck team in. They work all day they're in the sun. They do their very, very best. And they come in because we're a team. And they always say, yes, captain. They know because why? Because I'm always going to have their back."
Yawn also addressed the circumstances surrounding Lorran's departure from the boat. "My biggest mistake was going from that sundeck into the galley for our chef," she said. "He was so vulnerable. And he just said, 'Am I fired, am I fired? I'll leave.' I said, 'Let's wait till we get through the charter.' I needed time."
"And to be honest, we're all tired. I never said he was fired," she added. "And then when he said, am I going to leave? I shook my head. Honestly, I was in that moment. I made a mistake. I should've never walked in there. When you see me in the galley, you see where I probably just finished washing the dishes. And he's thanked me and said he's never felt so supported. Those words were never on TV."