'Below Deck Med': Captain Sandy Shares Why Season 6 Was a Challenge to Make Crew Changes
Captain Sandy Yawn admitted that making crew changes during Below Deck Mediterranean Season 6 wasn't as easy as it was in previous years.
Some fans seem stunned that Yawn has not fired stew Lexi Wilson. Many blame Yawn for Wilson continuing on the boat when she seems uninterested in the work. But Yawn replied that this season was unlike any others when she could easily swap out crew members with a phone call.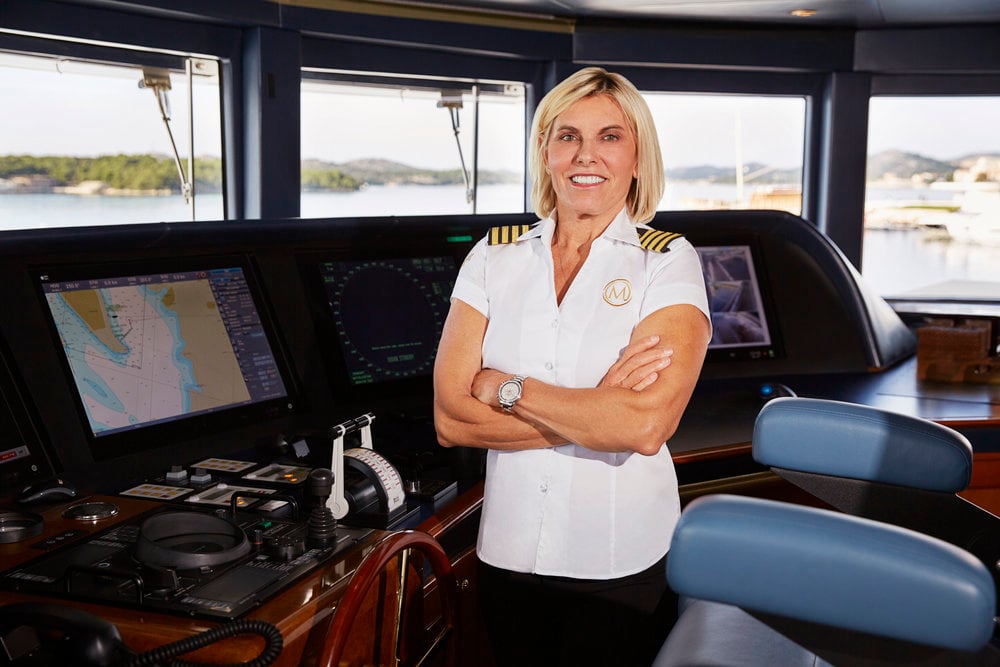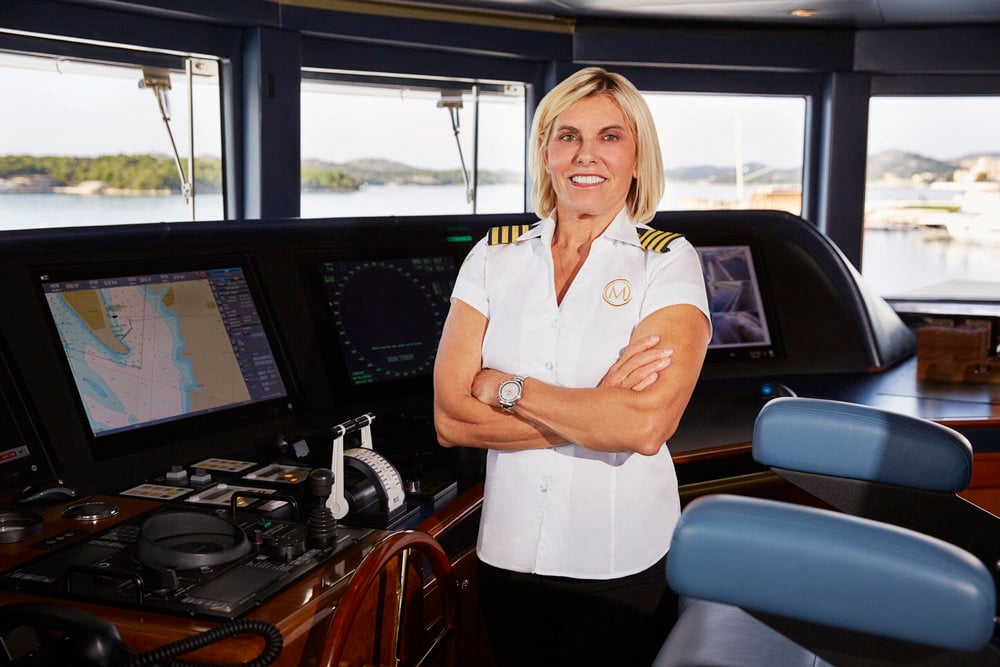 A fan tweeted that the situation was Yawn's fault. Adding, "She says it's up to Katie to fire or keep but she's not allowed to fire the laziest stew ever." That's when Yawn reminded fans that swapping crew members wasn't so easy this season due to coronavirus (Covid-19). "Not true. And remember Covid gave us all challenges with travel for guests and crew."
The Below Deck Mediterranean crew learned the hard way that the season could be difficult if one crew member left. Chef Mathew Shea injured his knee before the first charter. It appeared that perhaps he may not return and a replacement chef would have to quarantine for days before joining the crew. That's when Yawn put another chef and a deck stew in quarantine in the event of another crew mishap.
Despite the deck stew being cleared to join the boat, Yawn and chief stew Katie Flood soon learned the deck stew, Delaney Evans had no interior experience. This put Flood in a tough position because while Wilson was an experienced stew, she didn't seem to be interested in the job.
Flood said her hands were tied when it came to Wilson. "She is the captain of the vessel and I respect that," Flood said during an Instagram story Q & A. "So whatever she says goes. So I did my best to find a way to deal with the Lexi situation. And do what was asked of me. It was hard as you all see but that's how you grow."
"The decision [to keep Wilson] was never up to me," she added. "I tried my best to keep the boat moving as charters went on, I wasn't happy about it, but just put my head down and kept going. Also, all the crew was asked to try to move forward, so that's [what] we did."
Flood also addressed her reaction to Evans. While she was happy to have the help, she was also frustrated that Evans said she had the interior experience when she didn't. Also, the entire crew would have to move cabins in order to accommodate a rule from the yacht company that men and women could not share cabins. Flood also shared what she was navigating behind the scenes.
"It's funny because people were like, 'You were so horrible to her,'" Flood told Showbiz Cheat Sheet about her reaction to Evans. "Like I wasn't. I was so fed up at this point. And then I get this stew on board. I find out she lied on her CV and I was like why is this happening? Like I'm not being a horrible person. But literally in the back of my mind, I'm like what the f–k is going on? This is meant to be the solution to the problem. And it's actually making the problem a lot worse."
Flood admitted she would have swapped out Wilson for Evans. "If I had that choice, that's 100% what I would have done," she said. "But I didn't have that choice. That wasn't my choice to make. That's up to the captain. But I would have just let Lexi go and bring this new girl on board. And then try and make it work. She had a good attitude and stuff."