'Below Deck Med': Captain Sandy's Girlfriend Leah Shafer Shares Her Emotional Connection to Kobe Bryant
As the world mourns the passing of a basketball legend, Leah Shafer's heart is also broken as she shared a special connection with Kobe Bryant. Shafer is the girlfriend of Captain Sandy Yawn from Below Deck Mediterranean and is originally from Orange County, California.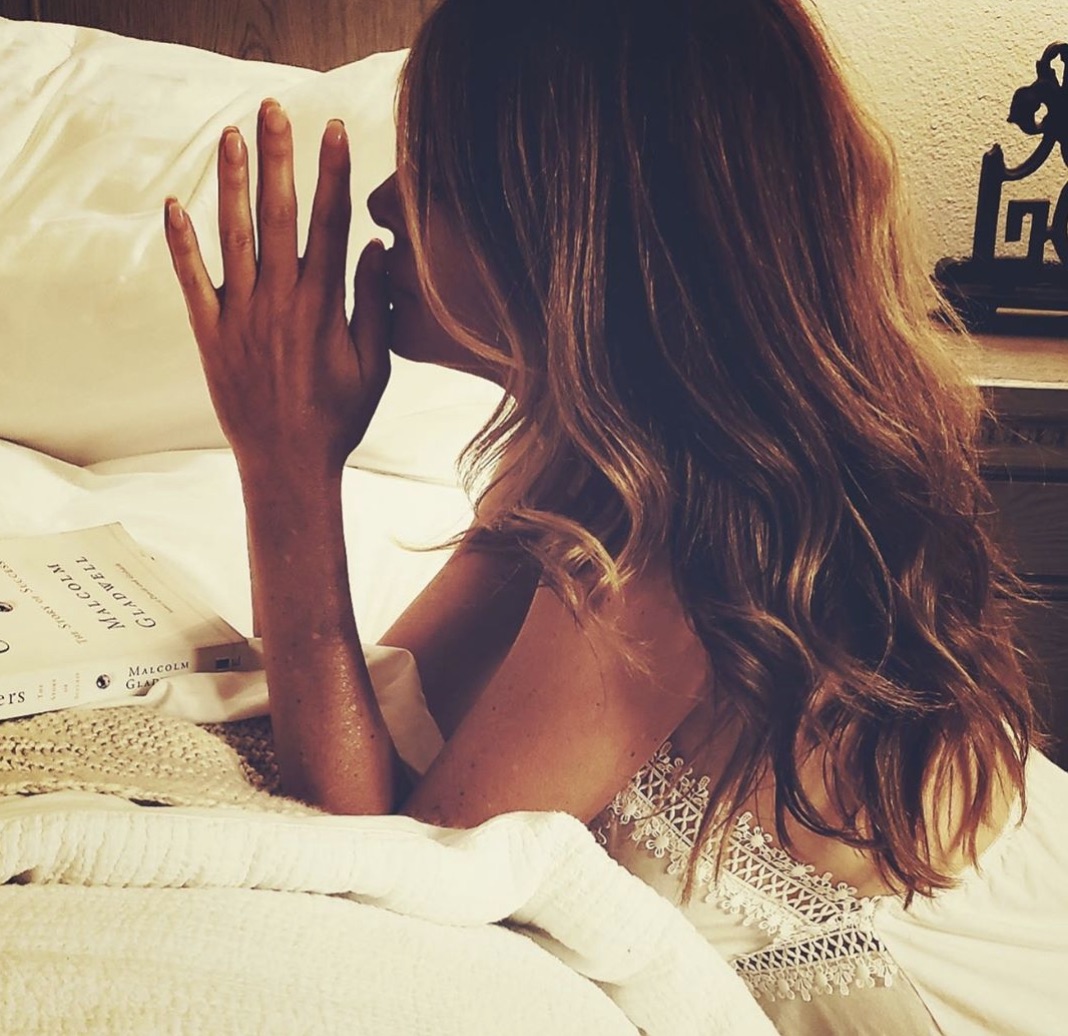 She revealed that not only did she know the NBA great, but she also shared a special moment with him on the day both her and Bryant's daughters were born. Along with others, Bryant and his 13-year-old daughter Gianna were killed in a helicopter crash on Sunday, January 26. Bryant's fans, friends and loved ones reacted swiftly, sharing photos and expressing shock that the young father and daughter were gone.
Shafer now shares that like so many, she was a fan. But she also had personal interactions with the Bryant family that has now become a heartbreaking memory.
Their daughters were born in the same hospital
Shafer shared a sweet photo of the Bryant family and revealed her touching connection with the family. "Heartbroken!! Kobe and I were standing outside the hoag hospital Newport Beach hallway, Vanessa gave birth to Gianna and my Lolo was being born as well. He was giving me hair advice for mixed girls hair hahaha Gianna is my lolos age…13. Too close to home," Shafer wrote hours after news of the tragedy broke. "My prayers go out to entire family!!!" Yawn also tweeted a photo of Bryant and his daughter along with broken heart emojis.
In the thread, fans wondered about Shafer's daughter. Shafer shared that she adopted her daughter Lauren Rae, affectionately nicknamed Lolo at birth. Mother and daughter are usually inseparable as Shafer shares many beautiful photos of her child on Instagram.
Shafer is also cognizant that life is precious and she treasures every day with her daughter. "Time. Where does it go?" she shared along with a sweet photo with her daughter when she was younger. "Your time is limited, so don't waste it living someone else's life. Don't be trapped by dogma – which is living with the results of other people's thinking."
The accident under investigation
Additional details are beginning to emerge surrounding the helicopter crash that killed Bryant, his daughter, and eight others. Federal investigators are trying to determine why the pilot decided to fly during what appeared to foggy conditions. Los Angeles County Sheriff's Office and Police Department grounded their fleet of helicopters on Sunday due to the weather, according to USA Today. However, it is unclear if weather played a role in the crash.
"They're going to look at pilot records and see if they can piece together any witness statements, which witnesses are so-so on a foggy day," aviation risk management consultant, Dan Deutermann told USA Today.
The helicopter that carried Bryant and passengers had a strong safety record, tenured helicopter pilot Shawn Coyle told USA Today. Coyle also wondered if weather played a part in the accident. "With an aircraft like that, that's capable of flying on airways, why they would be flying in bad weather's got to be in question," Coyle said. "It's capable of flying on the same airways that an airliner flies on, obviously at lower altitude."