'Below Deck Med' Charter Guest Johnny Damon Says 'Jail Is Horrible' After Being Released From Prison
Johnny Damon, a former MLB player and two-time Below Deck Mediterranean charter guest left jail after his DUI arrest, proclaiming "jail is horrible."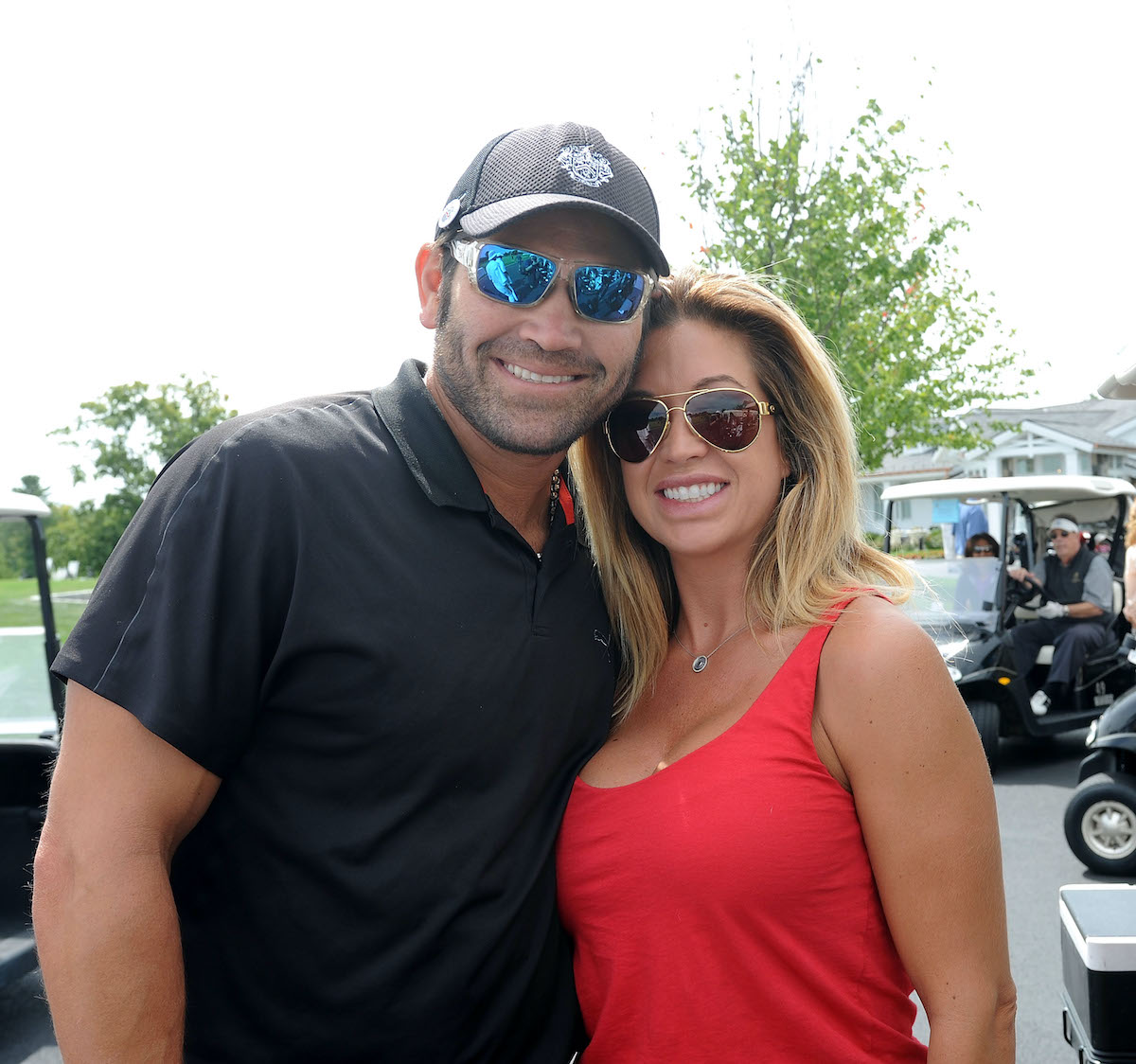 Damon was taken into custody after his car was spotted swerving on a road. His wife, Michelle Damon, who was also featured on the show, was also arrested for battery on a law enforcement officer and resisting arrest with violence. Damon spoke to reporters on his way out of jail and discussed his brief experience behind bars.
Johnny Damon says that 'jail sucks'
Damon greeted reporters and offered his account of the last few hours. "Jail sucks, handcuffs are worse. Jail is horrible," he asserted, TMZ reports. Damon was going to issue a message to fans but his manager tried to whisk him away, saying "no comment."
But Damon added, "I really can't say much because it's an ongoing thing but I would never put myself, my loved ones, or anybody in harm's way getting behind a vehicle," he said. "I'm always accountable for my actions and we'll see what happens soon." He continued by saying he will be honest with fans and apologized.
The reporter asked about Damon's wife who was arrested. "Yeah, well that's something else I can't talk about," he replied. "Because she should not have been with me and to everybody, I was at my house."
The Damons had a history of hard-partying on 'Below Deck Med'
Johnny and Michelle Damon definitely liked to cut loose on their Below Deck Med vacations, and Michelle Damon also exhibited anger while drunk on both occasions.
She almost got physical with another boat owner during her first appearance. A neighboring yacht owner boarded the Below Deck Med yacht. The yacht owner challenged the group and the situation quickly escalated. He got in Michelle Damon's face and the verbal dispute nearly came to blows.
The yacht owner was physically removed from the yacht and Michelle Damon was clearly outraged and angry. She was also outwardly angry at one of her guests during the second time the couple appeared on the show. The exchange never got physical but Michelle Damon didn't hold back when her words.
Johnny and Michelle Damons' friends even tied one on too
And while charter guests are on the yacht to enjoy themselves, Johnny Damon took fun to a whole new level. He could hardly eat dinner because he was so drunk one night. Later he is seen urinating off the side of the boat.
It wasn't just the Damons who were inebriated. A friend in their party quickly became overwhelmed by her booze during their second voyage on the show. In fact, the guest had previously accompanied the "Queen of Versailles" on Below Deck Med Season 4 and returned with the Damons on season 5. The guest became so drunk during the initial hours of the charter, she cut her hand on her champagne flute.
While the Damons bring drama to their appearances, the crew seems to love having them on the boat.