'Below Deck Med': Charter Guest Justin Thornton Insists He Left a Good Tip
'Below Deck Med' deckhand Alex Radcliffe reveals that a good tip is getting $5,000 for five days of work.
Charter guest Justin Thornton from Below Deck Mediterranean defended his tip of $17,000, despite the crew's disappointment.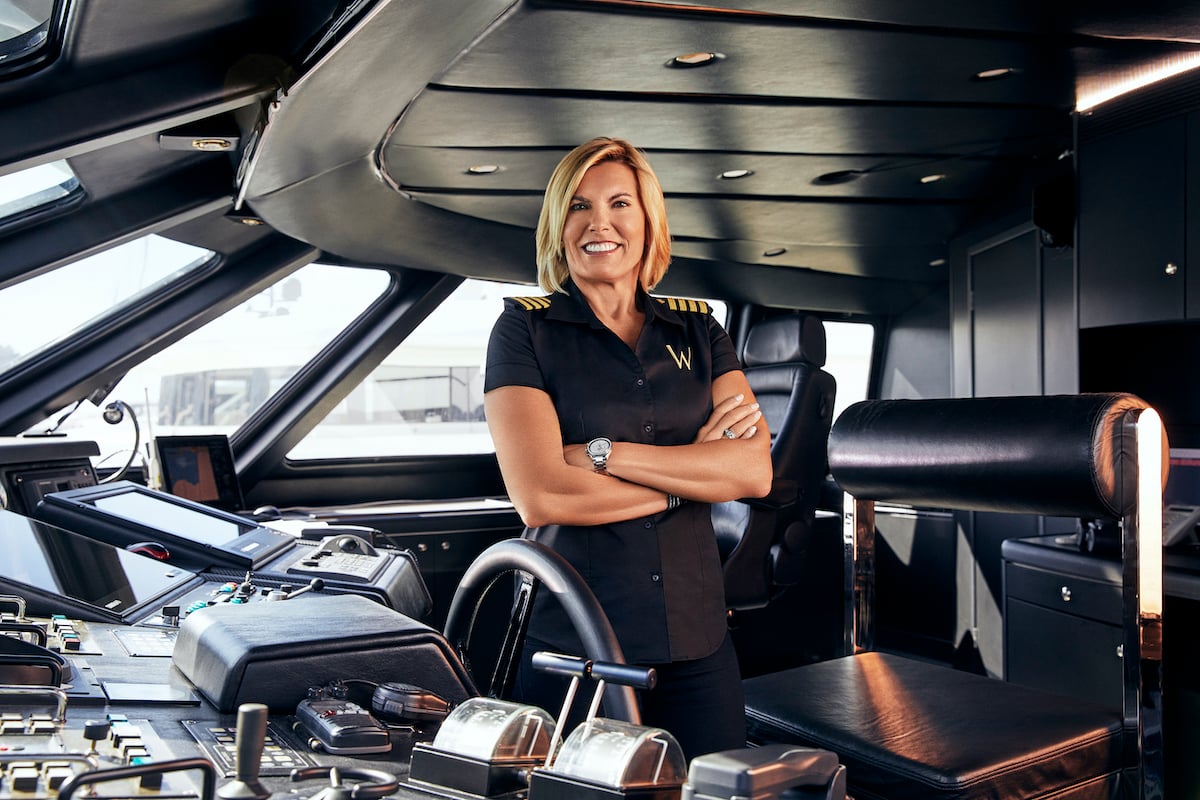 Unfortunately, the yacht had to remain docked for the entire charter because of the weather. When Captain Sandy Yawn finally saw an opportunity to leave the dock, an errant guest and a deckhand who threw the wrong line prevented them from leaving. But the crew worked more than overtime to make up for the weather.
The deck and interior team quickly created a poker room one afternoon. Plus, bosun Malia White built "toy island" at a nearby beach for the guests to have a picnic and play with the water toys. The crowning achievement was when chef Hindrigo "Kiko" Lorran expertly managed to pull off a six-course meal for not only the guests but the friends they suddenly invited for dinner.
Was the tip a little too light?
The crew thought they'd certainly be well compensated considering their amount of hustle and ingenuity. But it is never a good sign about the tip when the captain begins the tip presentation with, "It doesn't matter what the client thinks about you," Yawn said to her team. "It matters what I think about you. So every one of you has done an amazing job."
Yawn then says the team received $17,000. The crew looks unhappy with the news because it shakes out to about $1,277 per person in tip money. Below Deck Med producers flashed on the screen that the average tip is usually $20,000. Needless to say, cameras captured plenty of crew members shaking their heads, looking deflated.
Thornton was watching the moment along with the other viewers and took to his Instagram story to defend his tip. Cleary the guest felt that producers shaded him. "Thank you Bravo … sure did a good job making it LOOK like I gave a bad tip! That's reality TV for ya," he wrote along with a photo of his adorable dog. "They told me average was 15k so I said let's do 17k … that's 23.4% if prorated out so get off me."
Deckhand Alex Radcliffe gives an example of a really good tip
Although Thornton defended his tip, deckhand Alex Radcliffe recently offered an example of what a really great tip looks like.
"So the biggest tip in the shortest amount of time I got was we had a charter for five days," Radcliffe shared on the Behind the Velvet Rope with David Yontef podcast.
"So five days, like, you know, you make your own salary anyways on the boat and we've got $5,000 apiece for five days! That's ridiculous. Like, you know what I mean? Like five days of where I was like, 'You make good money anyways, working, like doing whatever you make your living. And then here's an extra $5,000 for let's go jet skiing. Let's go fishing, let's eat dinner.'"
Radcliffe says the money is definitely a huge driver for staying in the industry. "And more like that. That's when my eyes started opening like, f**k, like, this is the real deal. I mean, for doing a job you love anyway and you're getting paid. Absolutely."