'Below Deck Med' Charter Guest Laura Berman's Son Died From an Accidental Drug Overdose
Dr. Laura Berman, seen on Below Deck Mediterranean with her sister Dr. Jennifer Berman, shared that her 16-year-old son Sammy has died from a drug overdose.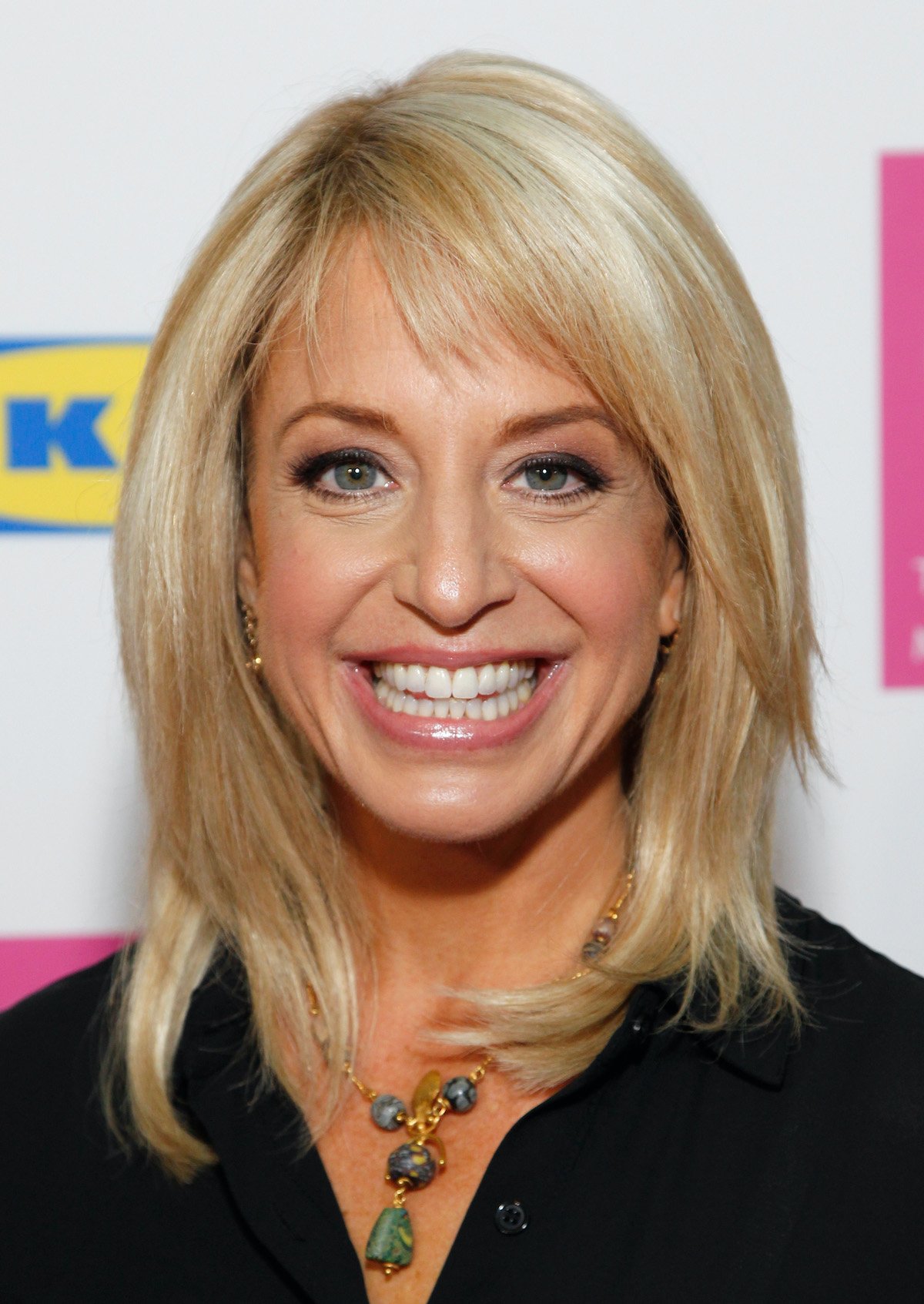 Berman revealed on Instagram that her son was safe at home, but purchased what he thought was Xanax from a drug dealer via Snapchat. The drug was laced with fentanyl, unbeknownst to Sammy. She added that her son was watched closely at home and was a straight-A student. "My heart is completely shattered and I am not sure how to keep breathing," she wrote.
Dr. Berman says she feels helpless
Berman described how quickly her son was gone. "He asked his dad for a cheeseburger," she told Today. "An hour later, I went into his room because we'd been talking about an internship for the summer that he wanted to do, and he was on the floor, gone."
"I didn't intend for us to be on the news," she added. "I just felt helpless. All I was thinking about is this couldn't happen again. And I was so furious and helpless."
RELATED: 'Below Deck': Producers Told the Queen of Versailles To Avoid Breaking 1 Heartbreaking Rule (Exclusive)
Berman observed that her son was cooped up during the pandemic and bored. He wanted to experiment and found a menu of drugs being sold on Snapchat.  
"This colorful menu came up with some man with a Twitter handle who was promising to bring it by your house," Berman's husband Samuel Chapman said. "Each different drug had a different color, the way a kid would love to see it. And Snapchat is for the kids." The family does not believe that their son had any idea he was purchasing pills laced with fentanyl.
Dr. Berman now shares a tragic connection with others from 'Below Deck'
Below Deck Season 8 just addressed the deaths of Captain Lee Rosbach's son and charter guest Jackie Siegel's daughter, both from drug overdoses. The Siegels were charter guests and bonded with Rosbach while on board.
Like Berman's son, Rosbach's son also accidentally ingested drugs laced with fentanyl. "Josh was the most caring kid in the world," Rosbach told ET. "He was the kind of kid that — and I still call him a kid, 'cause he's always gonna be that to me — if somebody needed something, if somebody needed the shirt off his back, if he didn't have a shirt on his back, he would go borrow money to go buy a shirt to give it to somebody else."
RELATED: Captain Lee Rosbach from 'Below Deck' Suffers Heartbreaking Loss
"He just was such a giving person, and he just had demons that he couldn't control, and he fought them bravely for as long as he could," Rosbach continued. "It was an accident, and that's one of the things that really bothers me about the whole situation with the alleged 'war on drugs' is that Josh didn't know what he bought. He thought he was getting one thing and he was getting something totally different, totally driven by profit for the dealers, and it was fentanyl mixed with half a dozen other things."
Rosbach's son died in his sleep and he found him the following day. "He fell asleep and just didn't wake up, so it wasn't… he didn't suffer," Rosbach said.