'Below Deck Med': Charter Guest Who Teased He Wasn't Going To Tip Comes From One of the Richest Families in Malibu
Below Deck Mediterranean previews tease that a group of charter guests may try to get away with leaving gift cards for the crew instead of a fat tip.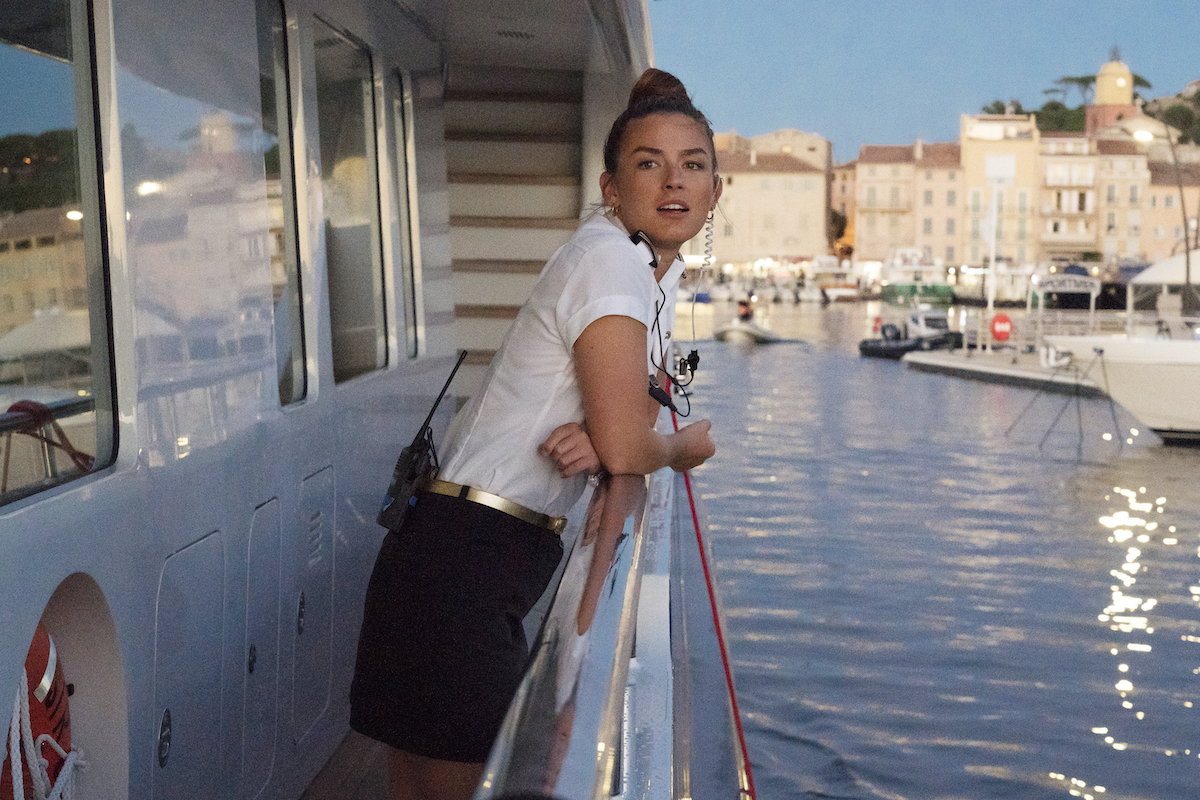 The primary guest, Eric Cotsen is seen on the dock telling the crew that while he knows they usually get a tip, he thought they might enjoy the gift cards he handed out. The crew looks completely floored as Cotsen and crew are seen walking away.
Cotsen could be joking and the crew may end up getting tipped. Most guests pride themselves on leaving a generous tip, especially since the tip is scrutinized on the show. Tip money is usually a large sum of money, anywhere from $15,0000 to more than $20,000, so Cotsen certainly can afford to leave a sizable tip, considering his background.
Eric Cotsen used to own a Princeton Review test prep franchise
Captain Sandy Yawn shared with her leadership team that Cotsen recently sold his college test prep company, but didn't specifically name the company. However, Vulture revealed he "worked with" Princeton Review, but a former assistant confirmed that he owned the Los Angeles franchise in the 1990s.
The former assistant is actor D.C. Douglas who recounted what it was like to work for Cotsen in a "love letter" blog post. He described working for Cotsen, which almost resembled a college fraternity. Douglas was floored by Cotsen's substantial bank account, referring to Cotsen as a "30-year-old Beverly Hills trust fund bachelor."
Douglas described being paid a meager wage for essentially being an errand runner and was prepared to quit. However, Cotsen agreed to revise his role and give him a raise. Ultimately, Douglas worked with Cotsen on early projects, and Cotsen funded and supported the endeavors.
The actor thanked Cotsen in his blog post, crediting him for keeping him financially and creatively buoyant.
"Being that I'm a bleeding heart sentimental sap, I have probably thanked Eric for these things in one form or another over the years," he wrote. "But just in case I missed any aspect of what he's done for me, let me do one final big, fat, wet and sloppy gracias: Eric, thank you for the chance to create the life I have now… And for keeping me out of restaurant work." 
Cotsen's father was the CEO of Neutrogena
Douglas described Cotsen as being a "trust fund" bachelor because his father was the CEO of Neutrogena. In fact, his late father, Lloyd E. Cotsen was once the 47th wealthiest person in Malibu, according to The Malibu Times.
Cotsen's father was on a list of other wealthy individuals like David Geffen and Steven Spielberg as being amongst the town's wealthiest individuals who do not contribute to the city. The list was compiled in 2000, listing Cotsen as being worth $590 million. Lloyd Cotsen became CEO of Neutrogena in 1982 and made $148 million when Johnson and Johnson bought the company in 1994.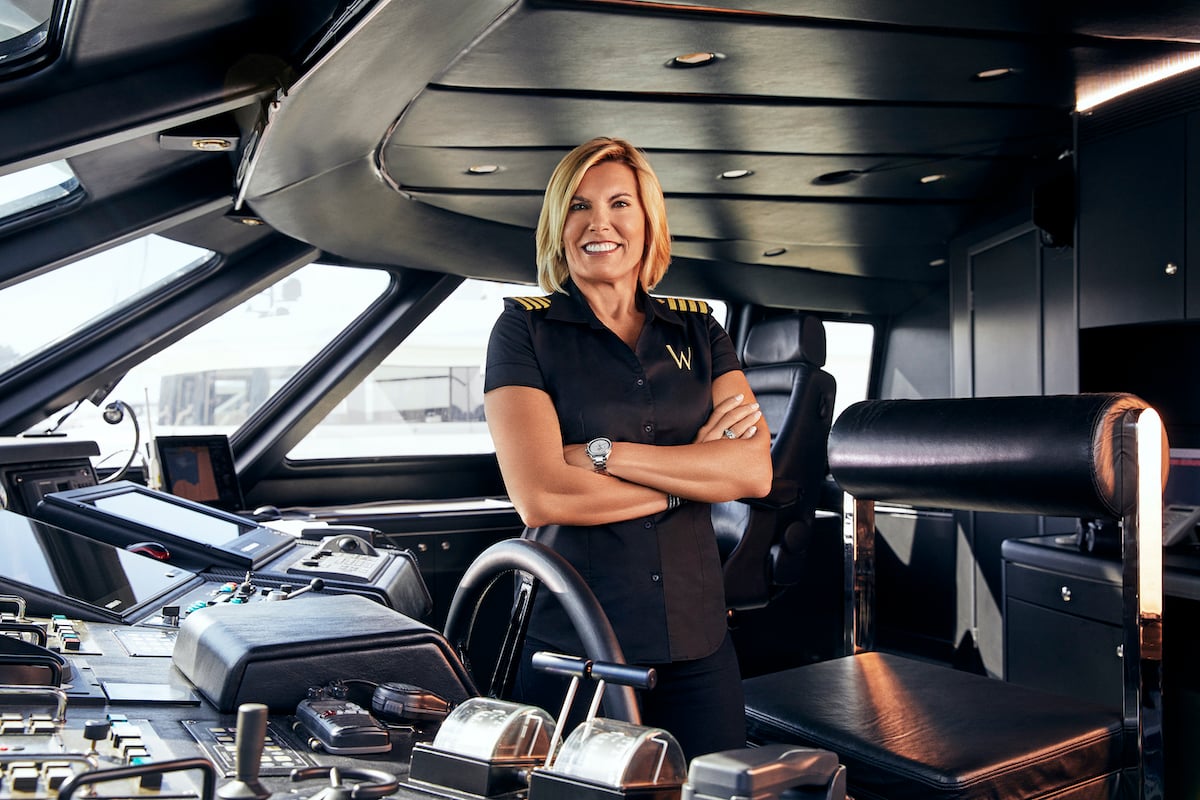 Lloyd Cotsen died at age 88 in 2017, according to The New York Times. He was described as an avid reader with a love of literature, who was a gracious patron of the arts.
Knowing Cotsen's background, how likely is it that he leaves a tip? Find out on Below Deck Mediterranean on Monday at 9/8c on Bravo.