'Below Deck Med': Conrad Empson Reveals Why He Vanished After the Show – and if He's Still in Yachting (Exclusive)
Below Deck Mediterranean bosun Conrad Empson said he's going to cringe when the series finally reaches the U.K. on Netflix. Because after his season wrapped, he retreated from the spotlight, craving privacy and a regular life.
"After doing the show I kind of realized a lot of things about my personal life and wanted to keep it personal," he admitted to Showbiz Cheat Sheet. Empson and former chief stew Hannah Ferrier had a hot boatmance during Below Deck Med Season 3. The romance had a disastrous ending and Empson wasn't sure he wanted to be a reality star.
"You kind of go from this whole everyone knows everything," he continued. "And it was kind of nice to bring it back to myself and have my own little world."
Conrad Empson first tried a house flipping show after 'Below Deck Med'
Captain Sandy Yawn knew that Empson wasn't passionate about being on a yacht, but instead, she envisioned him in real estate and flipping houses. Empson started a YouTube series called Conrad Renovates shortly after Below Deck Med Season 3 ended. The series, set in New York, was short-lived.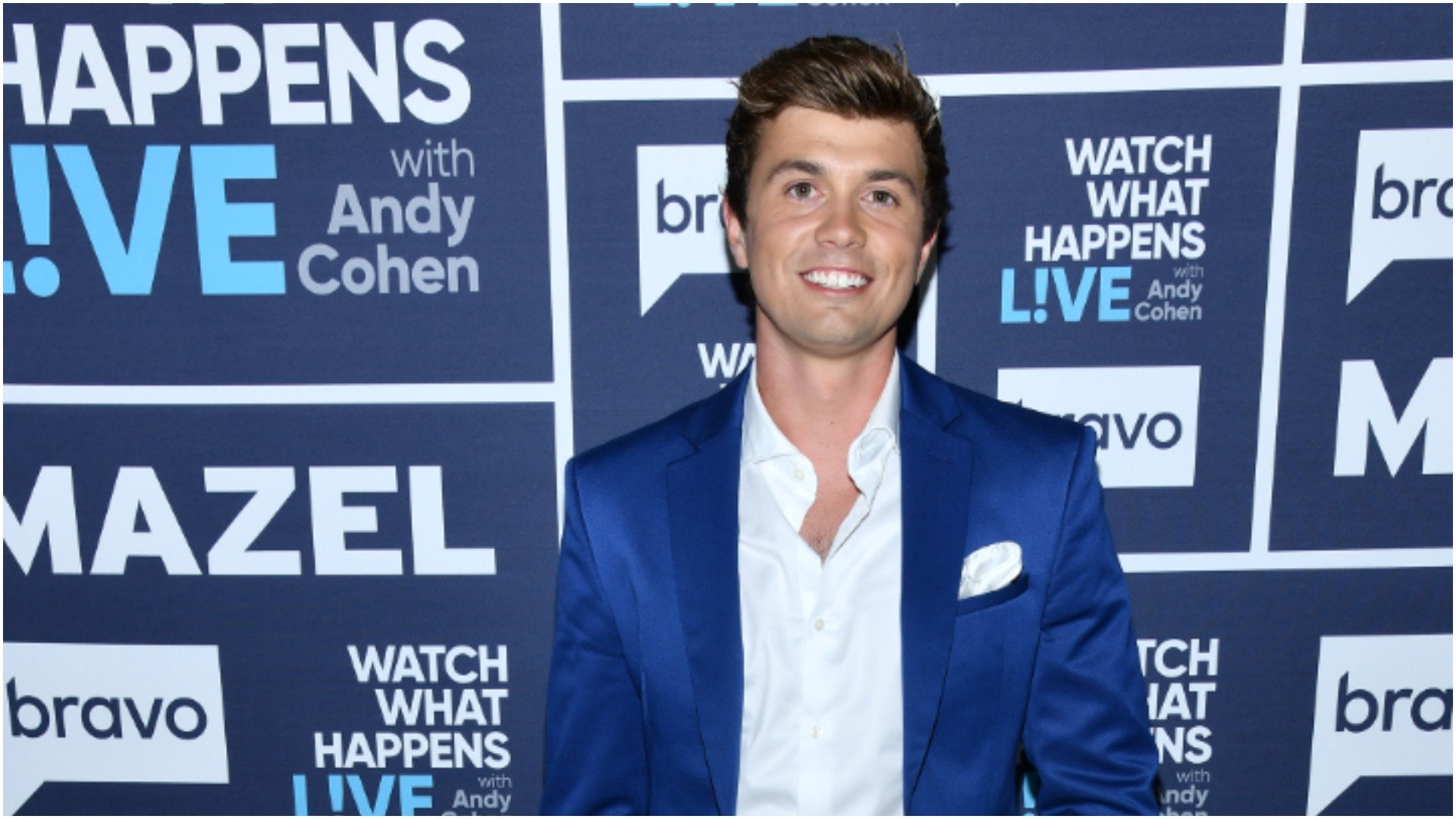 "The house flipping thing, someone approached me," he recalled. The agent said the market was ripe and Empson agreed when he first arrived. "When I went over there it was all good but it didn't work out as planned. And that's why I kind of reverted back to home ground or roots. And then dumped all my money into Focus Fitness."
He developed a fitness app while staying in the yachting industry … sort of
Empson had been working on the Focus Fitness app for a while. "That's something I started a long time ago and kind of pushed it aside." The app rolled out during the pandemic and provided a way for people to exercise remotely from home with a personal trainer.
"It was something I had been working on for like two years," he recalled. "But to kind of give you the backstory, ever since I left Below Deck, I left the yachting industry but worked for a superyacht security company as a project manager." Empson's LinkedIn shows he has worked for MarineGuard for a little more than three years. He's also the managing director for CrewPass and he teased a big project rollout coming in the next few weeks. While he couldn't share much, he believes the project could be a game-changer for the industry as a whole.
Conrad is now a family man
Empson has also found love. His partner, Hannah Roberts is someone he's known for years and he went to school with her. "We went to school together and then reconnected and started off," he said. "We weren't together at school together or anything." He added, "We just went to school together and knew each other. And just kind of kicked it all off a few years back and now we are 'with house' … recently moved into a house. Dog came along about a month ago!"
He laughed when asked if Roberts had been in yachting too. "Never done boats, doesn't really like boats."
He is also a father. "She's just turned four," he said about his daughter. "She's just going through her tantrum stage." Although Empson enjoys his privacy, he's recently shared some sweet family photos. "Our new home wouldn't be complete without a new little dog .. Everyone meet Huxley!" he shared on Instagram.