'Below Deck Med': Daisy Kelliher Has a Theory About Why Lexi Wilson Is Still on the Boat
'Below Deck Sailing Yacht' chief stew Daisy Kelliher has a theory about why Lexi Wilson is still working on the boat. She believes that new chief stew Katie Flood does want to replace her but is treading lightly since she is still new to working with Captain Sandy.
During a discussion about Below Deck Mediterranean Season 6, chief stew Daisy Kelliher from Below Deck Sailing Yacht put herself in new chief stew Katie Flood's position when it came to Lexi Wilson. Kelliher, who was also a new chief stew last season thinks being a first season stew put Flood in an awkward position when it came to pushing to have Wilson replaced. Kelliher thinks if this was Flood's second season, she would have taken action and Wilson would have been replaced.
Katie Flood doesn't want to push it with Captain Sandy on 'Below Deck Med', Daisy Kelliher believes
"The impression I got from watching the show," Kelliher said on the Instagram Pita Party. "And knowing when I went in last season, brand new and working with [Captain] Glenn [Shephard], I actually think Katie does want to get rid of Lexi. But I think, from what I can see, obviously we know there's more that goes on than what we can see. But Sandy, who is really trying to encourage her to make her grow."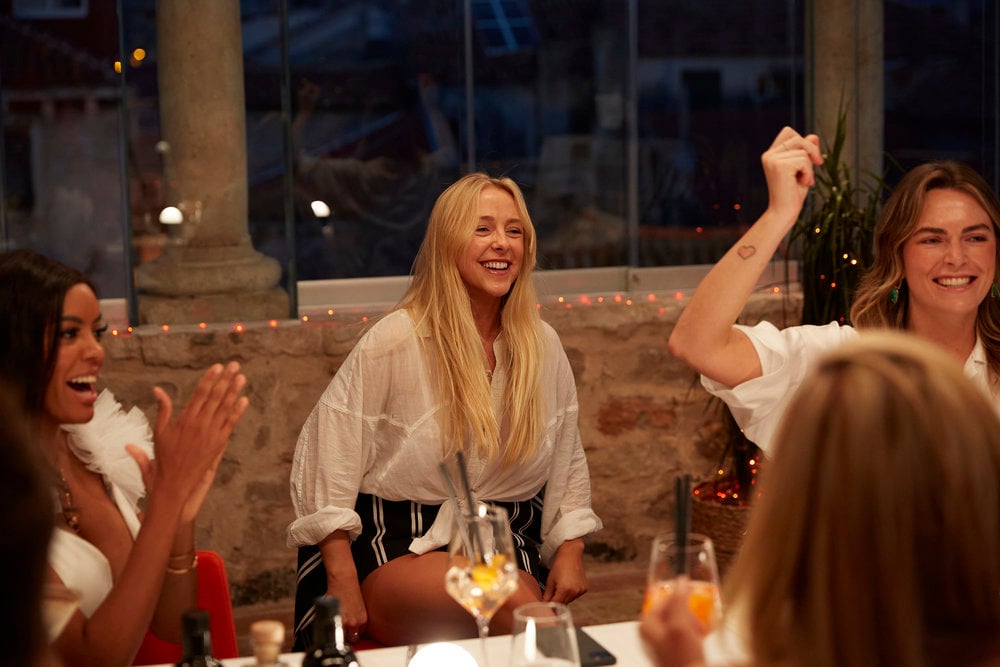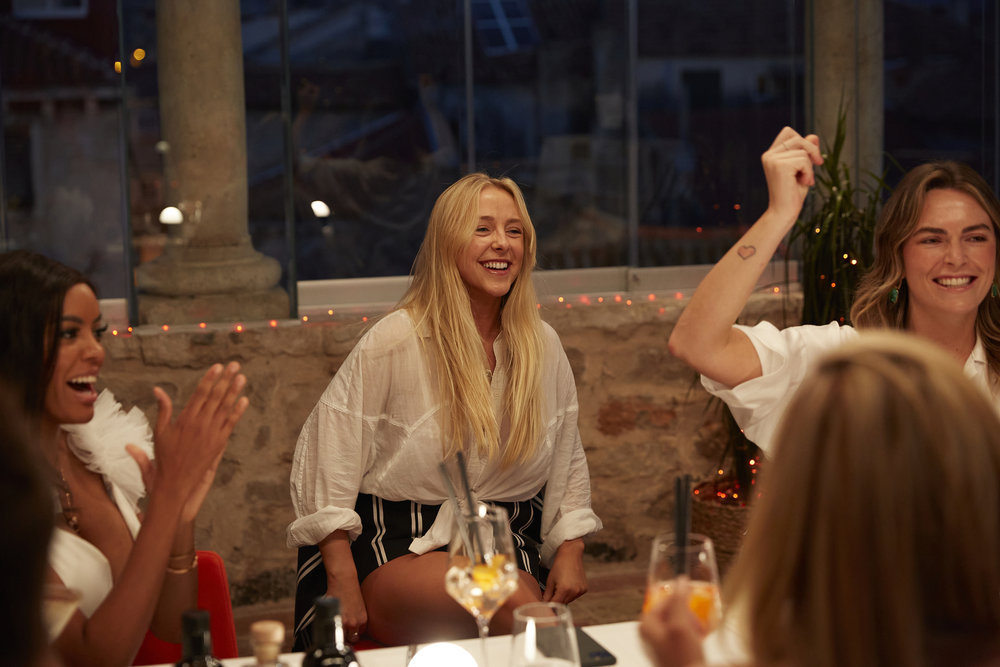 "And because I think Katie is new with Sandy, she doesn't wanna push it," Kelliher observed. "That's the impression I was getting. I think if it was actually up to Katie, she would have gotten rid of Lexi." Flood told Yawn about the explosive evening the crew had in the hot tub with Wilson. While she left out specific details, she tried to explain how Wilson was problematic. However, Yawn wanted Flood to work it out with Wilson. But she added that she would fire Wilson if the situation escalated.
Katie Flood would have taken action if this was her second season of 'Below Deck Med'?
Below Deck Sailing Yacht second stew Dani Soares thinks Yawn isn't listening to Flood. "I think Sandy was very dismissive," Soares said. "And Katie was like what you are saying now, she wasn't like, 'No, no you need to listen. Because this is not working.'"
Former Below Deck second stew Josiah Carter joined the Pita Party and agreed that Wilson should be replaced. "I think you're right Daisy," he said. "I think Katie does probably want to get rid of her. And Captain Sandy is saying, "No. Maybe she's different. Maybe she's changed.'"
"I think if this was Katie's second season, I think she would get rid of her," Kelliher remarked. "I think she should have gotten rid of Lexi. I've never heard of a solution being like, 'Oh this person's sh–t, let's bring in extra help?'" All three stews wonder how the dynamic will get better since now the interior will have two people doing the same job.
Could the drama get worse on 'Below Deck Med'?
Wilson seemed happy to have an additional stew working on the boat. But Soares thinks the addition of new stew Delaney Evans will only heat up the drama within the interior. "There's probably gonna be competition," Soares said. "She'll probably be even worse at her job after the new stew arrives."
Carter added, "I think she'll shout at the new stew for no reason!"