'Below Deck Med': Did Delaney Evans Have the Shortest Crew Appearance on the Show?
Which 'Below Deck' crew member holds the record for shortest appearance on the show? Delaney Evans wondered if she held the record, but there is another crew member who was only on the series for a single day.
Delaney Evans recently wondered if she had the shortest crew run on Below Deck Mediterranean. While she has had one of the shortest crew appearances, another crew member was on the show for less amount time.
Deckhand Avery Russell from Below Deck Season 8 actually holds the franchise record for shortest crew appearance ever. Russell was poised to be Eddie Lucas's star deckhand. But he learned his grandmother became seriously ill when the crew prepared the boat for the first charter. He left the boat to be with his family. And he never made it to the first charter.
"I had a lot of really great crew members," Lucas told Showbiz Cheat Sheet. "We had a lot of great times and a lot of fun. Avery … man he was my ace in the hole, to begin with."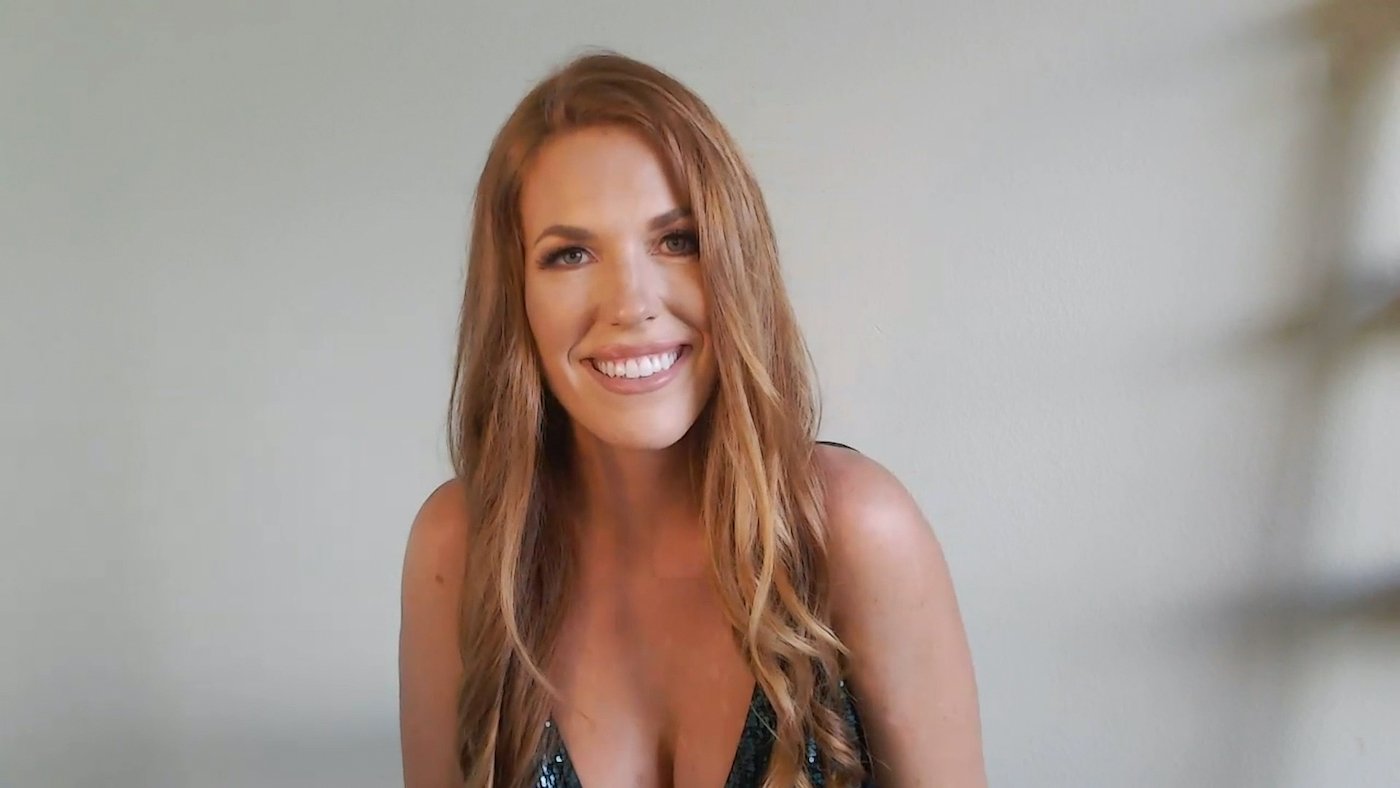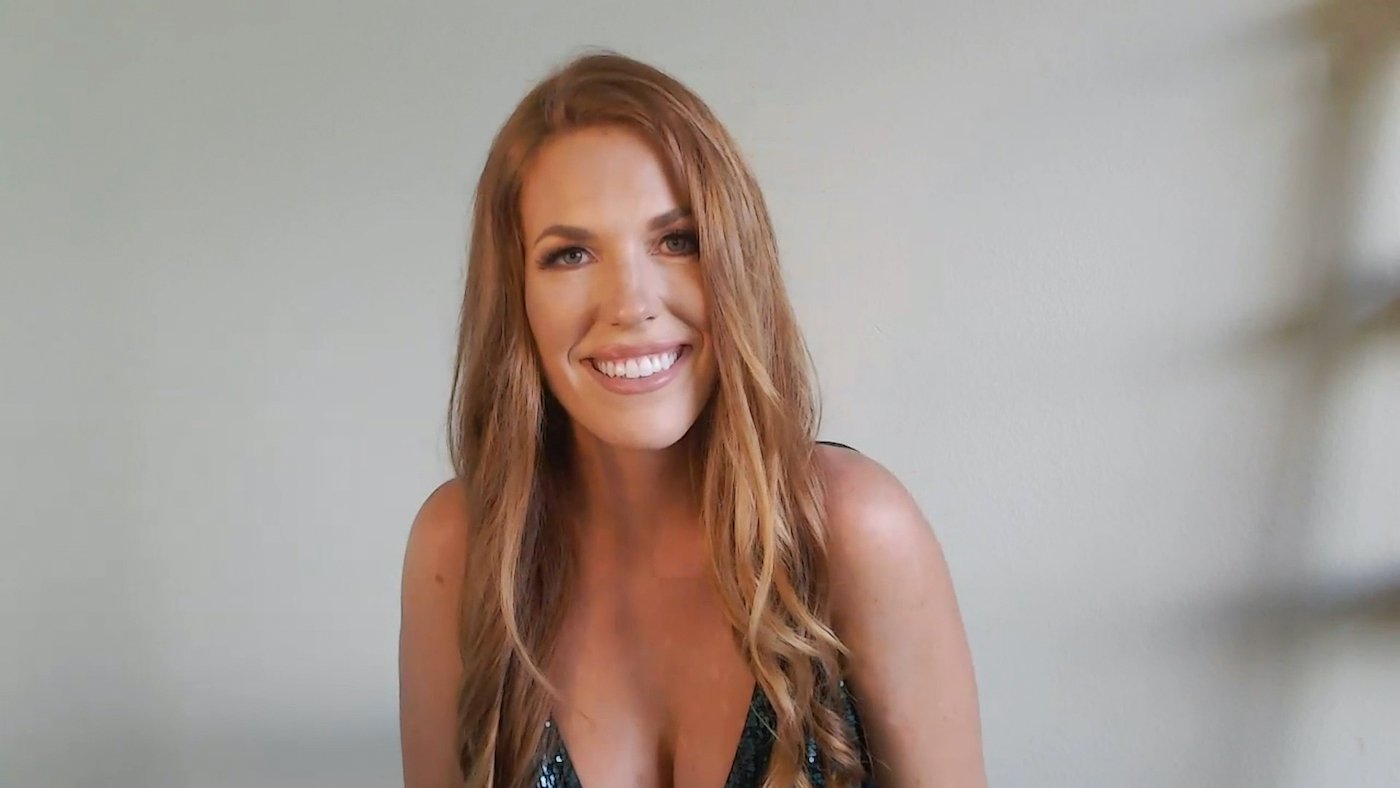 "And that was a tough pill to swallow," Lucas continued, referring to when Russell had to leave. "He got there and I was like, 'Awesome! This is the best thing ever. I can just watch from a distance. He's got it.' Lead deckhand from day one. Too bad it only lasted for one day. But that was rough."
Russell never made it to the first charter on Below Deck. But is he the only crew member? Evans asked fans on Instagram, "Did anyone beat me in a previous season? What would be your superlatives for each crew member?" Jessica More from Below Deck Mediterranean Season 5 replied, "Laura from my season quit after 1 charter lol."
Stew Lara Flumiani clashed with chief stew Hannah Ferrier almost from the beginning. More told Showbiz Cheat Sheet she had no idea why Flumiani was so combative. "I think we all missed it in the whole world," More said referring to why Flumiani seemed to suddenly turn on Ferrier. "In real-time of that happening, that's literally how it felt for myself. It was like 'Whoa, wait, what just happened?' Literally how I felt."
Like Evans, Flumiani made it for one charter, but she then quit. She said Ferrier was the one who was difficult to work with.  "I think I wasn't getting treated properly and decently," Flumiani told Bravo's The Daily Dish. "That doesn't mean they can just treat you bad, just because they are your boss, and you're supposed to do whatever they say."
"I have to say I've never had a problem like I had with Hannah, because normally, people, they try to talk to you in a polite manner, even if they're your bosses, they still have respect," Flumiani continued. "They can't just order you around, give you orders, and expect you to do anything they say, especially after changing the schedule multiple times throughout the day."
Other short-term crew included chef Mila Kolomeitseva and stew June Foster from Below Deck Med. Deckhands Andrew Sturby, Don Abenante, Dane Jackson, Trevor Walker, and Abbi Murphy from Below Deck were also short-timers on the series.