'Below Deck Med': Gorilla Glue Savior Was Also Jessica More's Surgeon, 'Bless Him, He's the Best'
Jessica More from Below Deck Mediterranean shared that the surgeon who offered to help the woman who applied Gorilla Glue to her hair was the same doctor who did her breast augmentation.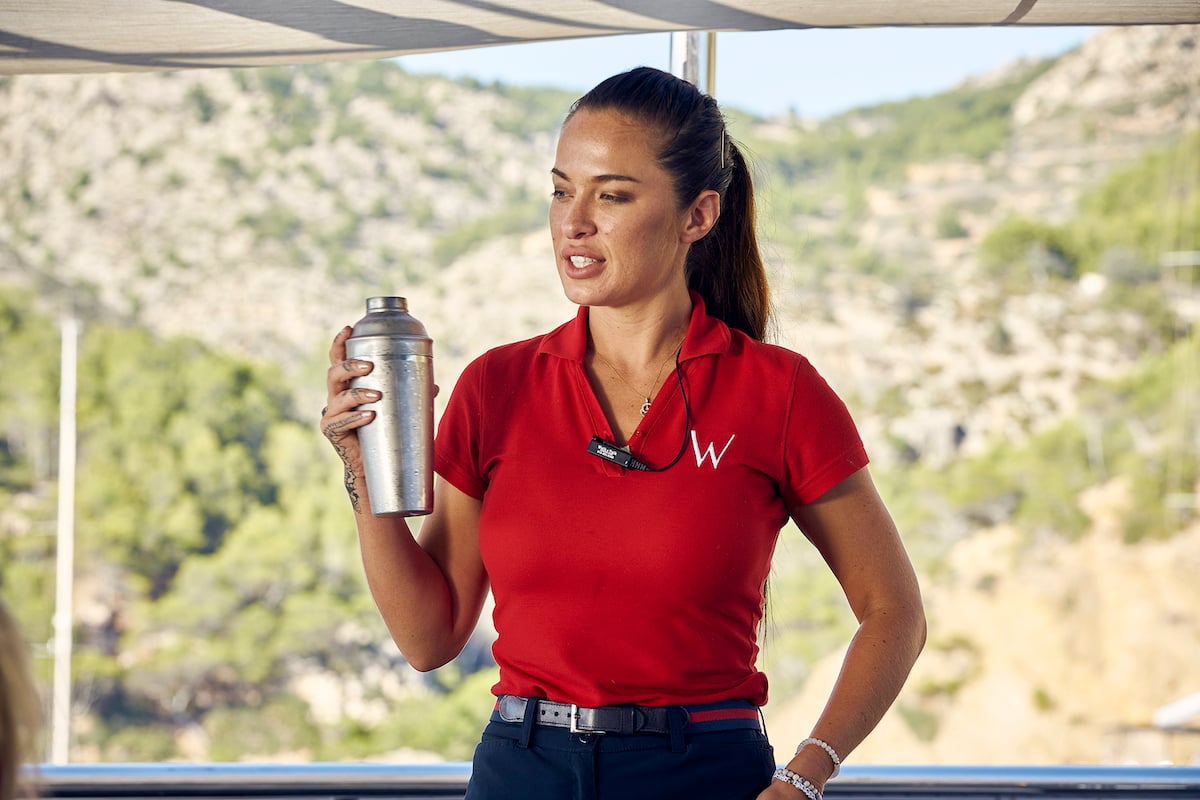 "Aw! Prayers for her! Side note : my surgeon who did my breasts is the one who offered to help her. Bless him [he's] the best! Dr Obeng," More tweeted along with an article.
Dr. Michael Obeng offered to help Tessica Brown for free
Tessica Brown applied Gorilla Glue to her hair when she ran out of hairspray. She quickly learned that the beauty move was a bad idea. She revealed in a TikTok that the glue had been stuck to her head for a month. Brown tried to remove the product but did not have success.
RELATED: 'Below Deck Med' Charter Guest Laura Berman's Son Died From an Accidental Drug Overdose
Plastic surgeon Dr. Michael Obeng offered to help Brown remove the product. The procedure is estimated to cost about $12,500. But Obeng plans to do the procedure for free using medical-grade glue remover, according to TMZ.
Brown will fly from her home in Louisiana to Obeng's office in Los Angeles. The procedure is expected to take about two to three days in order to completely rid Brown's scalp and hair of the Gorilla Glue.
Tessica Brown received negative social media backlash
Brown is now receiving social media backlash. "My name is Tessica," she told ET. "Every time somebody puts up something on social media, that's it, my inbox is flooded. Don't worry about this thing. Yeah, y'all can say that. This is what my momma keeps telling me, 'Stop reading the comments.' But I can't help myself. I go read them, and they're still sending me clips of what happened…It's way, way, way, too much."
"[The news] put up a picture of me being bald, which wasn't me. [My daughter] had to deal with that yesterday," she said. "The teachers are talking about it. My little girl, she don't want me to do her hair no more. I told her, 'Let me do your hair.' She said, 'You're not doing my hair.' But I'm thinking she's joking and playing, but she didn't let me do it."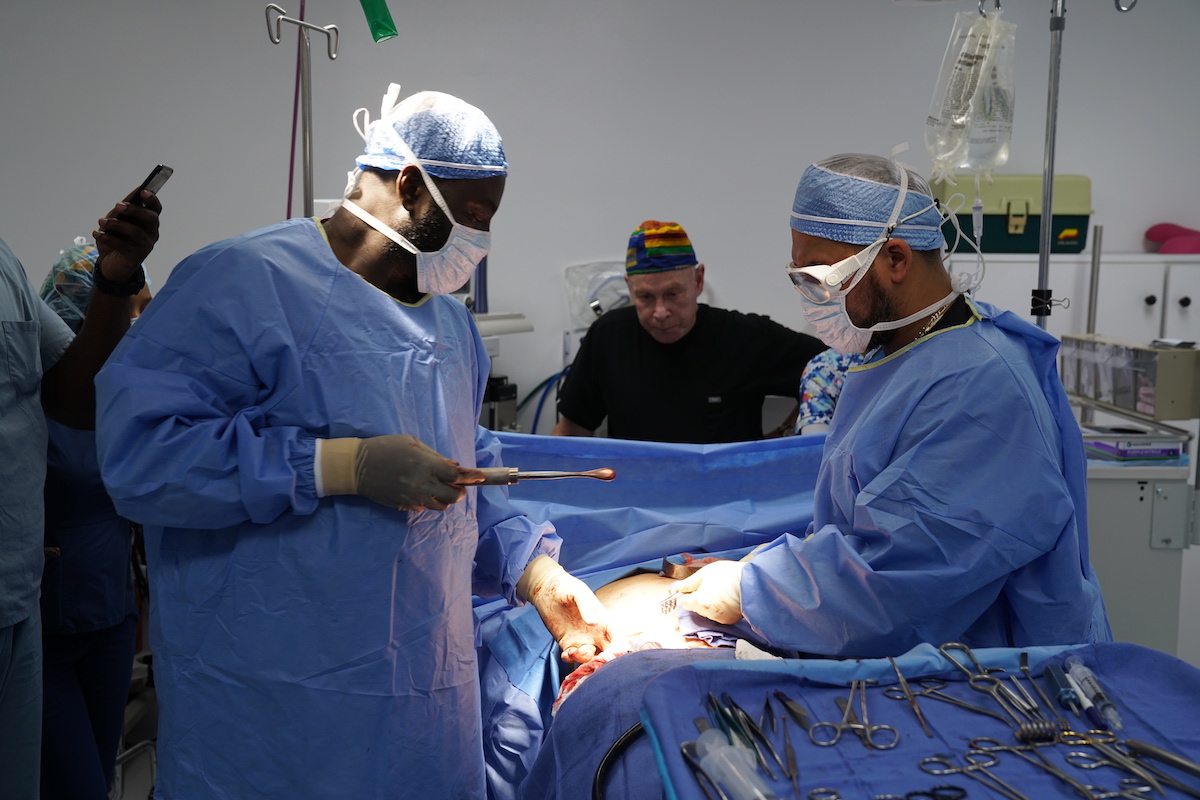 RELATED: 'Below Deck': Hannah Ferrier Slams Table Decor on the Show After She Was Dragged on 'Below Deck Med'
Brown never intended to turn to social media for help but didn't know what else to do.
She also has physical symptoms from the glue
"I never was going to take this to social media. The reason I took this to social media was because I didn't know what else to do," she explained. "And I know somebody out there could have told me something. I didn't think for one second when I got up the next morning it was gonna be everywhere."
The situation is no laughing matter. She's already been experiencing physical symptoms in addition to the psychological ramifications. "From us reading about everything — and already done start happening — [I'm getting] extreme headaches," she remarked. "And the [doctors] said by the time they get it all out or cut it all off, I may have scalp damage and in some parts it may never grow back."