'Below Deck Med': Jessica More Says Charter Guests Were 'Tipped Off' To Come To the Club With the Crew
Jessica More from 'Below Deck Med' says the charter guests knew the crew would be at the club on the last night.
Jessica More from Below Deck Mediterranean revealed that the last group of charter guests knew the crew would be at the club on their last night of the season.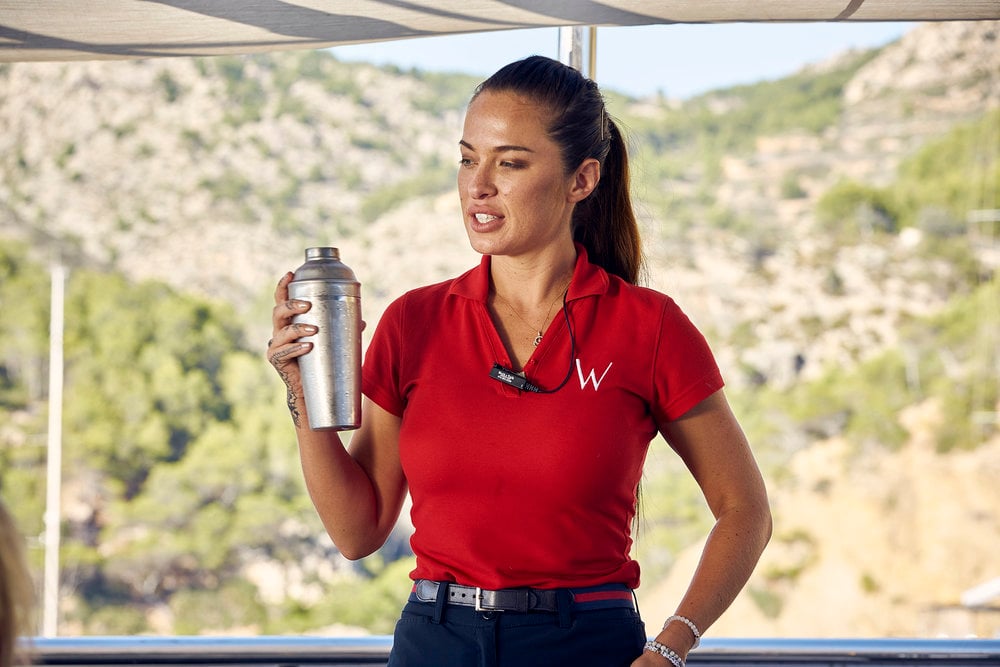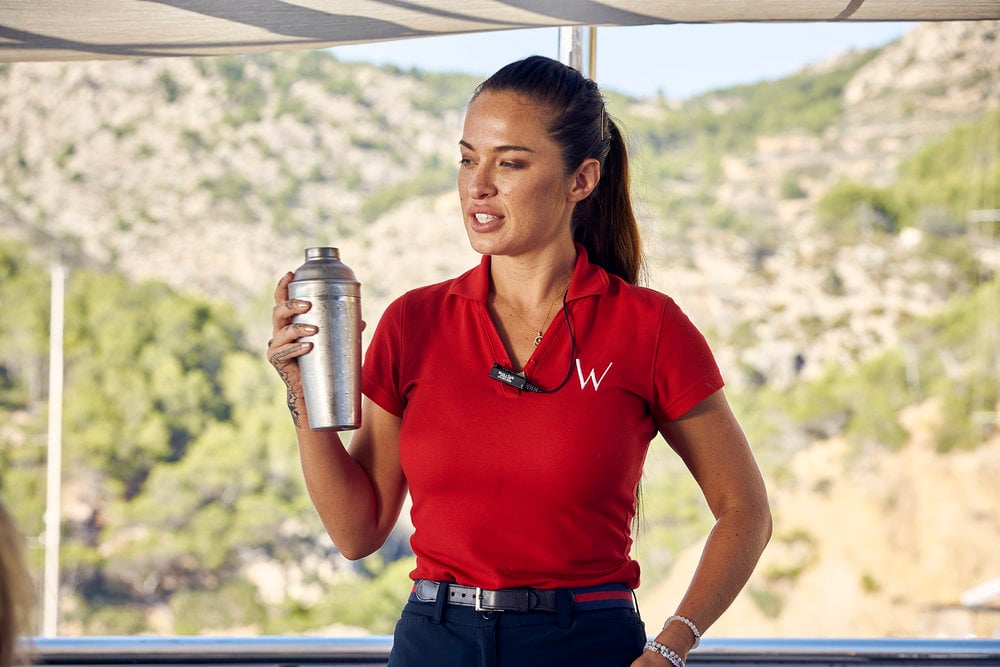 A viewer asked More if Rob Westergaard invited the group of all-women charter guests to the club that night. "They were tipped off …" More replied. The crew looked shocked when they arrived at the club after having dinner with Captain Sandy Yawn.
Bosun Malia White remarked that they just got rid of the charter guests and now they had to see them at the club. The crew said hello to the guests and Westergaard decided to spend time talking to the primary, Hannah Yu. More looked angry and even flicked a lit cigarette at Westergaard when he passed by her with Yu.
Jessica More said Hannah Yu disrespeted her
More said Yu kept trying to hook her up with guys at the club even though she knew More was dating Westergaard at the time. "She was bringing guys to me and I was like, 'I'm in a relationship with Rob,'" More said on the Below Deck Med After Show. "And then she went over there to get in his face."
"I was absolutely devastated and hurt and disgusted," she added. "This charter is probably my least favorite out of everybody." More also observed that Westergaard and Yu flirted while on charter.
Westergaard insists he was talking to Yu about More. "What I was talking about with Hannah was about Jessica," he said adding that he hoped producers captured those conversations for the show.
Yu said Rob Westergaard was totally flirting with her
Yu said Westergaard turned on the charm was "100%" flirting with her while they were on charter. She also didn't know Westergaard and More were a couple. "Oh my God no, I had no idea," Yu said on Another Below Deck podcast. Adding, "I didn't even know they were together until the last night."
"I completely thought he was single with all the things he was saying to me," she continued. "I figured he was this guy that, you know how guys are … they just say stuff. And I was like whatever. But I was shocked."
"So you know the scene where I am coming in on the jet ski with him?" Yu asked. "That was actually a really long swim. Because I don't know if you could see how far away I was. I didn't want to be in the middle of the ocean by myself so that's why I called people over. So that [swim] was like 30 minutes where we were talking the whole time. Before he touched my elbow [to apply jellyfish ointment] we had already been talking for a while."
The Below Deck Mediterranean crew gets to slug it out during the two-part season 5 reunion, starting Monday, Oct. 19 at 9/8c on Bravo.