'Below Deck Med': Jessica More Says 'No on Backs Baby in the Corner'
Jessica More from Below Deck Mediterranean came out with guns blazing during the second half of the season 5 reunion.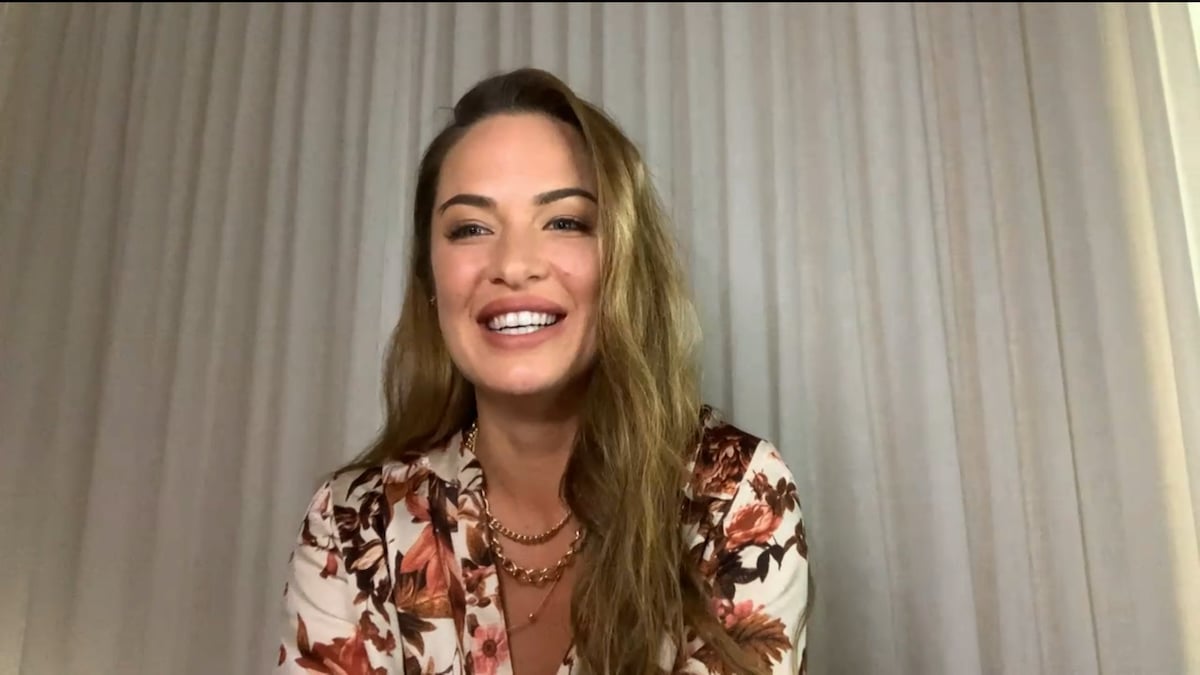 "No one backs baby in the corner – tonight yours truly," she tweeted hours before the reunion started. Viewers witnessed exactly what More meant when she became so frustrated with the vape pen discussion, she slammed Captain Sandy Yawn and Malia White.
Twitter fans were here for the drama and backed up More. "Honestly if this were a video game, I'd choose Jess as my fighter," one person tweeted during the episode. Another person tweeted, "Super proud of how you held your own. I was cheering you on."
She brought burn it down energy
Reporter Dave Quinn summed up More's reunion vibe. "Jess came to the reunion with MAJOR 'I'm going to burn this all down to the ground' energy," he tweeted. One viewer admitted the last hour of the reunion was perception changing. "Agree, and I'm loving it! I'm more on her side tonight then I was all season."
"I here for it! I like her more now!" a viewer added to the thread. And while a slew of fans loved More's fire, some weren't into it. "I kind of feel like that is her vibe for the most part LOL. I don't hate it, just saying. She's cool but crazy and I respect both of those qualities," one person shared. Whereas another person replied, "What am I missing? why is Jess coming in so hot? Really seems like this is all misdirected anger over the Rob situation."
More had more than enough spiciness to throw around. She gave it back to ex-boyfriend Rob Westergaard during the reunion, busting him for sending an inappropriate message to Aesha Scott. She also dismissed him when he tried to pipe in during the discussion about maritime law.
She didn't come to play
More shared on Twitter she had no problem speaking her mind and didn't come to the reunion to sit and be quiet. "LMFAOOO!!! That girl was feisty," she wrote.
Her feisty spirit came out when she was repeatedly cut off while trying to speak during the reunion. She started the same sentence a few times but was continuously interrupted by another cast member. At one point she became extremely frustrated with Yawn.  "I really wish I could talk but let me shut up so you can have the floor and speak yourself," More said to Yawn.
White then tried to interject, but More wasn't having it either. "We've heard you talk," More said to White. "We've seen your posts. I'm just trying to get one word out from somebody on the other side."
When she finally had the floor to talk, she was beyond annoyed. "I keep getting shut up by Captain Sandy and Malia," she said. Host Andy Cohen asked More what she'd like to say. "No, now I'm f**king pissed off," she groused. "I don't have sh*t to say!"