'Below Deck Med': Jessica More Says She Regrets Getting Lip Fillers Before Filming
Jessica More from 'Below Deck Med' got candid about one regret she had before she left to film the show.
Jessica More from Below Deck Mediterranean opened up about one thing she regretted doing before she left to film the show.
"Note to self, don't get lip fillers before filming," she laughed during a discussion on Celebrity Skin Talk with Scott McGlynn. "Lesson learned. I should have left myself like a month or two."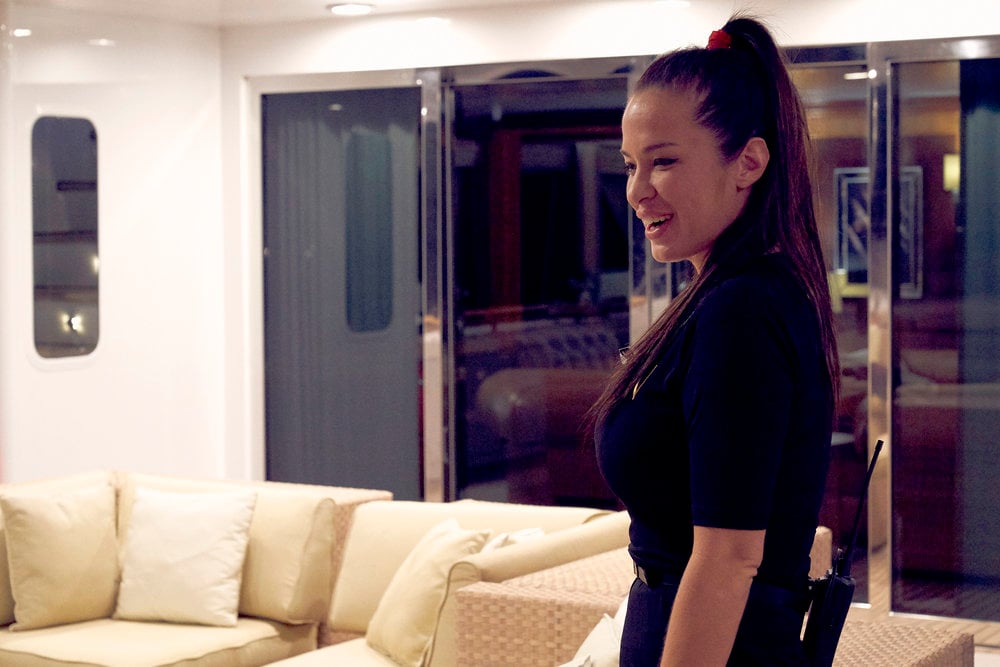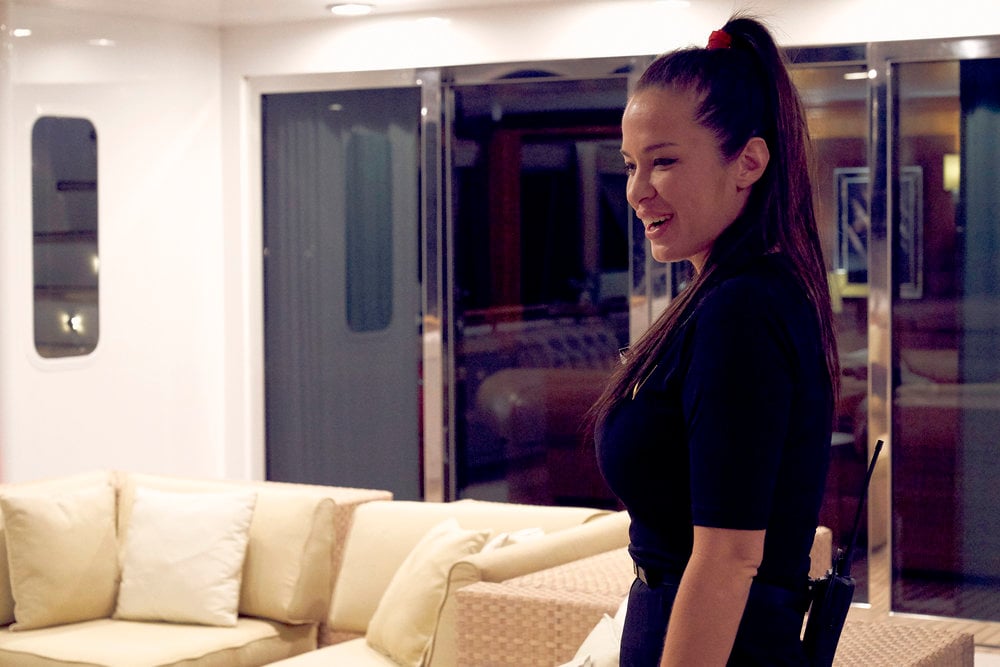 More was openly candid about the cosmetic facial procedures she's had. "I do lip fillers and Botox," she said. "That's the beauty secret honey." However, More says she's not a huge fan of significantly younger people getting Botox. "I hope I don't get backlash for this, but I think it makes them look older," she shared. "I've seen so many young adults that have gotten a lot of fillers or Botox and all of that. And they look older for some reason."
Jessica More opens up about skin issues
She told McGlynn she wanted to discuss skin issues to remind viewers that everyone, including people on television, are human and have flaws. More said that she focuses on her flaws when she watches herself on the show. "For me I have acne scaring right here," she said gesturing along her jawline. "That I am so self-conscious about."
"I see it right away and I'm like ugh," she continued. "God it looks worse there than I thought. Like it looks even worse on camera. So that's my biggest thing that really makes me insecure. Like the acne scarring and the pitting, which I've been trying to work on. Building up more collagen in those areas." She added that she's seen a few comments too about the scarring. "But I don't really care," she added. "But it's like yeah, I know, I know."
More also shared that she has a droopy eye. "I never really cared so much about lines and wrinkles, but I have a droopy eye," she remarked. "So they literally will shoot it here and here to kind of open this eye up more." She gestured to where the Botox is administered.
More isn't worried about aging
Age is just a number for More as she shared she doesn't worry about getting older. "Honestly I feel like I've been looking better the older I get," she said. "Maybe because I'm figuring out how to take care of myself and what my look is. And trying to nourish that."
"I think I'm gonna age gracefully, I hope" she laughed. The youthful-looking beauty shared her skincare secrets to maintaining her fresh glow. "It's taken me a long time to figure it out and I realize every day is different," she shared. "I'll dry it out one day and then I'll replenish it with a good oil afterward. So it's finding that balance."
She said her skin changes with the weather and seasons. More recommended a good serum and a good oil to keep the skin healthy and supple. "That's the trick I think," she shared.