'Below Deck Med': João Franco Decides to Live a Sober Life
After spending a significant amount of time with family in his home country of Zimbabwe, João Franco from Below Deck Mediterranean came to one conclusion — he wanted to get sober.
Franco appeared on the show for two seasons and found that when he drank, his "alter-ego" Jezabob emerged and it wasn't pretty. He kicked off his first season fighting with chief stew Hannah Ferrier after the group went out for a night of drinking. But he also had negative encounters with the rest of the crew when he was drinking.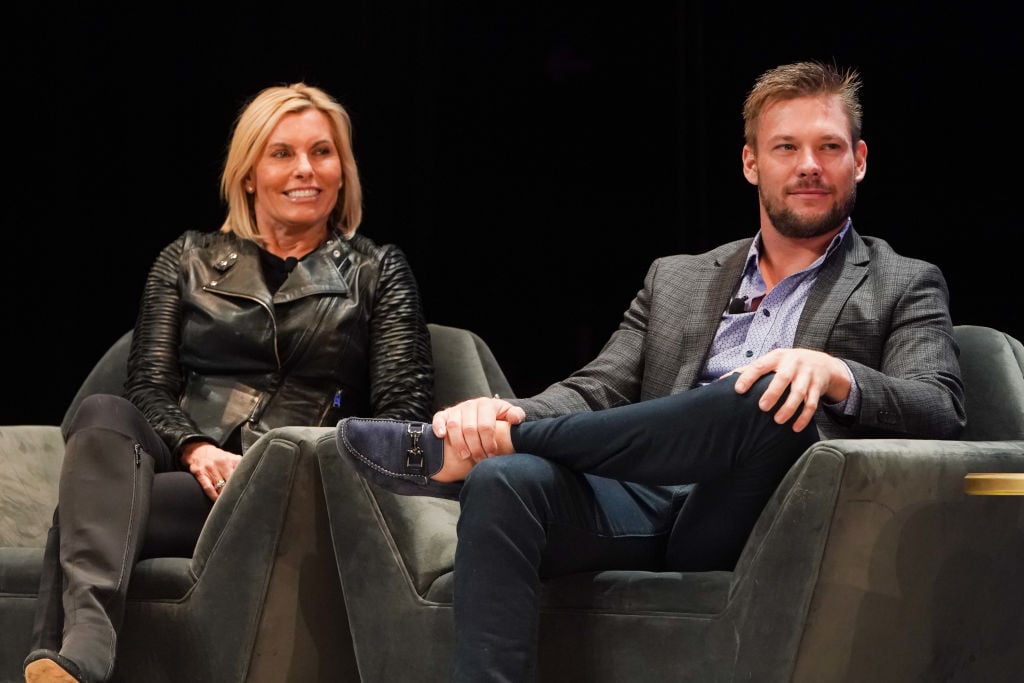 Watching Jezabob became so difficult that Franco didn't want to return to the show for another season. However, close friend and deckhand Colin Macy-O'Toole urged Franco to reconsider. While Jezabob was significantly tamer during Franco's second season, clearly Franco has done some soul searching and came to the conclusion that days of partying should come to an end.
He hadn't seen some family members in years
Franco shared on Instagram that he was ready to make a life change. "As I sit in the airport, waiting for my next flight after spending time with my dad who I had not seen in 4 long years. I find my mind lost in thought," he began his lengthy post. "There is irony in that right? Finding your mind and finding it lost in thought? Using cognition to subconsciously search through a set of cognitive faculties while using the same cognitive means to determine that your mind is in fact lost in cognition?"
He added that he hadn't seen his brother in more than two years too. "I saw my brother last week for the first time in 2 and a half years! I saw my mom and sister recently after not seeing them for a year! I just spent a wonderful time with my beautiful girl, my family and incredible friends this past month and I am so overwhelmingly happy and filled with love! Yet i feel somewhat sad too. I have been on holiday for two months now and that makes me so lucky! So why do I feel like I need a break? What is making me feel this way?"
A bad hangover prompted him to re-think his life
Franco dug deep and came to the conclusion that he needed to stop drinking. "I'll tell you what… A hangover. One that's lasted 3 days! Demons… Alcohol. I've decided I hate this feeling! I seriously hate it! I should be the happiest I have ever been and yet I feel insecure, questioning my purpose, or more so, what I'm doing with my time that is important and how much of my time on this earth I am spending on unimportant things."
He added, "I don't do drugs, just drink. But I drink too much! Not everyday. It's just when I do I have no off switch, no way of controlling myself and nobody around me who is capable of stopping me or slowing me down. Absolutely no recollection of the entire night, except a few flashbacks of arguments or fights with people. I am an aggressive and stubborn drunk. I'm literally a steam train firing at full taps on both cylinders and on the verge of derailing! This is to say I'm done.. And I'll explain why and how in my next post."