'Below Deck Med': Katie Flood Defends Why She Was Upset About Delaney Evans – 'She Was Making the Problem Much Worse' (Exclusive)
Katie Flood defended her reaction to Delaney Evans on Below Deck Mediterranean, sharing that her stress stemmed from getting a new crew member with no experience in the interior. "It's funny because people were like, 'You were so horrible to her,'" Flood told Showbiz Cheat Sheet about her reaction to Evans. "Like I wasn't. I was so fed up at this point."
Why was Katie Flood upset about Delaney Evans joining the 'Below Deck Mediterranean' crew?
Flood agonized over whether or not to add a fourth stew. Lexi Wilson wasn't performing her duties and Captain Sandy Yawn wasn't ready to fire Wilson. So Flood's only option to improve service was to add the stew. But Flood quickly learned that Evans had no experience working in the interior. Even though she said she was a deck stew.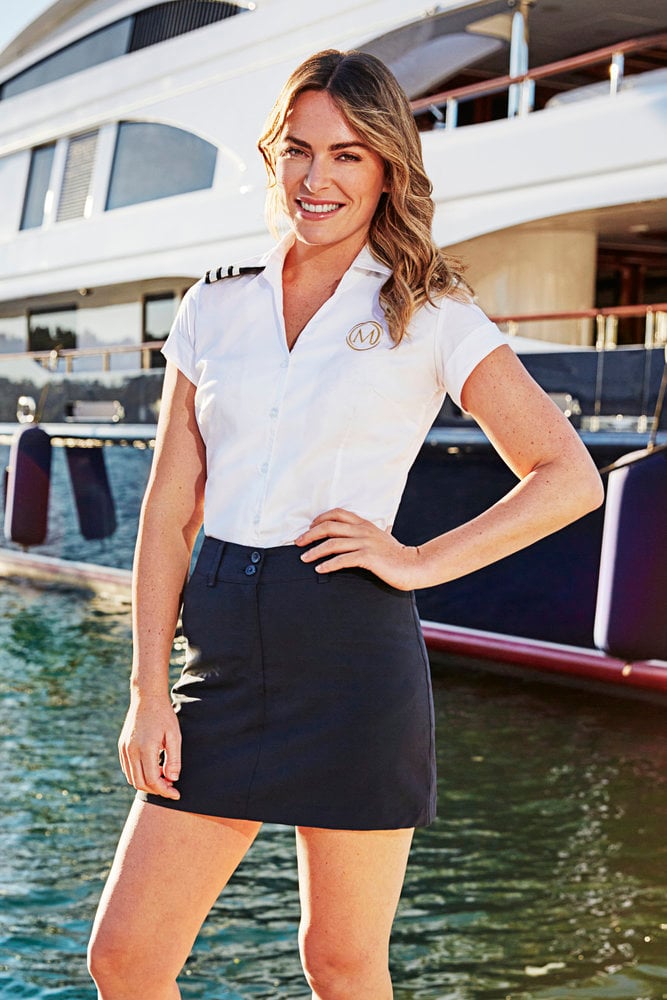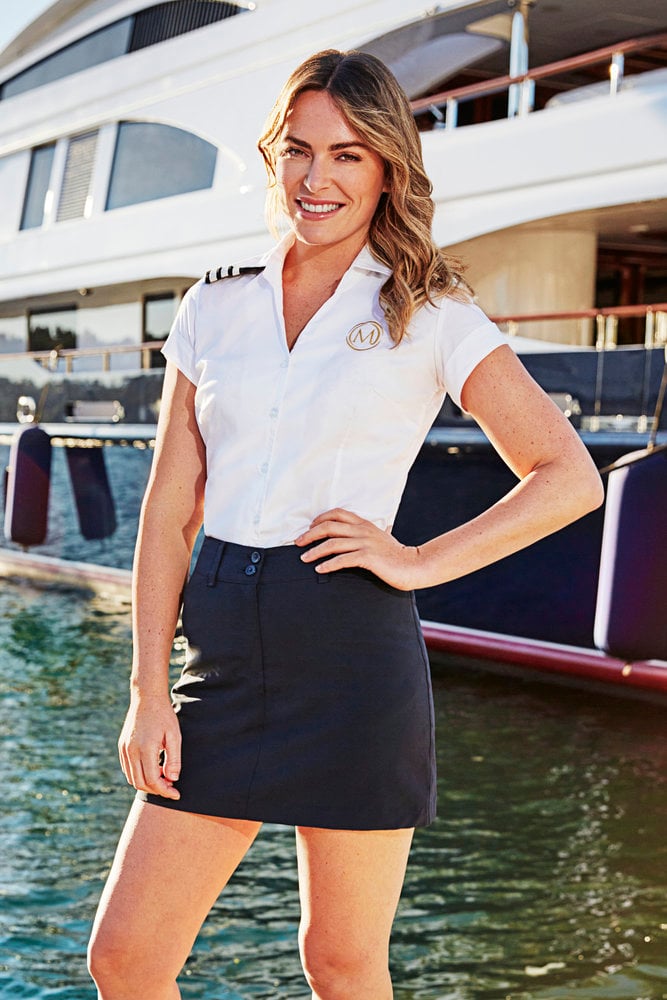 "And then I get this stew on board," she recalled. "I find out she lied on her CV and I was like why is this happening? Like I'm not being a horrible person. But literally in the back of my mind, I'm like what the f–k is going on? This is meant to be the solution to the problem. And it's actually making the problem a lot worse."
Katie Flood insists her reaction had nothing to do with Delaney Evans as a person
Flood stressed that her reaction had nothing to do with who Evans is as a person. "I mean bless the lady," she said about Evans. "She's a lovely girl. There was nothing towards her. It was just the whole situation. And then it was also like bringing on another stew. And like why is Lexi still here then, you know? There's all those little things as well."
If she had it her way, Flood would have swapped Evans for Wilson. "If I had that choice, that's 100% what I would have done," she said. "But I didn't have that choice. That wasn't my choice to make. That's up to the captain. But I would have just let Lexi go and bring this new girl on board. And then try and make it work. She had a good attitude and stuff."
Katie Flood would have replaced Lexi Wilson if this was her second season of 'Below Deck Mediterranean'
Below Deck Sailing Yacht chief stew Daisy Kelliher thinks that Flood would have pushed harder to have Wilson fired if this was her second season. Flood agreed. "Exactly, 110%," Flood said in response to Kelliher's theory. "And also it's a new environment for me. Yes, I'm doing my job, I've worked on yachts for seven years."
"But to do it with a camera in your face 24/7," she reflected. "People don't understand, like how much more pressure that actually adds to our role. And so that's a different dynamic and it was new to me, so I was navigating that side of it. There's all these little things that I think the viewers don't see or don't really understand. And it's not as black and white. It's not just like, 'OK, get off the boat.'"
"Captain Sandy talked about it and it was Covid," she recalled. "And it's like we just tried. And basically like she was going through a sh–t time and why bait someone when they're down even though they acted out of line. But we just tried our best to try to get through it, really."
Below Deck Mediterranean Season 6 airs Monday nights at 9 p.m. ET on Bravo. Peacock subscribers can catch new episodes a week in advance every Monday.