'Below Deck Med': Malia White Confirms She and Tom Checketts Broke Up And Addresses Fan Backlash
Malia White from 'Below Deck Med' breaks her silence about her relationship and rumors.
Malia White from Below Deck Mediterranean released a video message addressing her breakup with chef Tom Checketts. White also discussed the social media hate she's received in the last several weeks.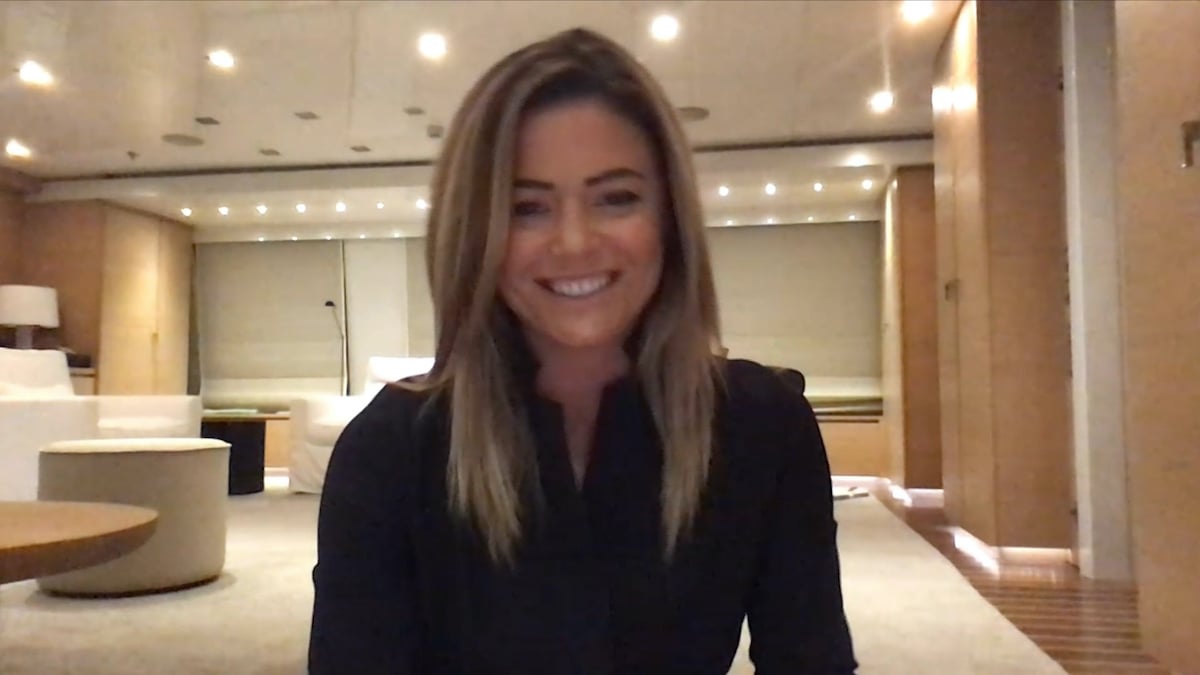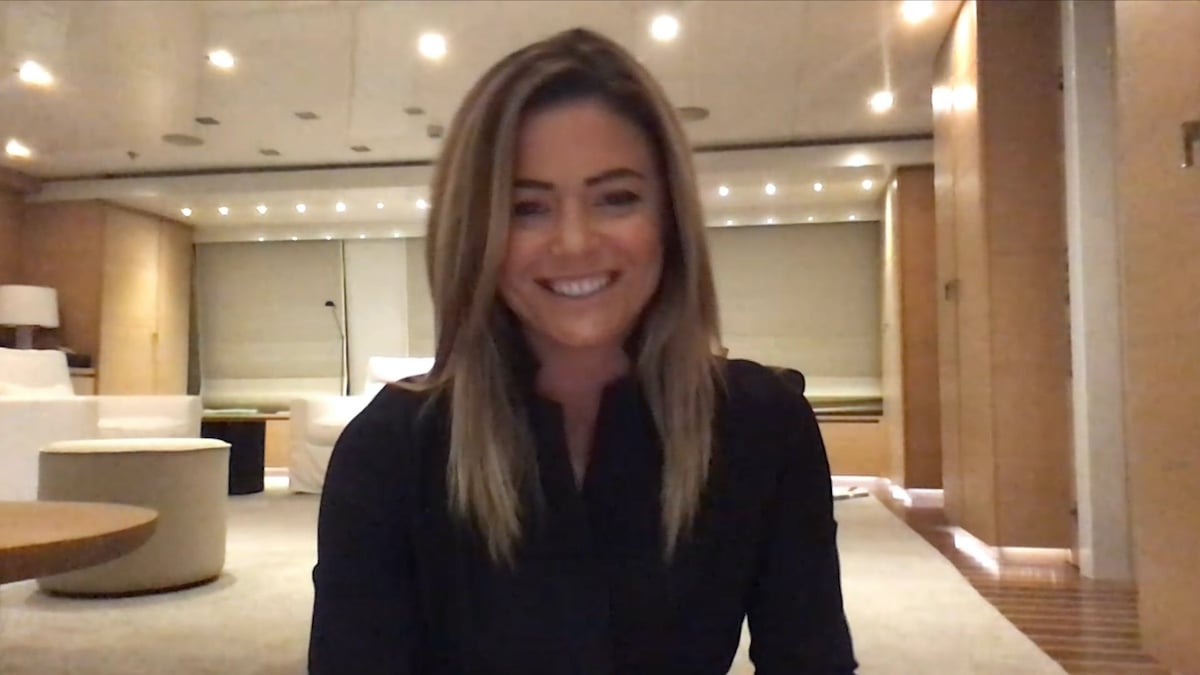 Fans speculated about White and Checketts' relationship when they stopped following each other on Instagram and White began to delete some photos of him. The couple briefly reconnected during White's long layover in London and it appeared as though the couple worked through their differences.
However, White recently shared a selfie indicating she was single. "Cheers to all the ladies out there in their 30's, single, focused on their careers & that give zero f*cks!" she wrote. She later added memes in her Instagram story that implied that Checketts cheated on her.
Malia White confirms she and Tom Checketts broke up
White said she doesn't partake in most social media platforms and wanted to make a statement in her own words. "Yes, Tom and I have split," she said in an Instagram video. "The details surrounding all of it I'm trying to keep it a little private, just for him and I. So yes, I am single."
She worried about the impact the show could have on her relationship. "I know how it can be really intense," she said about being on the show during the the Below Deck Med After Show. "How it can impact things. You know, obviously my fear is how it could affect our relationship. But because I love Below Deck, it's not worth my relationship. Not with him! Not with this one."
White also addressed a rumor about her sexuality. While she was surprised to hear the rumor, she confirmed she is not gay. "And if I was, I would be openly proud to be gay," she said. "I'm a huge supporter of the community. And yeah, I'll just leave it at that."
She's sorry if she's disappointed anyone with her actions
"Throughout the years you guys have watched me fall in love, fall out of love, you've seen my relationships," she continued. "You've watched my career happen. You've been introduced to members of my family." White's mother met the boat when it docked during a recent episode.
She added, "You've seen a lot of my personal side. Some of the good, a lot of the bad. You know I've made a ton of mistakes. I am only human. And I don't think I've been as vocal on social media as some people want me to be or expect me to be. To that, I just wanna say, I'm really sorry if I've disappointed anyone with my actions or whatever else it may be."
"But I am learning," she continued. "From a personal standpoint and from a professional, this is all new to me and I can only hope to grow from each and every experience. So bear with me, please. And I am listening and I appreciate the feedback, even if you don't hear from me. I hope this clears the air."