'Below Deck Med': Malia White Says, 'I Don't Dislike Hannah' After Season 5 Drama – 'F*** All of This'
Malia White from 'Below Deck Med' said she never disliked or hated Hannah Ferrier. But she had to report the unregistered Valium and vape pen but wished it would have remained off camera.
Malia White revealed that contrary to rumors, she won't be returning as bosun on Below Deck Mediterranean Season 7. Some of that decision was made after a much-needed break following the drama she had with Hannah Ferrier during season 5.
White opted for more yacht training away from cameras and she recently reflected on her reality TV career-changing season when she turned in Ferrier for having unregistered Valium and a vape pen. She recalled the crush of hate she received after Ferrier got fired, prompting her to say, "F*** all of this."
Malia White from 'Below Deck Med' said she never disliked Hannah Ferrier
Contrary to what some fans believe, White did not report Ferrier because of a personal vendetta. "I can't say much, but everyone takes it as I snitched on Hannah," she said on the Brandi Glanville Unfiltered podcast.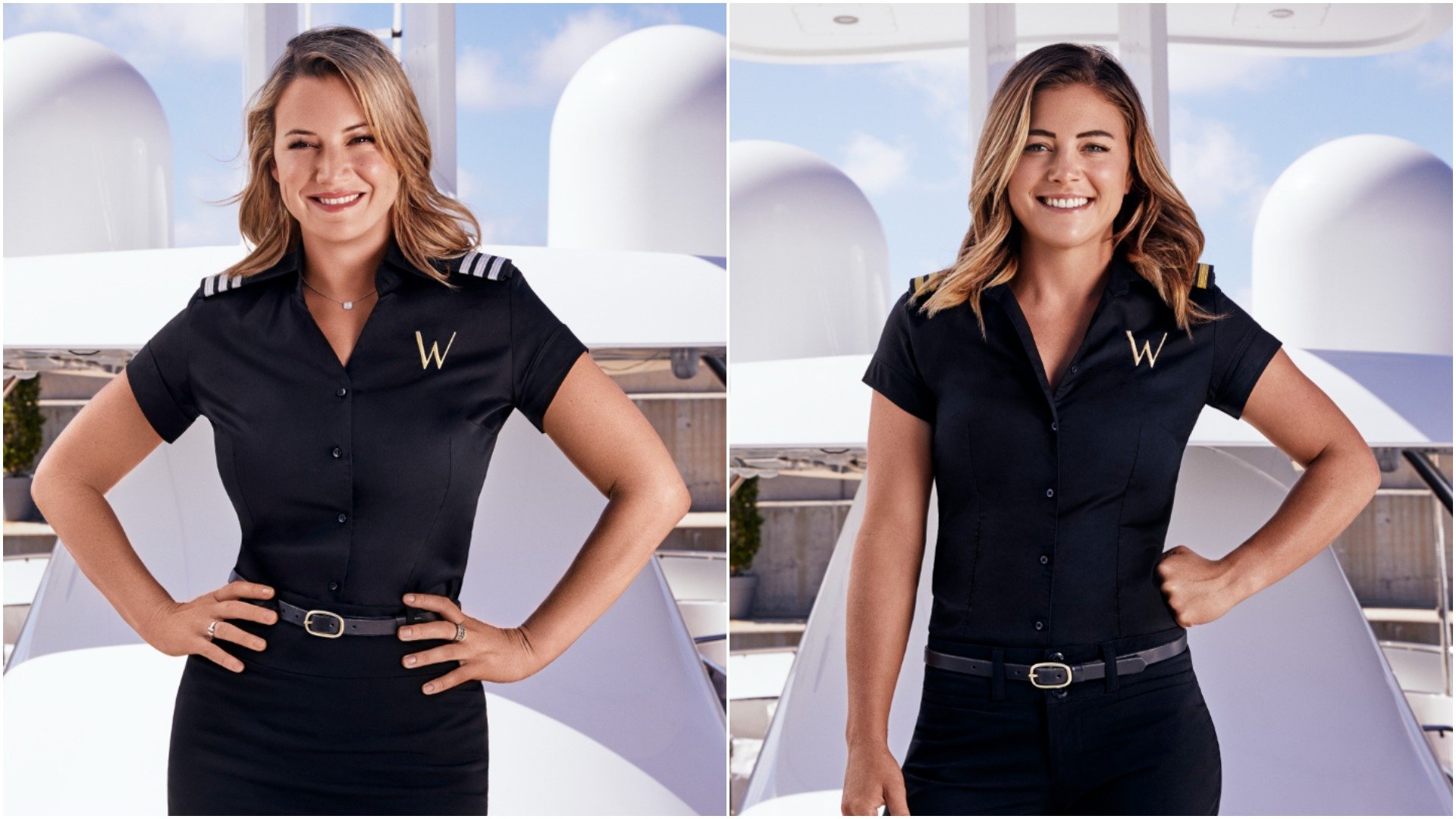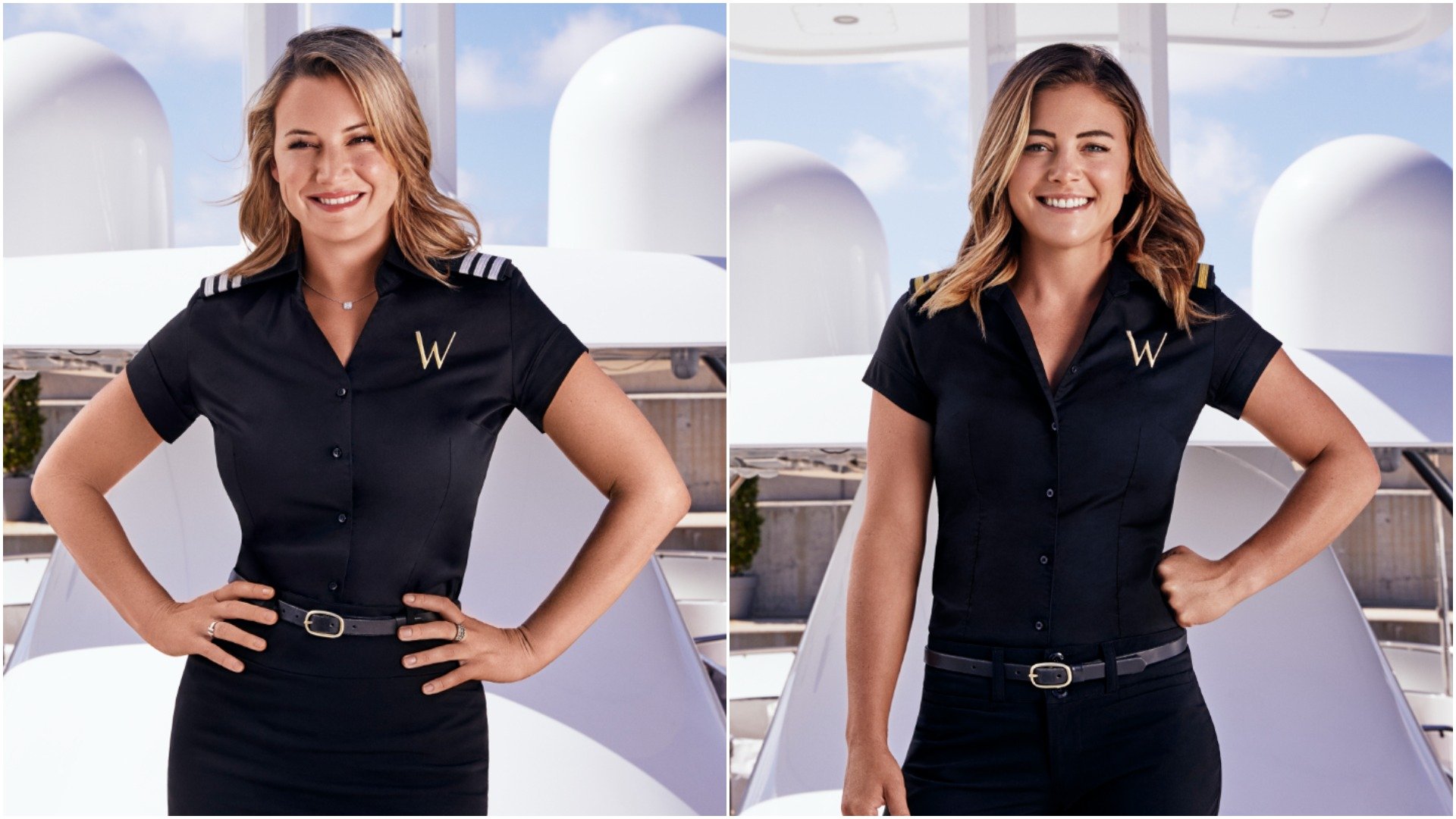 "And that's not exactly how it all went down. But I understand that that's how she feels," she continued. "I don't dislike Hannah. That's the thing is Hannah and I in work mode, we would sometimes be at each other and we'd get frustrated with each other. But I've never disliked Hannah. Even meeting Hannah on season one. I never disliked her or hated her or wanted to out her."
"We were friends at first on [White's first] season," she added. "And then it got kind of weird. At the end of season one, where we were like, 'Well, we're kind of friends.'"
White first appeared on Below Deck Med Season 2 which is when she was in the middle of a love triangle, which became disruptive to the boat. Ferrier was frustrated because one of White's love interests, chef Adam Glick, sometimes took out his anger in the kitchen.
Malia White said her hands were tied when it came to Hannah Ferrier
"When I came back as bosun [during season 5], we were fine," she said about her friendship with Ferrier. "And then all this s*** went down." Chef Hindrigo "Kiko" Lorran got fired and White's boyfriend, chef Tom Checketts stepped in for him.
White said that was never supposed to happen, but some fans blamed her too. "I really didn't even want him to do the show," she remarked. "And obviously, that was not for the best." White and Checketts broke up shortly after the season aired.
"So, yeah, I know it looks like s***, and I apologized," she said. "I apologized to Hannah, but my hands are tied with that. I suffer with anxiety really bad as well. And my side didn't come out because it doesn't matter. It's irrelevant. But there's a certain way to handle having prescription medication on board. It's how we have to do it on every vessel. It's just how it's done."
She wishes the matter involving Hannah would have remained private on 'Below Deck Med'
White and Captain Sandy Yawn took a severe public beating on social media, with some fans generating petitions calling for them to be fired. "Listen, I got absolutely s*** on," she said about the fallout. "Like I got told, 'Malia's against mental health.' And 'Malia's a snitch.' I was like 'F*** all of this.' I'm not against mental health. I am for doing everything by rules and regulations because I understand what Captain Sandy is up against with her captain's license."
She acknowledged that she tried to private message Yawn about Ferrier's medication, hoping it was handled privately and not be on camera. "I thought kinda stupidly that private messages that I'm sending wouldn't end up on camera," she shared. "But they did. My message got made into story. There's the photo of Hannah's bag and that got turned into story."