'Below Deck Med': Malia White Implies Tom Checketts Cheated on Her
Malia White from Below Deck Mediterranean seemed to imply boyfriend Tom Checketts cheated on her through several posts on her Instagram story.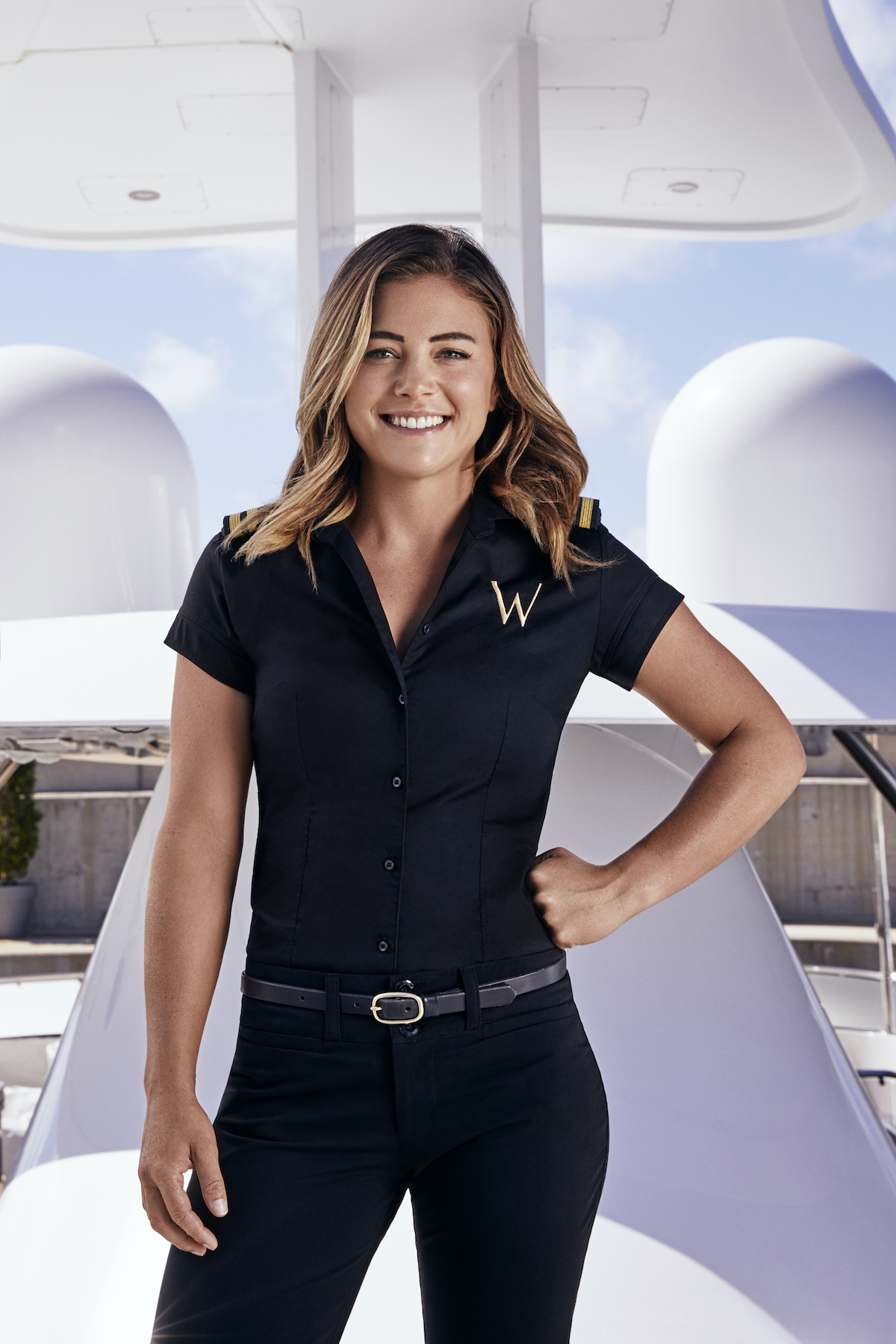 White shared a meme and a Beyoncé video, saying, "This is for you buddy" before playing the video on her story. Another meme featured Beyoncé and the words, "The first time he cheats versus when you had enough."
She also shared a selfie post holding a glass of wine. "Cheers to all the ladies out there in their 30's, single, focused on their careers & that give zero f*cks!" She added hashtags like, "thank you next."
The couple recently reunited in London
Some fans wondered if the couple had broken up when the two stopped following each other on Instagram. White also deleted several photos of Checketts and turned off comments on her posts. However, Checketts still featured a profile photo with White.
But the two met up in London during White's layover. The couple looked cozy and playful in photos and then started following each other on Instagram. "A very brief trip to London with this one," Checketts posted. White, however removed the photos and post on her Instagram.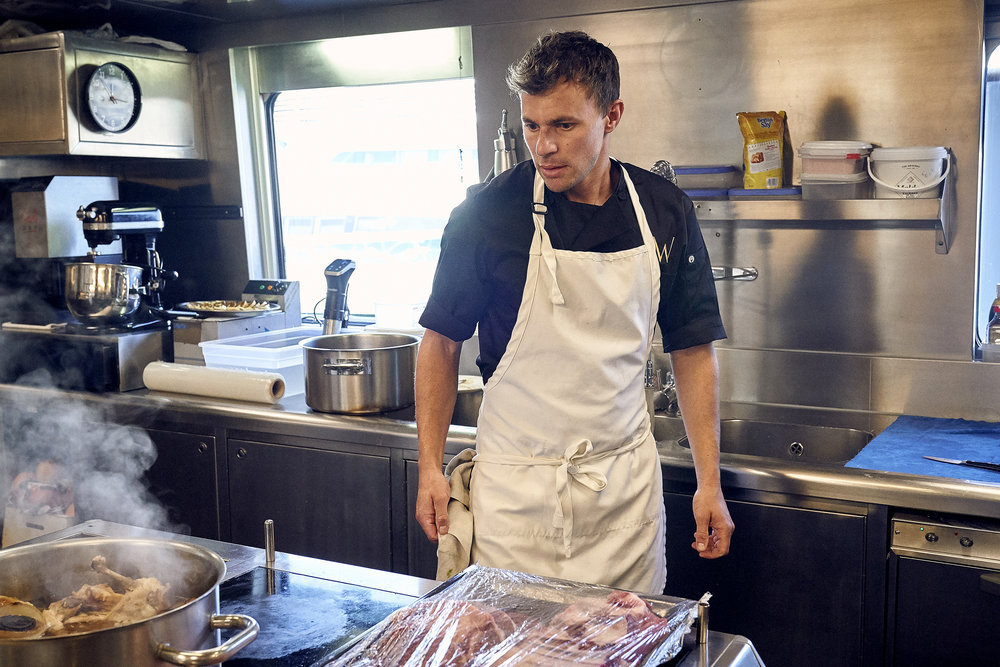 The couple went bowling and sight-seeing together. They appeared to have reconciled and perhaps gotten back together. White also started liking Checketts' Instagram posts again.
Broken up again?
The former couple made the boldest moves on Instagram regarding their relationship only days after reconnecting. While the previous hints of a breakup only included unfollowing each other and White deleting photos, both Checketts and White made some overt moves this time.
Checketts updated his profile photo to only feature himself. Plus, White began by posting the single selfie. She seemed to want followers to know that cheating occurred as she shared a number of memes and posts on her Instagram story about cheating.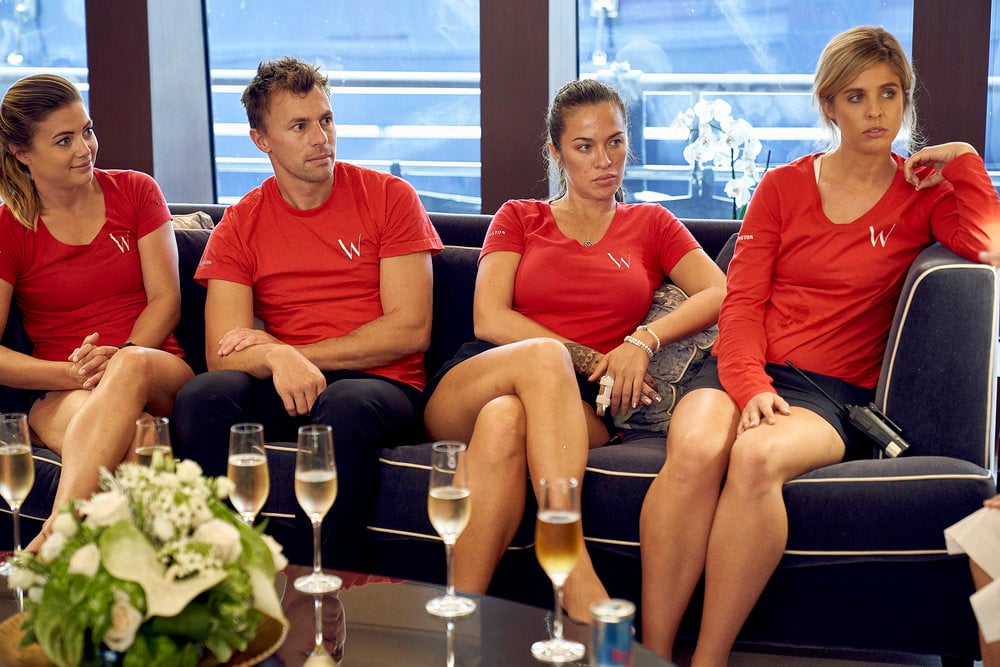 The couple seemed to be happy together until Checketts joined the show. White celebrated being in love with Checketts on Instagram. Plus she shared her fears about Checketts being on the show, which apparently came true.
White knew having her boyfriend on the show could be a bad idea
"I know how it can be really intense," she said about being on the show during the the Below Deck Med After Show. "How it can impact things. You know, obviously my fear is how it could affect our relationship. But because I love Below Deck, it's not worth my relationship. Not with him! Not with this one."
"Tom coming on board as chef was a nightmare," she also admitted. "On a selfish level I wanted this to be about me becoming bosun and I think Tom coming on board, it's now Malia and Tom. We're like a team."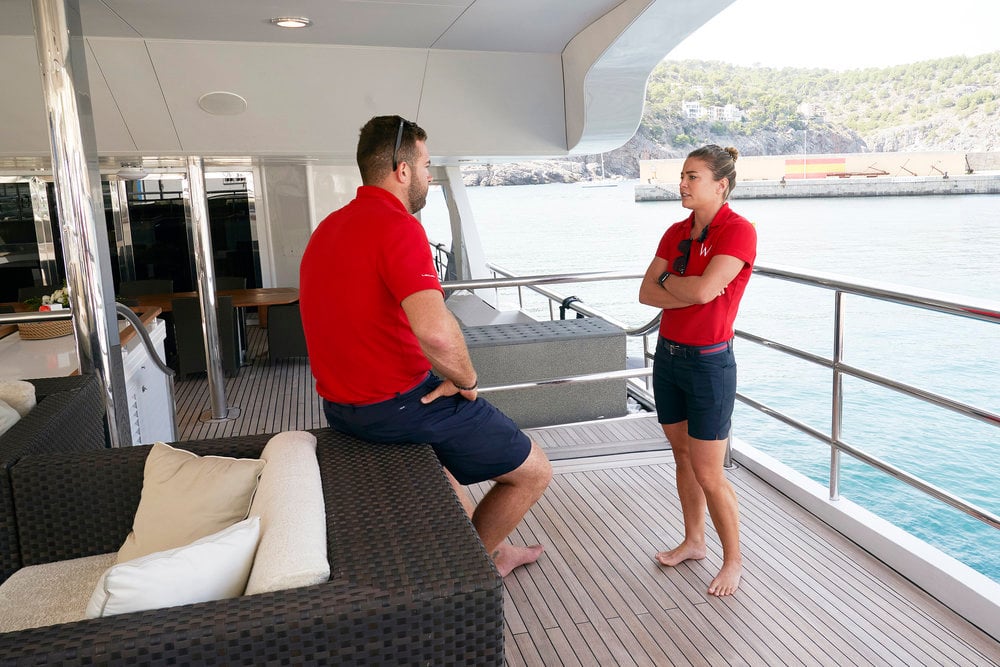 But being in the public eye may have contributed to the couple's downfall. "To be honest, I think in that moment, it hit Tom, like, 'I'm getting filmed,'" White said."He's also not one to be in the limelight in the first place. So I think to see food come back and for him to think, 'Oh shoot, this could go very negatively.' I think was probably quite shocking."