'Below Deck Med': Malia White and Jake Baker Share Sweet Kiss on Instagram
Courtney Veale joked that bosun Malia White and engineer Jake Baker from Below Deck Mediterranean "broke the Internet" with a recent Instagram share of the couple in a liplock. Fans have speculated that perhaps White was dating Baker and the photo may have all but confirmed the two are together. White, however, has tried to keep her dating life private after the fallout she experienced last season with chef Tom Checketts. But Baker tagged White in the photo, which may signal that the couple is ready to go public.
The 'Below Deck Mediteranean' photo of Malia White that 'broke the Internet'
The Instagram photo shows Baker and White kissing by the pool. He captioned the image with a simple black heart and some of the Below Deck Mediterranean crew members couldn't help but comment. "You guys just broke the internet," Veale replied. Along with fire emojis and "OMG" written in three separate comments. Chief stew Katie Flood added, "Tonnnaaaaays" along with a fire emoji.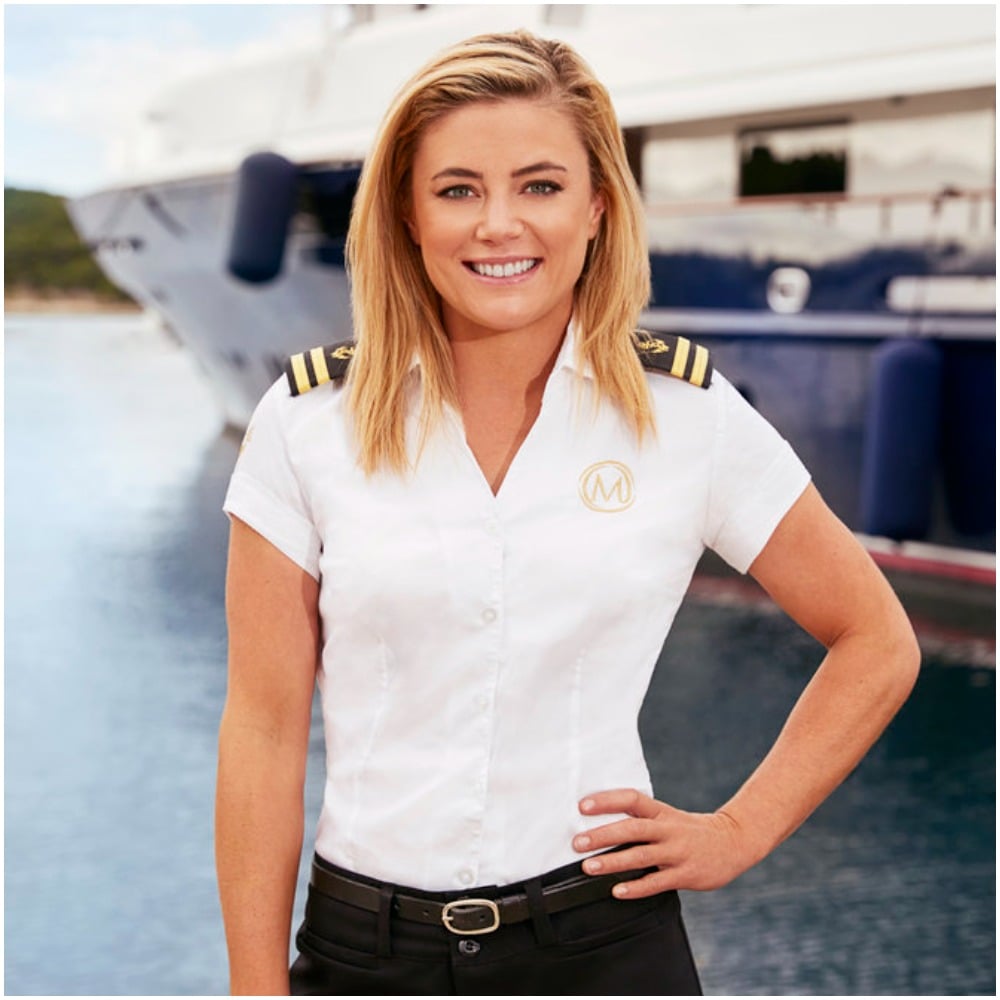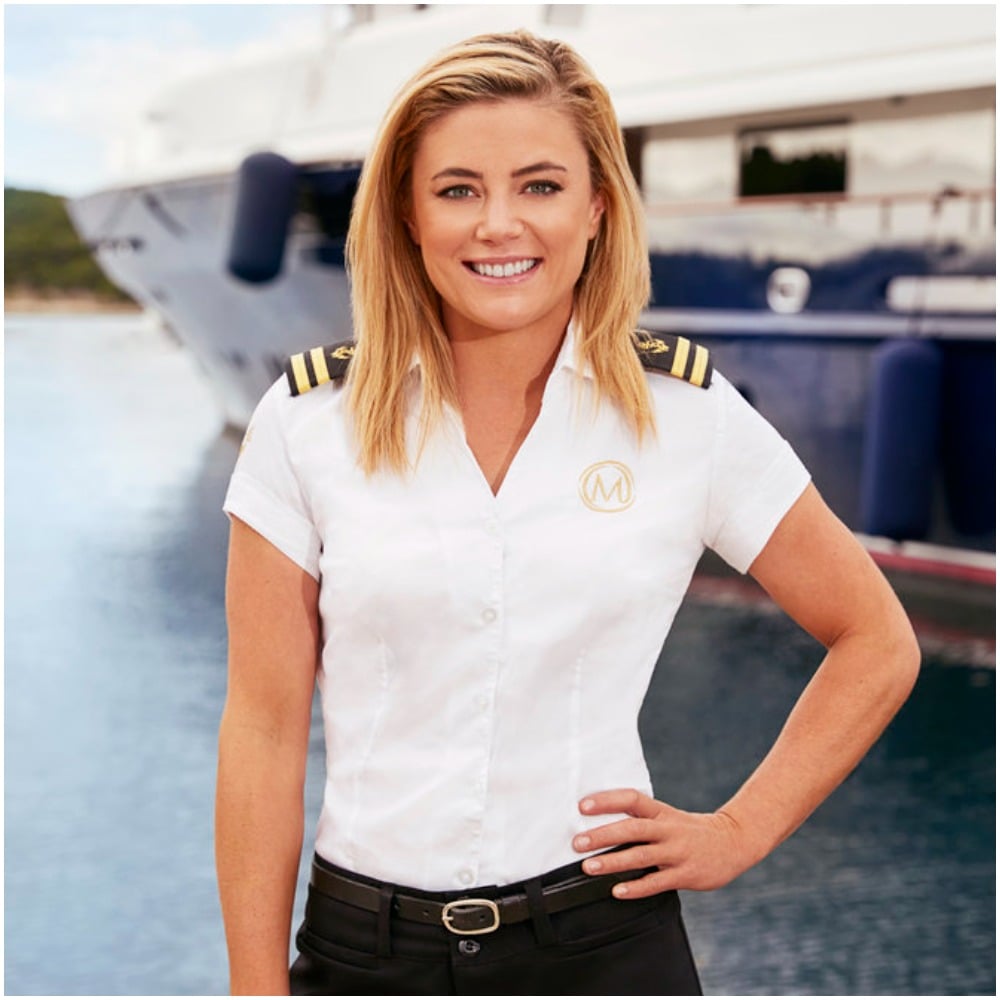 And while White did not repost the photo, she liked it on Baker's account. She has yet to share photos with Baker on her Instagram but he has shared other photos with her. He also accompanied White on a golf outing when they met up with Captain Sandy Yawn and girlfriend Leah Shafer. "What a wonderful evening! Played top golf with my love @captainsandrayawn and Malia White and friends!" Shafer captioned the photo. "So great to finally meet Malia in person, what an amazing soul!"
Malia White from 'Below Deck Mediterranean' and Jake Baker celebrated her birthday
Baker shared other moments with White. He celebrated her 30th birthday with her in July.
"HAPPY BIЯTHDAY to the Moon Boot Queen herself," he captioned the photo. Adding, "ILY" and a black heart. He is also tagged in a romantic picnic with White in Ft. Lauderdale. "Tonight we had the absolute pleasure of curating something special for these two cuties – @maliakpwhite was a goddess in that white dress + @bakeyjakeyy was equally as lovely," the company that hosted the picnic posted. "Cheers to our fave boss babe bosun!"
White shared the same photo but included it in a series of images from the magical evening. "By far the most special thing I've done in Fort Lauderdale!" White commented. "@thelittlegatherings set up a beautiful picnic in the park. It had everything including my favorite wine & a charcuterie board by @the_grazing_girls !🥂 If anyone is looking for cute date, girls days or just a special evening- check these two sisters out! They exceeded my expectations… I wanted to stay at the picnic all night! We watched the stars come out while listening to music & lounging at our picnic ✨ They do everything for you & it was absolutely beautiful!! Thank you Ashley!!" She also added the hashtag date ideas.
Jake Baker is part of the real Lady Michelle crew behind the scenes on 'Below Deck Mediterranean'
Below Deck Mediterranean viewers briefly met Baker when Yawn introduced him along with first mate Marten Van Suylekom. Baker and Van Suylekom were on the boat when chef Mathew Shea returned and angrily quit.
Baker is included in the 2020 Lady Michelle crew lineup as the second engineer on the boat. "Jake is a 25-year-old adventurer from a small town in New Zealand called Whakatane," according to his crew bio. "He is a relaxed kind of guy with an exciting sense of humour. In Jake's spare time he likes to keep fit where he can, if this means running, swimming, water sports or anything that is available to him. Jake is no stranger to breaking a sweat, he has completed multiple half-ironman triathlons and running events in his past, while looking forward to his next physical challenge."