'Below Deck Med': Malia White Teases a 'Different Side' to Her Relationship With Captain Sandy
Malia White said the Below Deck Mediterranean drama isn't close to being over and viewers will see a new side to her working relationship with Captain Sandy Yawn. Yawn lashed out at White in the midseason previews, telling her she doesn't trust her. Yawn was upset that White did not report a crew injury to her. White confirmed with Showbiz Cheat Sheet that the rest of the season is going to be rocky and teased about the confrontation.
Fights are not over on 'Below Deck Med,' Malia White teases
"There is a lot of drama that's already happened," she told Showbiz Cheat Sheet. "But there is a lot more to come. And I think you see clips with Captain Sandy and myself this season. You'll see a different side to our relationship. Yeah, definitely, just when you think all the fighting is over."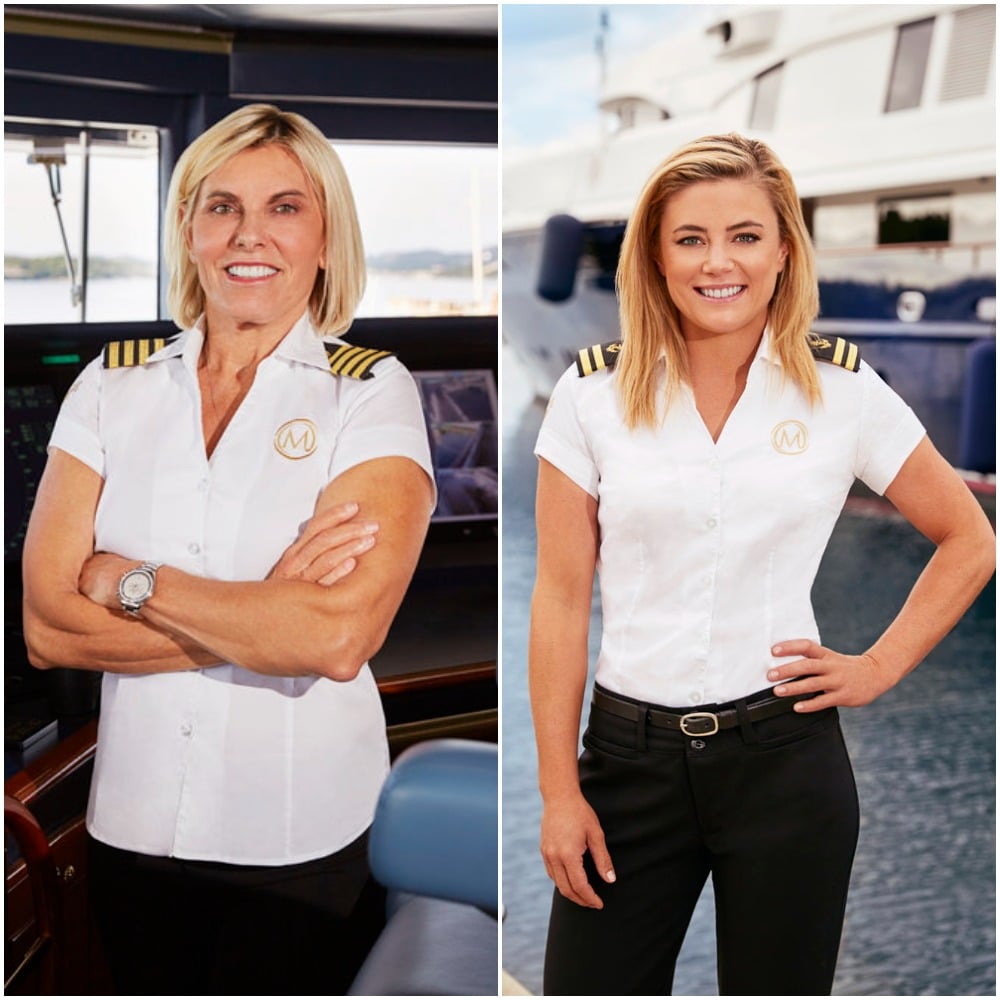 The midseason trailer also shows White becoming frustrated with her deck crew when a docking doesn't go very well. She's also annoyed when deckhand Lloyd Spencer drops the anchor too quickly. Until now the deck team has been a very cohesive unit but cracks begin to show in the relationships.
Malia White hints about why Captain Sandy is angry with her on 'Below Deck Mediterranean'
While White couldn't comment directly on why Yawn lashes out at her, she teased about what happened. "I think that was a moment that got misconstrued," she said. "Like something minor got blown out of proportion. And that's toward the end of the season when everyone's kind of at their wits end."
RELATED: Below Deck Mediterranean's New Stew Is Delaney Evans?
Yawn is angry that White did not report an injury and White confirms that quite a few crew members are injured. "There were a few injuries this season," she said. "And that was something we had to deal with." Spencer ends up being taken to the hospital when Yawn realizes his blood pressure is high and he experiences chest pains. But also deckhand David Pascoe takes a horrifc spill by the hot tub. Chef Mathew Shea is burned so badly his hand appears to be charred.
Bobby Giancola previewed 'Below Deck Med' and said the season is going to be 'crazy'
Bobby Giancola from Below Deck Med Season 1 and 2 confirmed that viewers are in for a wild ride. "Let's just put it this way, for the most part, everyone has been getting along pretty great," he told Showbiz Cheat Sheet. "Except for Lexi [Wilson] here and there." 
"Keep in mind, I don't think we're halfway through the season yet," he continued. "And even good friends and people that get along after the stresses of multiple charters and being away from home and stuck in small quarters and people start to go nuts."
RELATED: 'Below Deck Mediterranean' Season 2 Cast Decision Changed the Franchise Direction Forever
"There's gonna be some arguing between people that you haven't seen yet," he added. "And that you wouldn't expect. So yeah, it's gonna be nuts, it's gonna be crazy." Giancola previewed more of the season and is featured on Below Deck Galley Talk.
Episodes of Below Deck Mediterranean air on Mondays at 9 pm ET/PT on Bravo. New episodes will drop one week early on Mondays on Peacock. Below Deck Galley Talk airs on Fridays at 8 pm ET/PT on Bravo.