'Below Deck Med': Malia White Worried Captain Sandy and Chef Tom Were Going To 'Murder' Each Other
Even though she was joking, bosun Malia White from Below Deck Mediterranean admitted boyfriend chef Tom Checketts and Captain Sandy Yawn were a combustible combination.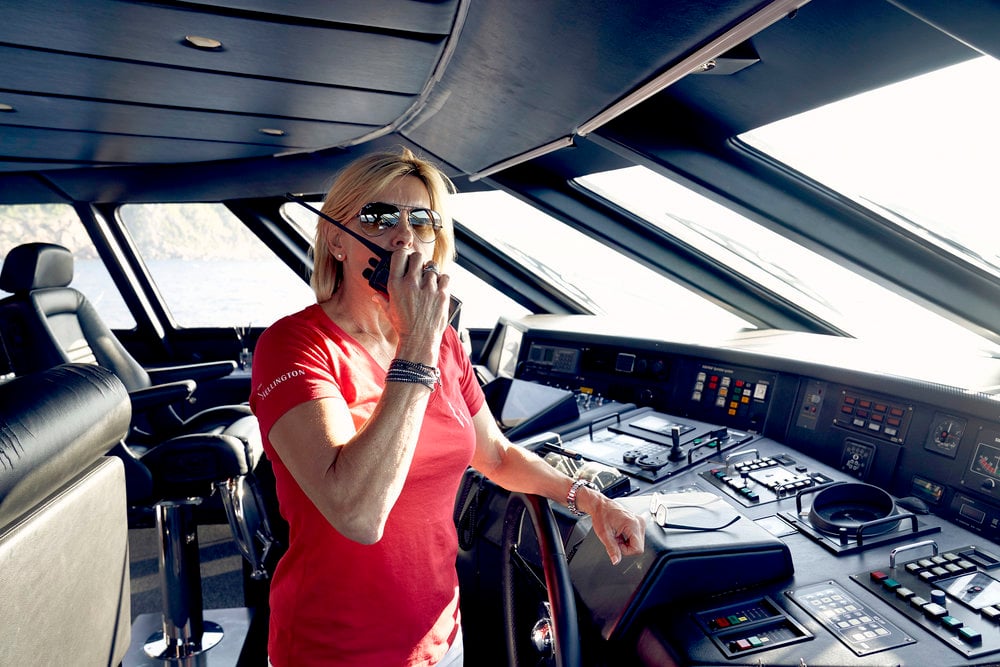 "I was like, 'Oh no, one of them is gonna murder the other one," she laughed about the situation during the Below Deck Med After Show. She later added, "Knowing their personalities I was definitely worried," White said. "Every chef has their moments and working in the galley is extermely stressful."
"Knowing that Captain Sandy likes to hover around the galley quite a bit, and knowing that Tom is not cool with that," she added. "I was like, 'Oh no, this is a recipe for disaster.'"
Malia White tried to mediate the situation between Captain Sandy and Chef Tom
Checketts' growing impatience spilled over onto Yawn as he barked at her and was insubordinate. He was stressed about subpar provisions, but when she asked questions and demanded answers, he became angry. White often found herself trying to keep the peace between the two.
White was seen trying to talk Checketts down in the walk-in freezer or in their cabin. "There's one moment where Tom's in the big walk-in freezer and he's having a full meltdown," she laughed. "I walk in and I don't think there's any cameras and I'm like, 'Tom you need to lock it up and get out there!' And then I look up and there's the GoPro [camera] and I was like 's**t!'"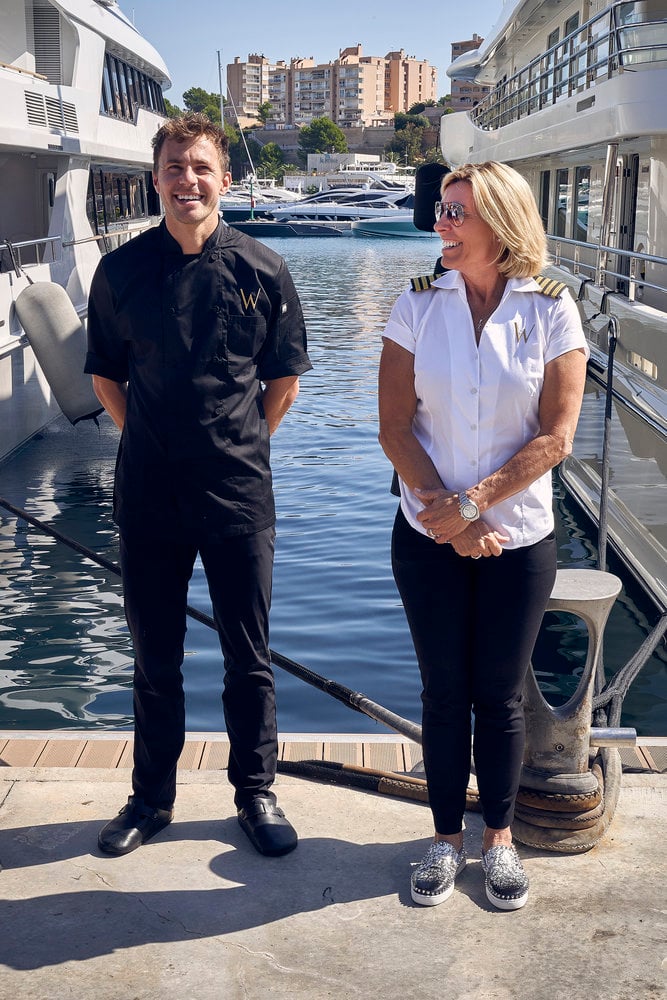 Yawn said she could tell White took on the responsibility of keeping Checketts happy when he came on board. "Is it fair to Malia? No," Yawn said during the After Show. "Is it normal? Yes. And there's a point where she's speaking for Tom all the time."
Captain Sandy wanted Chef Tom to come to her (not White)
Yawn recalled the moment when White came into her office and said Yawn and Checketts were having an issue. "Sandy and Tom don't have an issue," Yawn said. "Tom has an issue. And I go, 'Why isn't he coming to me? You stop coming to me for Tom.' Malia was losing focus. Malia was getting too involved trying to save Tom."
"I needed her to stay out of the galley," Yawn said. "We were on our last charter, and just focus on your job. Tom can handle this. And when service comes she can help with service." Adding White shouldn't be in the galley all day and on deck instead.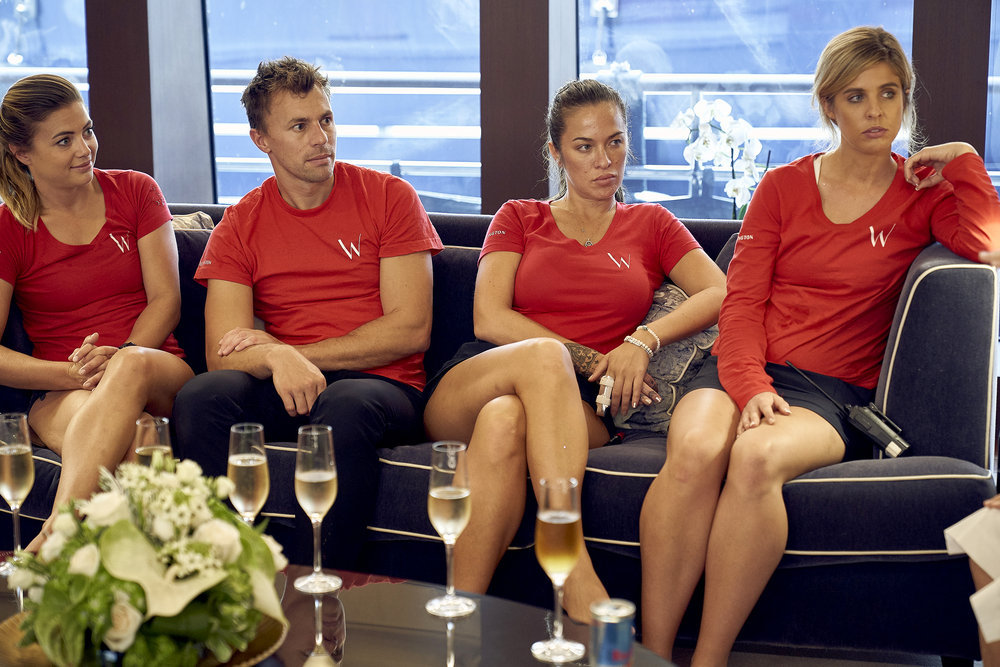 "Obviously he's my boyfriend and I'm never gonna not worry about how he's doing in the galley," White said. "That's another thing that stresses me out."
Yawn added that she never hires couples because it has always been a disaster for her. "Because when one is affected the other one is affected," she said. "So you're losing essentially two crew emotionally. I needed her head in the game. I saw Malia struggle, but she still did her job." White expressed that she felt responsible for the drama between Yawn and Checketts during the episode too.