'Below Deck Med': Malia White's Life Has Seriously Changed Since Season 2
Below Deck Mediterranean's newest bosun Malia White has been earning a number of certifications in yachting, plus she has a new steady boyfriend who makes her happy.
Viewers last saw White after she was promoted to lead deckhand during season 2. Despite showing talent and motivation on deck, viewers latched onto the love triangle created with chef Adam Glick and bosun Wesley Walton. White and Glick met and hooked up prior to filming. They decided to keep their romance a secret from the cast and producers. However, the cat was out of the bag when White fell for Walton.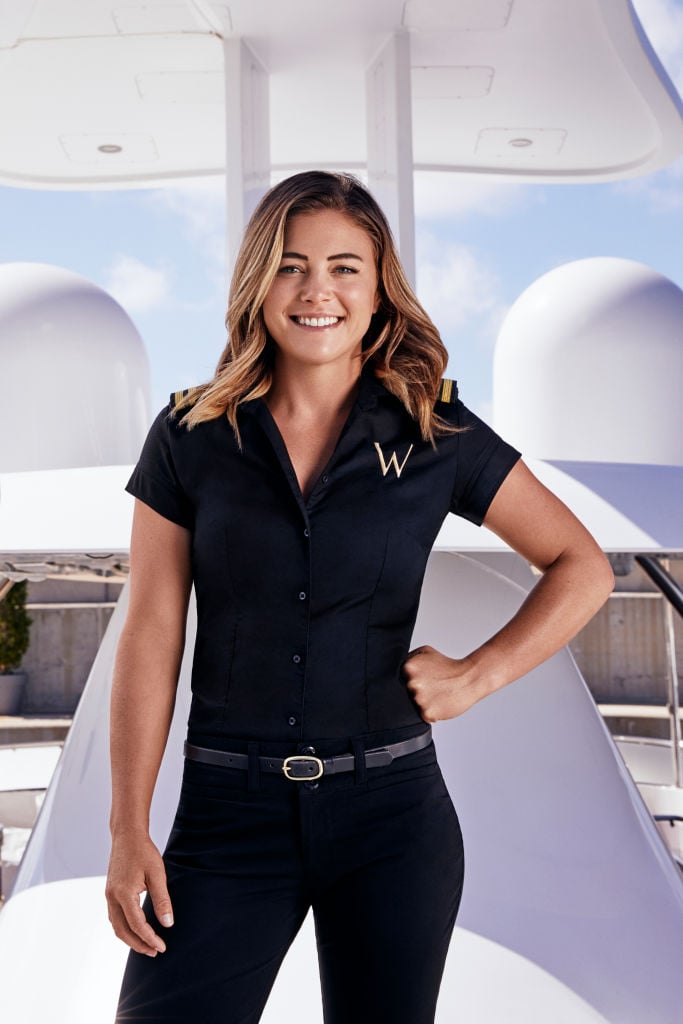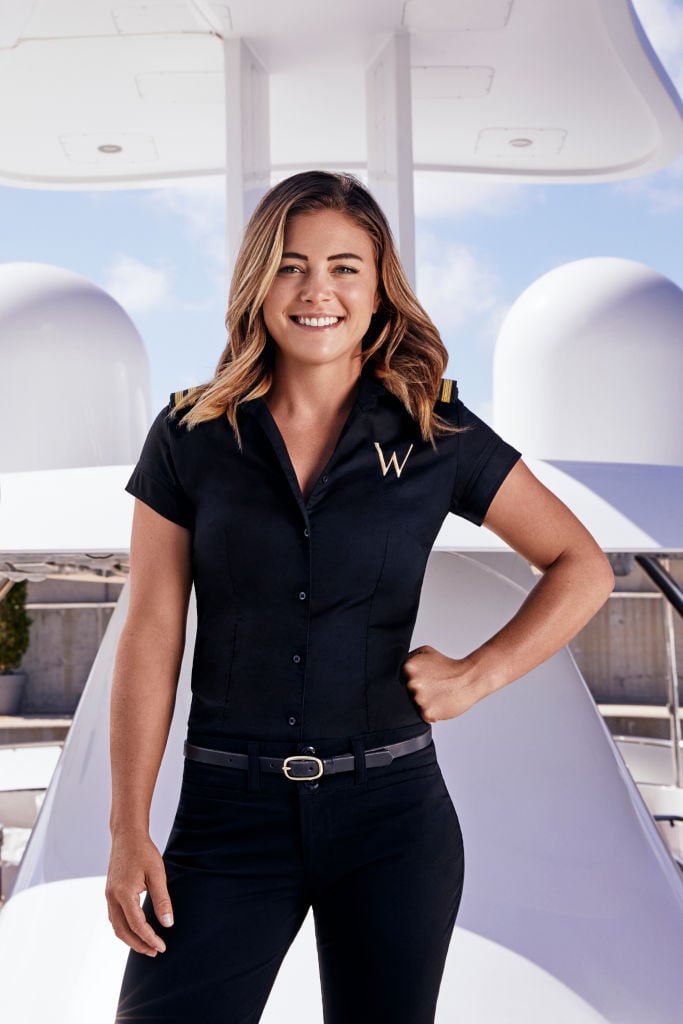 Glick became angry and broke the fourth wall, finally revealing to producers and viewers he and White knew each other before the season started. White ultimately chose Walton, but later they went their separate ways. Two seasons passed since White has been on the show. Needless to say, she's been pretty busy.
She's with her 'favorite person' now
She celebrated being in a relationship with her "favorite person" for a year this past October. White shared a celebratory photo on Instagram who she referred to as her favorite person and a "keeper."
White is dating yacht chef Tom Checketts. She took some ribbing on Instagram about dating another yacht chef. Someone wondered if she ever dates anyone outside of her industry. "Yes I have," she said. "But in yachting we hardly date people outside of the industry as our lifestyle is a pretty difficult one to have a normal life/relationship because we are always at sea. My bf and I happen to work on a yacht as a 'team' which is very common."
The couple enjoyed traveling over the past year, hitting weddings, and touring the country. The couple spent Christmas skiing in Colorado. Later in January, they toured Stonehenge.
White has also been building her resume
She's shared some of the certifications she's picked up along the way too. Although she was promoted to bosun for Below Deck Med season 5, she continued with her education. White shared on Instagram she earned another stripe to become 1st engineer on a yacht. "This past year I decided to give engineering a try- it has definitely had its challenges but overall such a rewarding decision!" she wrote on Instagram in late January. "But now it's time to say goodbye to Florida and head to the Med for another new experience…. 🙌⚓️."
White also shared she's a certified scuba instructor too. "This has been a long time coming… but hey, @knibber1, I'm officially a PADI Scuba Instructor! 🤙 Big shout out to @seaexperience for helping me get here!"
White also embarked upon another season of yachting but appears to be quarantined on a yacht during the pandemic. Although she's sheltering in place, it doesn't mean that she's sitting around. "Happy Easter Sunday! Did my first half marathon & had a nice crew brunch in our Sunday's best! I know we are all in different situations during quarantine but I hope you all can find some happiness today! 🐰🥂," she shared on Easter.
She also gave her boyfriend's cookie recipe a try on the boat too. "Giving my favorite Chef's @tomjchecketts famous cookie recipe a try!" she shared along with a photo of a successfully baked batch of cookies.
Below Deck Mediterranean Season 5 is scheduled to set sail summer 2020.